Center for Cluster Development and Coordination
Personnel
Personnel
Director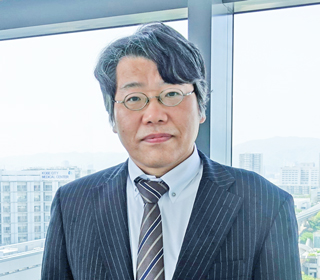 IMOTO Masakatsu
Before taking this director position at the Foundation for Biomedical Research and Innovation at Kobe (FBRI), I'd worked at the Ministry of Health, Labour and Welfare, Japan Agency for Medical Research and Development (AMED)and other administrative organizations. I also served as an executive officer at Pharmaceuticals and Medical Devices Agency (PMDA).
Center for Cluster Development and Coordination (CCD) of FBRI is a team of expertise with extensive experience working at companies, academia, independent administrative agencies and Kobe City, who have vast knowledge in medical related field. As a concierge in the Kobe Biomedical Innovation Cluster, we will provide one-stop service to respond to the needs for practical use of R&D seeds and its commercialization.
Medical Devices
Group Leader
YASUDA Tadanori
Professional advice available on regulatory science strategy, based on career experience as a marketing supervisor-general. Advising different points on regulation between Japan and other countries; that will lead you to success. Also, global experience on formulating and finding industrial projects, that enables establishing collaboration or projects between companies. Looking forward to working with you as a KBIC member.
Senior Coordinator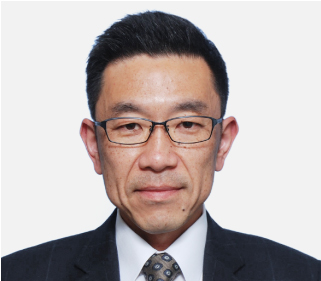 NAKANO Koji
Utilizing my experience in sales promotion, marketing, and product concept planning at a medical device manufacturer, I will give my best to support KBIC companies for their medical device development and commercialization.
Chief Project Coordinator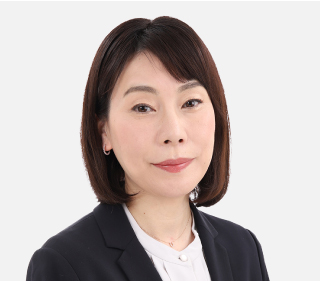 TANAKA Maiko
My role is to support medical device commercialization by coordinating the consultation service by professional advisors for member companies, supporting the overseas expansion through global networking opportunities and various promotional activities.
Drug Discovery and Biomedicine
Visiting Director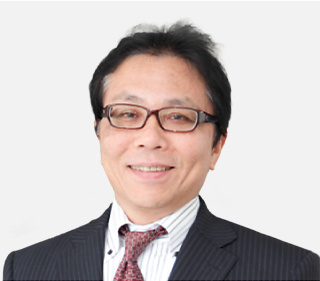 HIRAMATSU Ryuji
I would like to support advanced medical research and promote international collaboration among bio-science clusters, making use of my experience of working for many years in a pharmaceutical company involved in low molecular weight drug discovery, biotherapy, and regenerative medicine.
Group Leader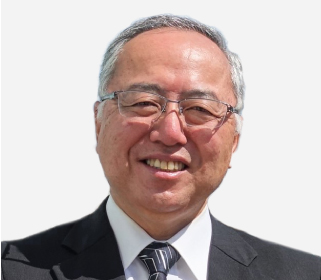 KOIKE Haruhiko
Utilizing my experience in research and development of drugs, business strategy planning, leading of global clinical trials and new drug application approval at a pharmaceutical company, I will strive to support industry-government-academia collaboration in the medical field, business opportunities at KBIC.
Chief Coordinator
ITO Saori
By utilizing my work experience at one of the KBIC member companies, I intend to provide close and precise support for collaboration among industry, academia, government, and medical sectors, further promote business development within KBIC especially in the field of regenerative medicine, drug discovery, pharmaceutical and biotechnology.
Chief Project Coordinator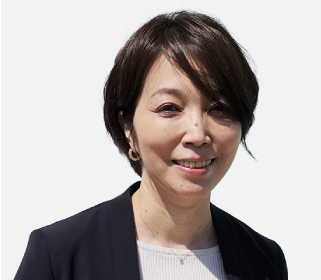 WATANABE Kyoko
Utilizing my professional experience in academia and the private sector, I would like to support the collaboration among the industrial, academia and governmental sectors and promote the activities of open innovation, especially in the field of drug discovery and biotechnology in the Kobe Biomedical Innovation Cluster.
Coordinator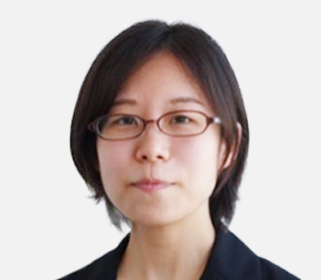 SAITO Shiho
Utilizing my experience working at the Pharmaceuticals and Medical Devices Agency (PMDA), I will support the commercialization of pharmaceuticals and medical devices, mainly from the perspective of PMDA clinical trial consultation and pharmaceutical regulations.
Healthcare
Group Leader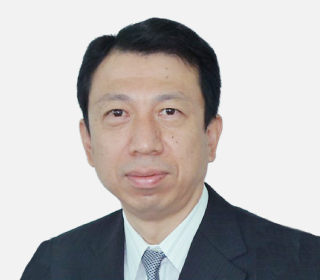 MATSUBARA Tadashi
By utilizing my experience in business management and marketing for pharmaceutical products and medical devices at pharmaceutical company, I will support the development of healthcare-related products and services that can bring smiles and healthy lives to many people.
Chief Coordinator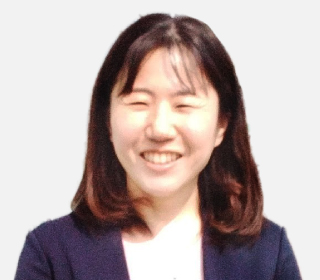 ISHIDA Kaori
My role is to revitalize opportunities and activities of industry-government-academia collaboration among companies, universities, and research institutes with Kobe City Healthcare Citizen Supporters, and to promote commercialization of health care products and services to contribute to Kobe City citizen's health and quality lifestyle.
Coordinator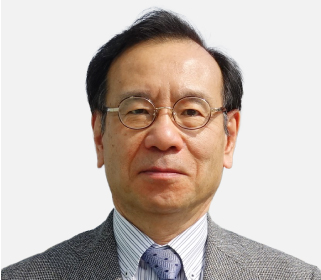 SENDA Shuji
With my 40 years' experience in medical research & development, business strategy planning and business management, I will communicate closely with companies in need and support their commercialization activities at Kobe Research Complex Council.
Coordinator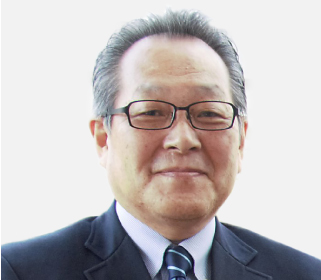 KOBAYASHI Yutaka
Based on my experience in health care design and product & business development, I support the business relating to the area such as preventive medicine, healthy life and medical services by referring to the evolution of lifestyle, environment and biometric sensor and its analytic data in life course health care.
Startup support
Group Leader
Executive Coordinator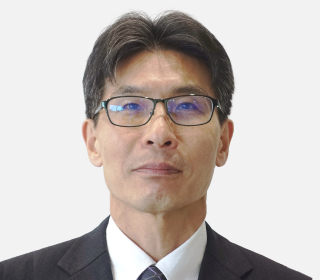 NOGUCHI Tsuyoshi
I am honored to offer my full support for R&D within KBIC and business development in and outside Japan, using my experience of drug research and development within a pharmaceutical company and business strategy planning and promotion in Japan and abroad.
Senior Coordinator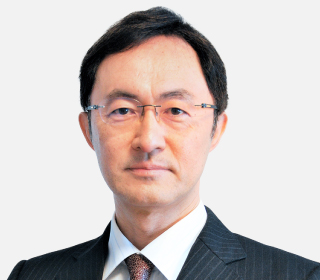 SASAYAMA Yoshihiro
Based on my background of engaging at an electronics manufacturer and with local government, which both have different cultures, traditions and viewpoints, I have supported manufacturers' entry to medical device business. Applying my extensive experience and knowledge, I will promote collaboration among industry, academia, government and medical sectors.
Project Coordinator
HATANO Satomi
My role is to support startups in KBIC to collaborate with various stakeholders and develop their businesses even at the early stage. I will make every effort for startups through support programs and services we provide, so that they can maximize their activities within Kobe startup ecosystem.
Business Project Support
Chief Coordinator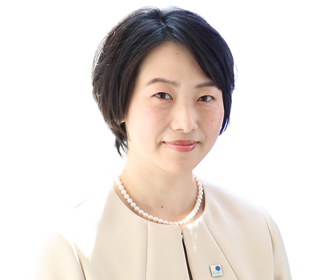 KAWAMURA Kuniko
As a contact person of consultation service counter, I will connect companies and researchers to KBIC by communicating and through networking opportunities. I'll try my best to be the closest and most reliable person, so if any support is needed, please reach out to me at any time.
Project Coordinator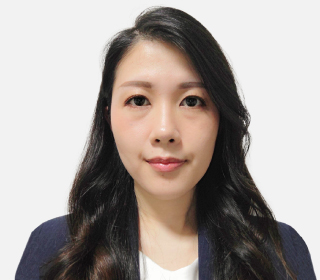 IWASAKI Ayumi
I am in charge of operating the various networking events such as "OPEN INNOVATION café", consultation service helpdesk for KBIC members. I would be happy to assist starting up a business in KBIC, promote joint research and development among KBIC companies, researchers, and organizations.
Recruitment support
Coordinator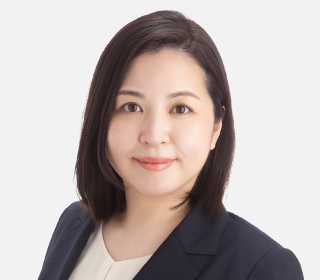 SHIMA Shizuka
I am in charge of KBIC recruitment support, which supports the recruitment of companies and organizations in Kobe Biomedical Innovation Cluster. Please use it as a help for recruitment activities such as holding employment and changing jobs events, seminars for recruiters, and disseminating information on recruiting site.
International collaboration
Senior Coordinator
Medical Devices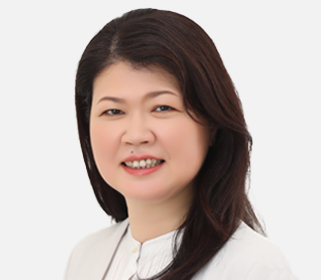 YOKOCHI Takako
Having experiences of international sales at the medical device manufacturer, exporting to over 80 countries and exhibiting many international shows. Dedicated for supports and advice for international business development and operations.
Chief Coordinator
Startup support and Drug Discovery and Biomedicine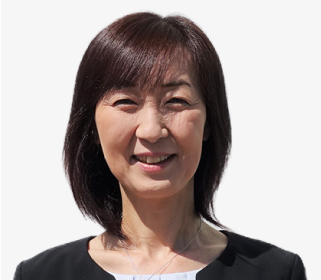 KOBAYASHI Keiko
By collaborating with major medical clusters in overseas regions, I will provide full support for the global expansion and strengthen international networking that Kobe Biomedical Innovation Cluster aims for, as well as to support overseas business development of KBIC member companies.