Center for Cluster Development and Coordination
Advising and nurturing for future healthcare
Message from
Acting Director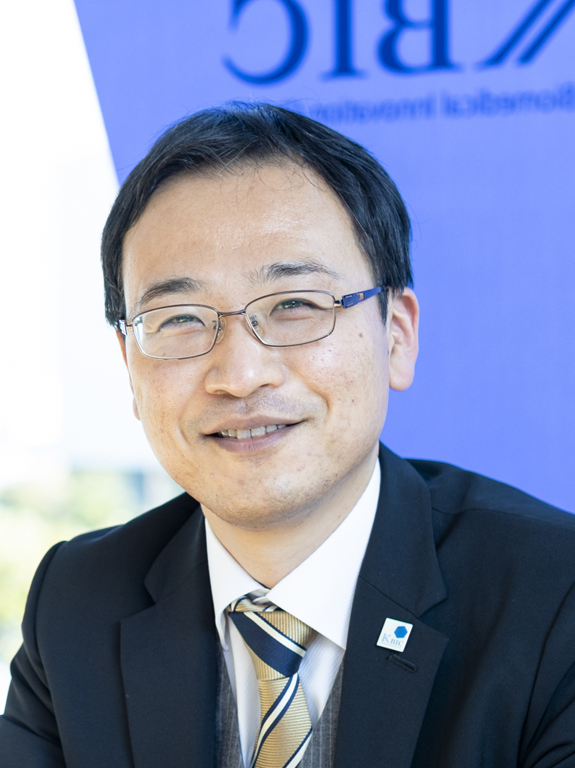 Tadaaki HANATANI
The Center for Cluster Development and Coordination (CCD) was established in 2005 to accelerate KBIC's development by providing assistance to KBIC-based companies and small and medium-sized local companies in their business projects, promoting collaboration between the KBIC and overseas clusters, and facilitating trans-sector partnership.
The CCD coordinates collaboration and integration among various companies, universities, research centers, and medical institutions that constitute the KBIC for synergetic effects from their concentration. Under its seamless support system, the CCD also promotes the KBIC's international activities.
ACCESS
Access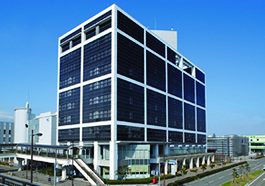 Near Iryo Center Station of the Port Liner (Kobe New Transit), 12 minutes from Sannomiya Station in central Kobe
* Take the Port Liner bound for Kobe Airport.
Iryo Center Station is connected with the Kobe KIMEC Center Building on the second floor.
Get off the Port Liner at Iryo Center Station, go through the ticket gate, and turn right to find the passage leading to the Kobe KIMEC Center Building. Continue on the passage to the right to reach the Kobe KIMEC Center Building.
CONTACT
Foundation for Biomedical Research and Innovation at Kobe
Center for Cluster Development and Coordination
650-0047 1-5-2, Minatojima Minamimachi, Chuo-ku, Kobe
Kobe KIMEC Center Building7F
TEL:078-306-0719 FAX:078-306-0752
CONTACT FORM