Let's talk about SaMD this time. It is no doubt that digital health service has been globally uptrend, but its rule is diversified depending on countries.
Our summary helps you start digital health service in Japan. Of course, KBIC is the best place to launch your project because of generous member supports. Please be a member !
Provided by

Kobe is the Japan's seventh-largest city located on the southern side of the main island.

Kobe is also a vital part of the Japanese economy with its modern international port and the premier biomedical cluster in the country.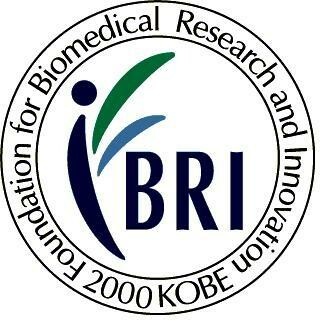 FBRI is a business-supporting organization of the Kobe Biomedical Innovation Cluster (KBIC), the largest biocluster community in Japan.

With our 20+ full time dedicated coordinators with a variety of medical related backgrounds, FBRI provides all the necessary resources and support both in Japanese and English. FBRI will help to accelerate your business growth in Japan with a number of services ranging from establishing entities in Japan to finding partners in academia, medical bodies and industries.