Today, Japan remains the second biggest medical market in the world, and is constantly growing. The Japanese government continues to stress the importance of prioritizing the acquisition of surgical support robots, artificial tissues/organs, minimally invasive treatment, imaging diagnostics, and other at-home medical technologies.

In this report, you will learn extensive insights into the Japanese MedTech market trend including a breakdown of major diseases and medical expenditures, healthcare systems as well as regulations and key players in the MedTech market in Japan.
Provided by

Kobe is the Japan's seventh-largest city located on the southern side of the main island.

Kobe is also a vital part of the Japanese economy with its modern international port and the premier biomedical cluster in the country.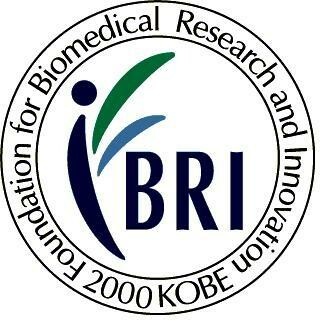 FBRI is a business-supporting organization of the Kobe Biomedical Innovation Cluster (KBIC), the largest biocluster community in Japan.

With our 20+ full time dedicated coordinators with a variety of medical related backgrounds, FBRI provides all the necessary resources and support both in Japanese and English. FBRI will help to accelerate your business growth in Japan with a number of services ranging from establishing entities in Japan to finding partners in academia, medical bodies and industries.