Welcome to
Startups and Investors!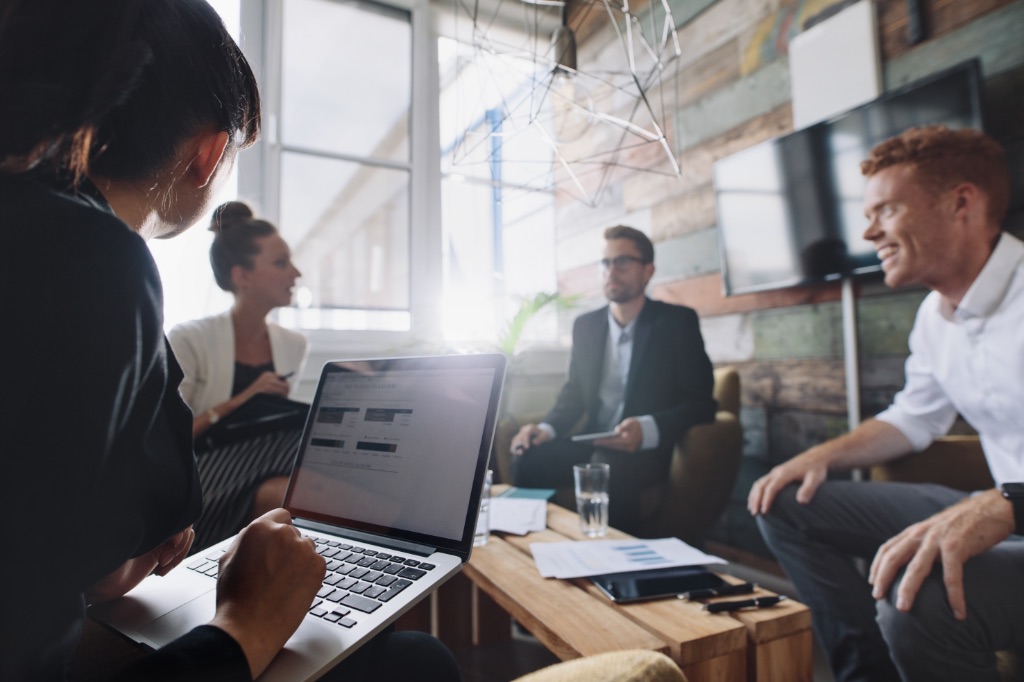 Proven Track Record. The numerous startup companies generated at KBIC to date evidence the success of KBIC's unique innovative environment that fosters collaboration and discovery. These startups and venture companies are involved in such hot cutting-edge areas as regenerative medicine, genome engineering, cancer vaccines and others. Click for more details.
» Achievements » Company Search
Lively Startup Scene. The startup scene at KBIC in recent years has been extremely lively, including the contribution of the CoLaborator, established in 2019, to the support of pharma giant Bayer for startup companies. In addition, the infrastructure of the research institutes and hospitals, the environment for fostering talented personnel, particularly research, coupled with the close connection that KBIC has with the government and the expert support of FBRI's coordinators have created a unique environment that generates seeds of business in Japan that can nurture the world.
In addition, KBIC's 8 cluster hospitals (i.e., concentrations of specialized hospitals), which are found only at KBIC, have played a pivotal role in identifying development needs and collaborative development with startup companies and others to address these needs.» Our Hospitals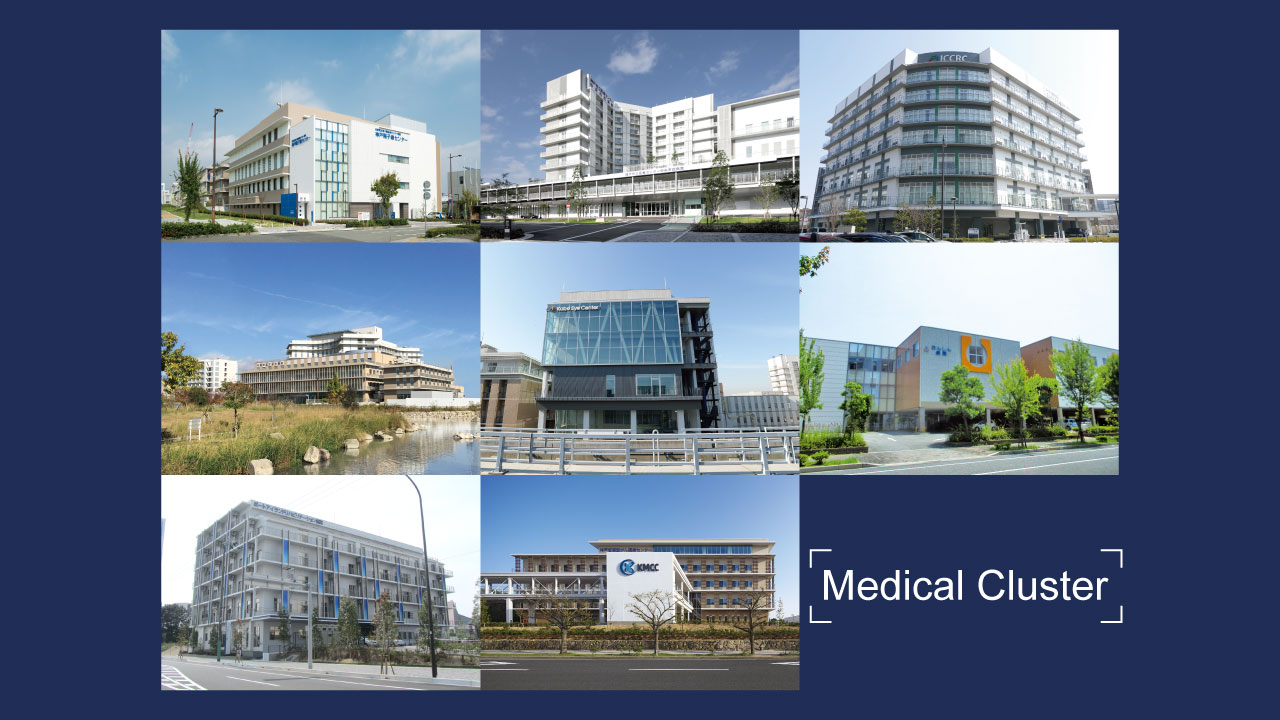 International Reach. The startup scene at KBIC and in Kobe increasingly reflects the international reach of KBIC as an international biocluster hub and the exciting allure of Kobe for international startups. Below are a few of the many examples:
Expand promotional activities such as short presentations by venture companies targeting local life science-related companies, industry groups, universities, investors and others at the BIO International Convention to be held in San Diego in the U.S. from June 8-June 11, 2020 as well as other initiatives to introduce and promote Japanese venture companies on an ongoing basis.
The ongoing 500 Kobe Accelerator Program run together with 500 Startups, a Silicon Valley-based early-stage venture fund
Establishment of a training base for startups by the UN Project Service Organization (UNOPS) in the summer of 2020.
KBIC's growing network with international bioclusters and other international partners. Click for more details.  » Bio & Healthcare Partners
Benefits. Startups and startup investors enjoy such benefits as:
Business and networking support from FBRI cluster coordinators with expertise in a wide range of areas. Click here for more details. » Benefits
Extensive collaboration and interaction with other members.
Diverse interaction and networking opportunities with KBIC members and others. Click here for more details. » Business Support


Click here for more information about the benefits of becoming a biocluster partner at KBIC.» Business Support