KOBE Biomedical Innovation Cluster newsletter vol.41

- November 2023 -

vol.41 November 2023

Hello,

This month, we exhibited at MEDICA 2023, the world largest healthcare exhibition held in Dusseldorf, Germany. Our booth was in the hall 15 where many national pavilions were located. We are happy to receive many visitors at the booth and we confirmed the great interests for the Japan market entry from overseas companies. Also we received the delegation of the city of Dusseldorf. We believe the exhibition at MEDICA 2023 helped a lot to increase the awareness of our cluster internationally!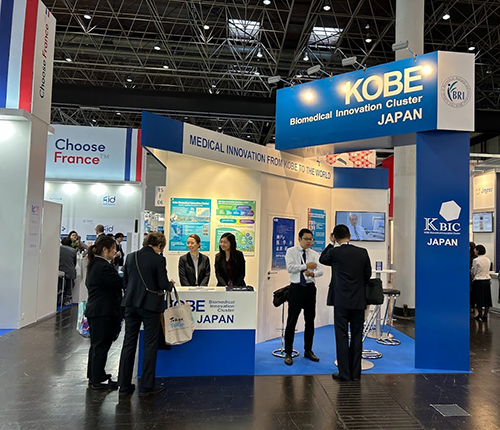 For other news & topics related to Kobe Biomedical Innovation Cluster, please check out our Linked In posts from here
FBRI Editorial Team
NEWS
Demonstration of Remote Surgery Using the hinotori™ Surgical Robot System Successfully Performed Between Singapore and Japan
Medicaroid Corporation succeeded in a demonstration of remote surgery between Singapore and Japan's Aichi prefecture (5,000 km apart) by the hinotori Surgical Robot System. This was Japan's first remote surgery demonstration conducted between Singapore and Japan.
AlliedCel, a Joint Venture Between Sysmex and JCR Pharmaceuticals, Has Acquired a New Pipeline to Promote the Early Social Implementation of Regenerative Medicine Products - Securing the Manufacturing and Sales License for Regenerative Medicine Products Developed by JUNTEN BIO -
Sysmex Corporation announces that AlliedCel Corporation, a joint venture with JCR Pharmaceuticals Co., Ltd. has entered into a license agreement with JUNTEN BIO Co., Ltd. to play roles in the domestic manufacturing and sales of regenerative medicine products for immune tolerance induction with inducible inhibitory T-cells (JB-101).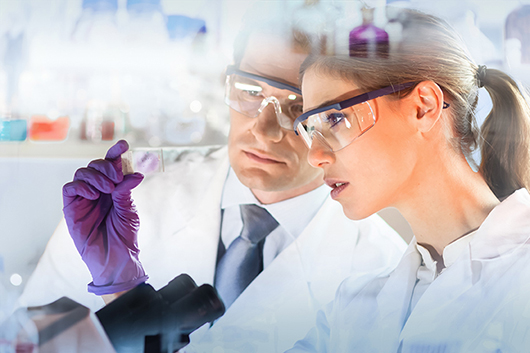 VCCT Inc., Leading the Field of Retinal Regeneration through iPS Cells, Raises 600 million Japanese yen (approximately $4 million USD) through Third-Party Allotment. Cumulative Funds Raised Amount to Approximately 1.7 billion yen (Approximately $11.3 million USD)
VCCT Inc.(President: Masayo Takahashi) is pleased to announce the completion of a private equity allotment of approximately 600 million yen ($4 million USD). The allotment involved new shares to Sysmex Corporation (President: Kaoru Asano), DAI-DAN CO., LTD. (Representative Director, President: Ichiro Fujisawa), and YASKAWA Electric Corporation (Representative Director, President: Masahiro Ogawa). VCCT will continue to accelerate the development of retinal regenerative medicine together with these partners.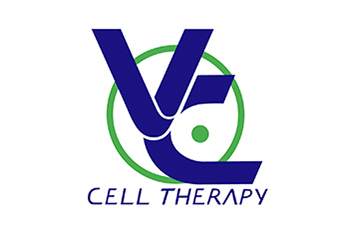 How to Set Up Your Medical Business in Japan
Are you ready to expand your medical business in Japan?
Here's a complete guide that tells everything you need to know about starting up your business in Japan!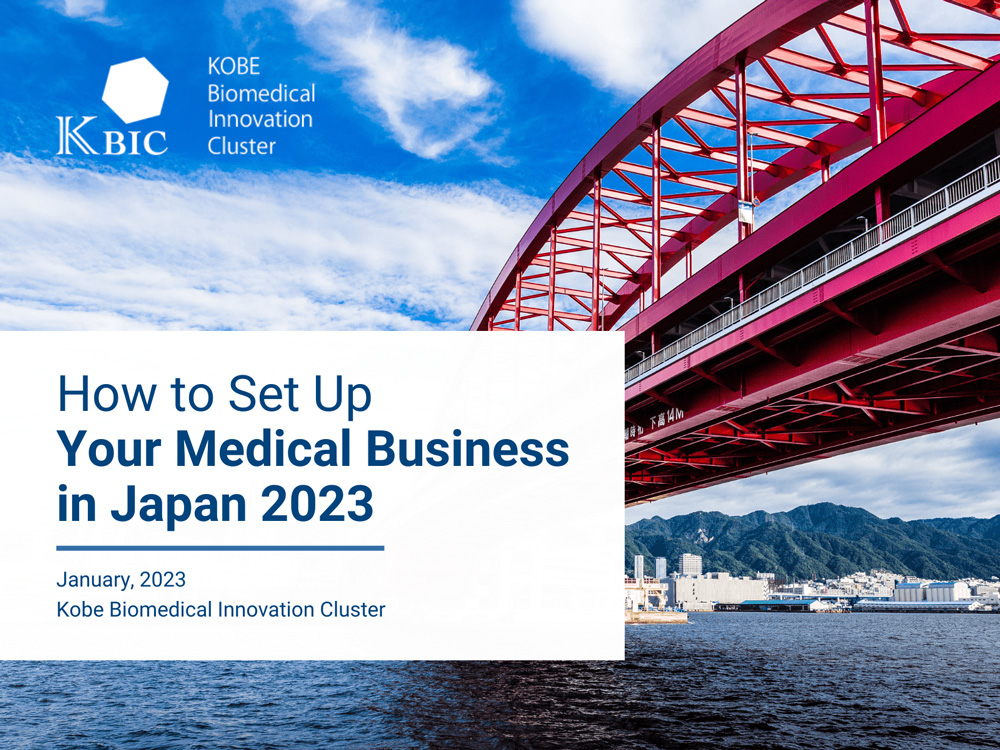 Table of Contents
1. Business Startup Overview
2. All you need to know about the Startup VISA
3. Renting a House and Resident Registration
4. Obtaining a Phone Number, a Name Seal and Personal Bank Account
5. Business Manager VISA
6. Incorporating a Business and Renting an Office
7. How to open corporate bank account
8. How to Sign Up for Social and Labor Insurance
9. Introducing Kobe Biomedical Innovation Cluster
10. Testimonials
Grow Your Medical Business in Kobe!
We help international medical business thrive in Japan with world-class research institutes and facilities.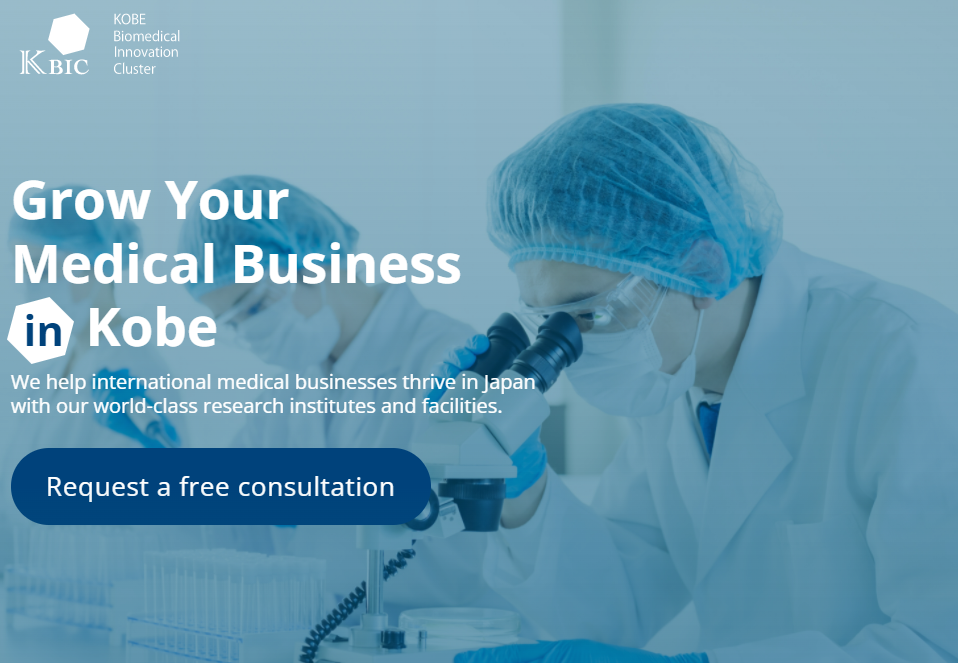 Visit KBIC Website!
We help international medical business thrive in Japan with world-class research institutes and facilities.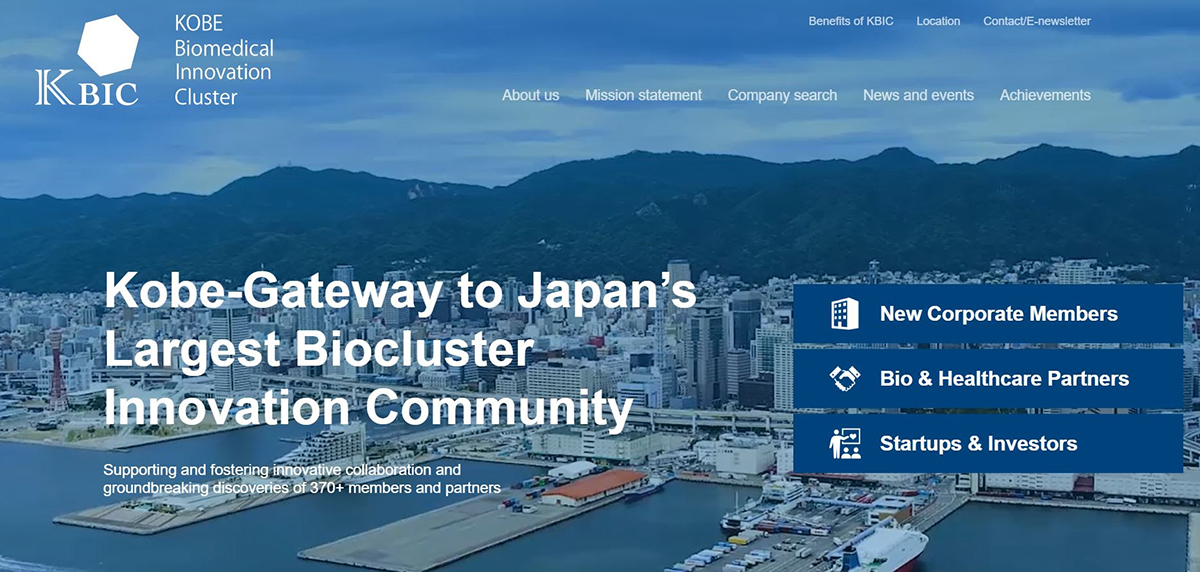 Foundation for Biomedical Research and Innovation at Kobe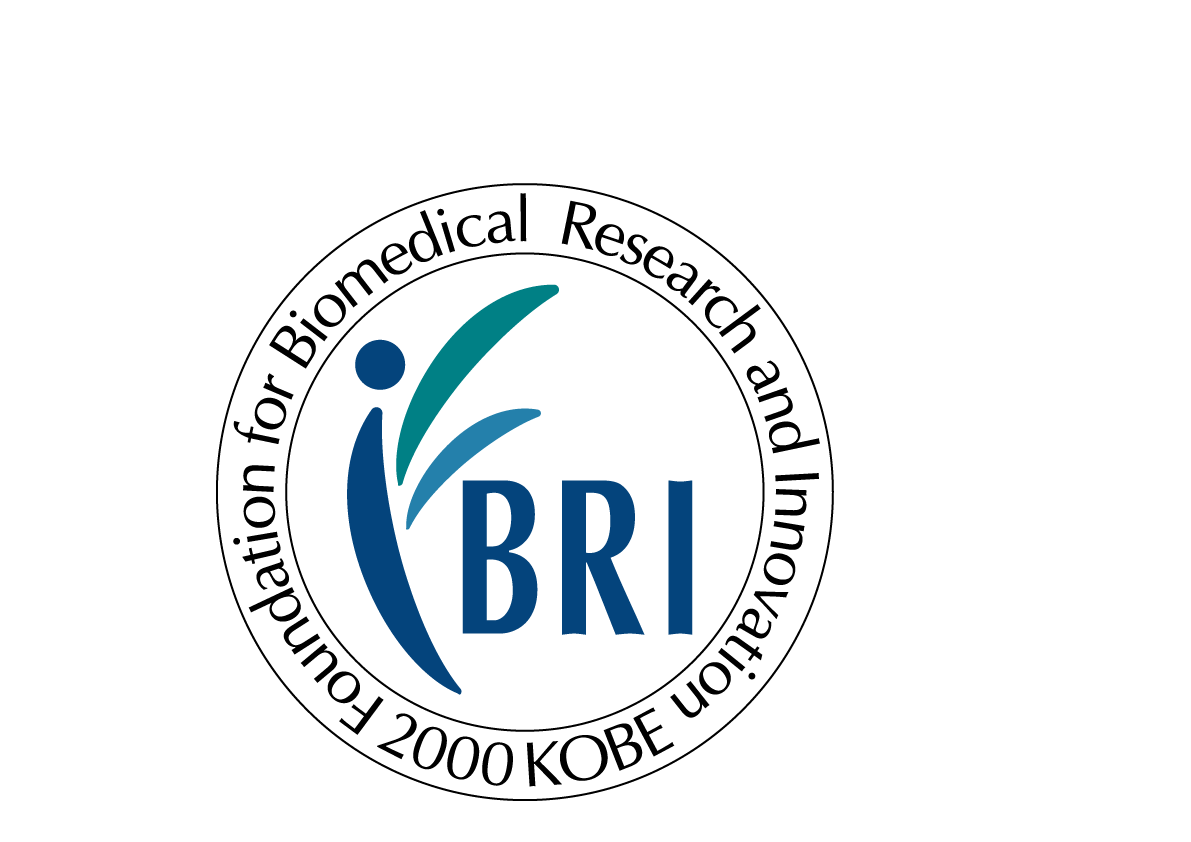 ≫ Subscribe for E-newsletter