KOBE Biomedical Innovation Cluster newsletter vol.23

- May 2022 -

vol.23 May 2022

Hello everyone. How are you doing since then?
It has been already two months since the start of the new fiscal year (In Japan, fiscal year starts in April).

Since the corona pandemic occurred in 2020, there have been very few visitors to Kobe Biomedical Innovation Cluster (KBIC) from overseas, but since the restrictions on corona have been eased, the number of visitors from overseas has been increasing especially since April 2022. We all are happy because we have been waiting a long time for the return of normalcy.
Things are changing a bit again in KBIC, with or without the influence of corona, and we hope that you can visit Kobe when you have chances.

The conditions for entry into Japan and exit from Japan are published by the Ministry of Health, Labor and Welfare (MHLW).
Unlike the pre-corona period, some additional preparations may be necessary, so please check the conditions in your home country or the country you are visiting before proceeding with your travel preparations.

BIO Japan, Asia's largest bio-business partnering event, is held annually in Yokohama in October and attracts participants from over 30 countries. Many of the exhibiting and partnering companies are repeat customers. We also hope that this business meeting will be a good opportunity for you to visit Kobe Biomedical Innovation Cluster "KBIC".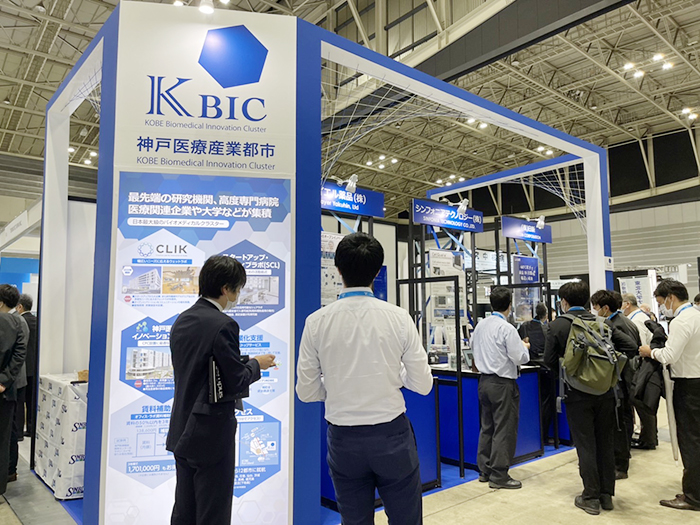 If you missed our recent topics, please visit Newsletter Archive page.


FBRI Editorial Team
KOBE Biomedical Innovation Cluster
Business Introduction Pamphlet is available!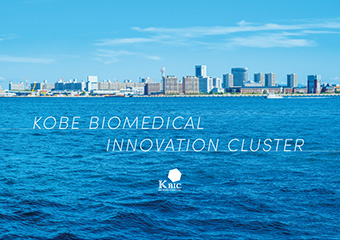 Visit KBIC Website!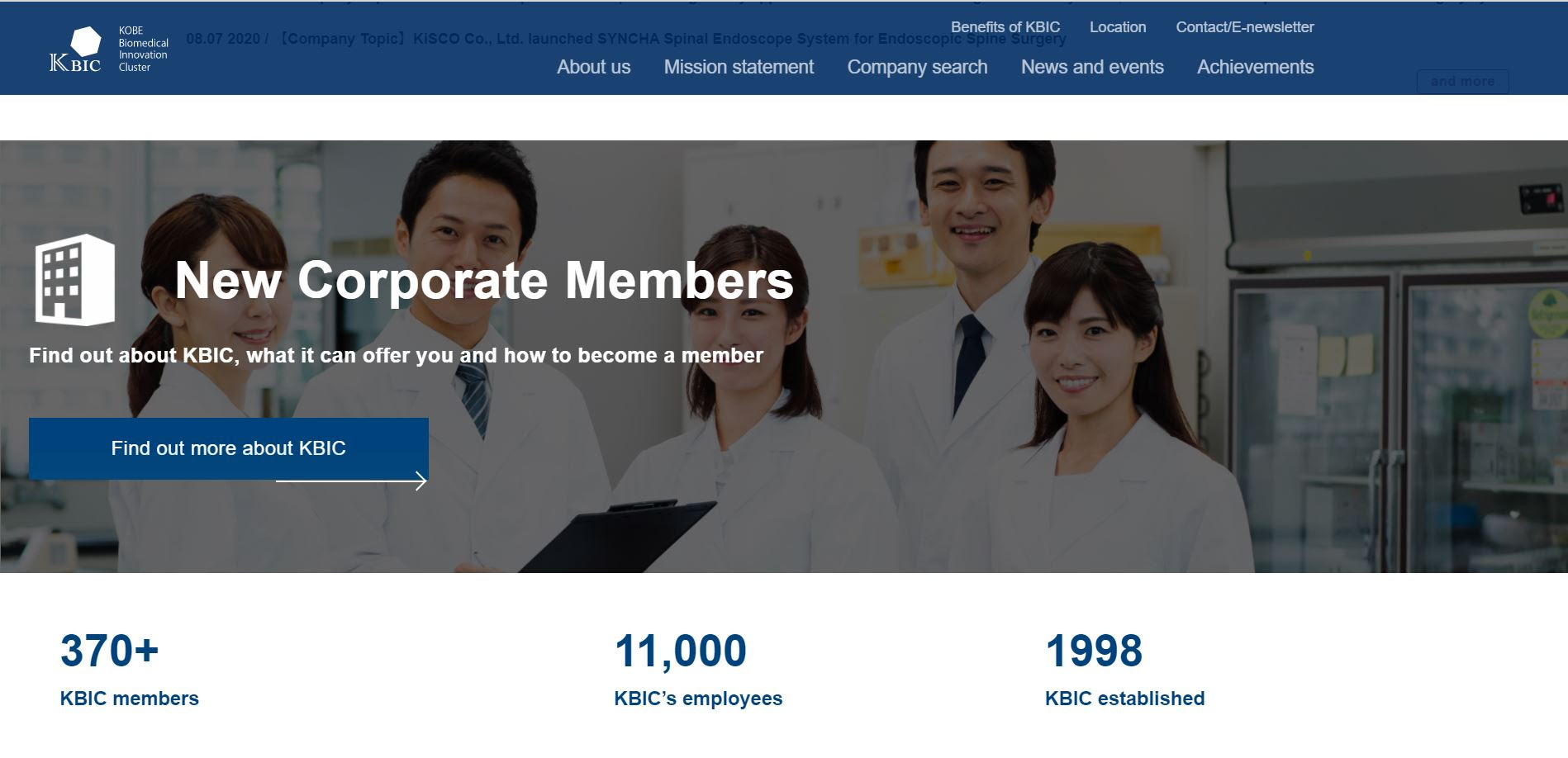 ©Foundation or Biomedical Research and Innovation at Kobe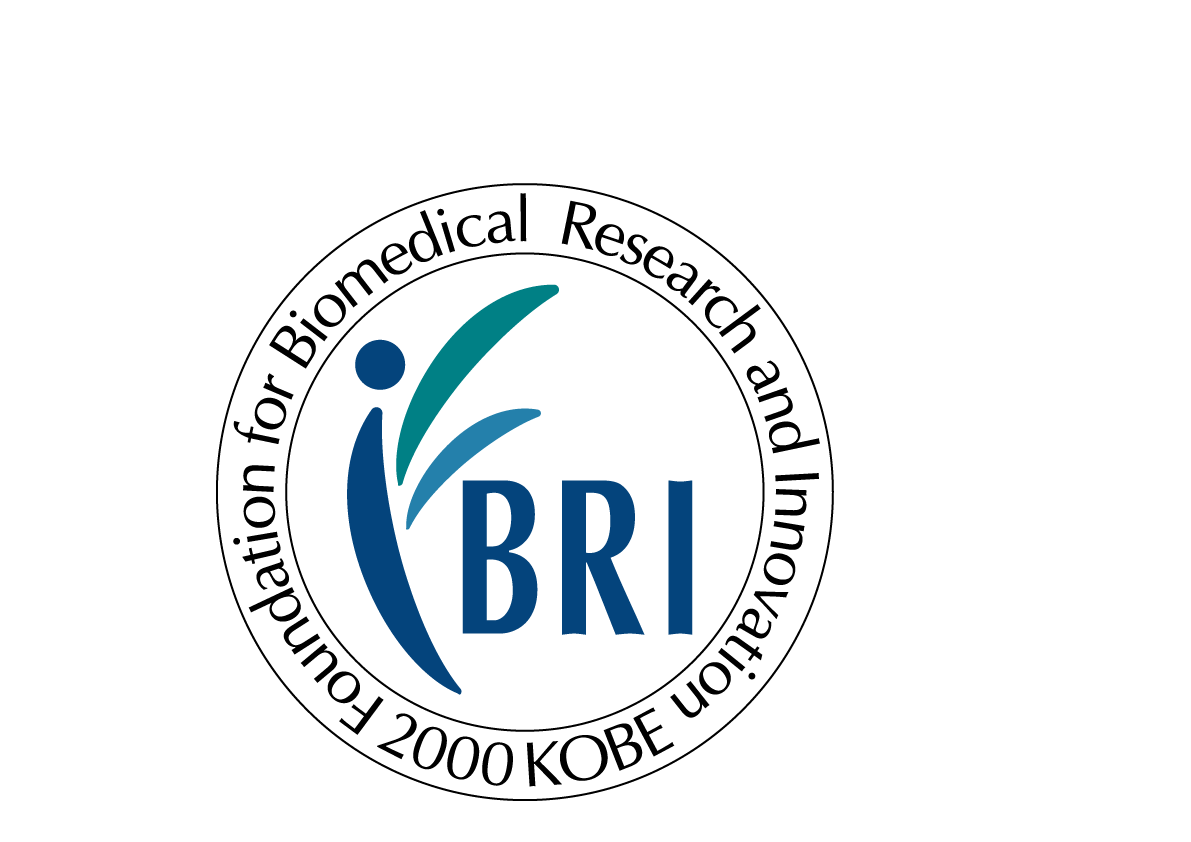 ≫ Subscribe for E-newsletter