KOBE Biomedical Innovation Cluster newsletter vol.36

- June 2023 -

vol.36 June 2023

Hello,

We would like to announce that we will exhibit as Kobe booth together with our associated companies at Medical Fair Thailand (booth no. H14) held on September 13-15, 2023 in Bangkok.

Prior to that, we will speak in a webinar at 15:00-16:00 Singapore time (GMT +8 hours) on July 19, 2023. Please join us at the webinar !

Register for the webinar:
https://www.medicalfair-thailand.com/exhibitor-technical-presentation-webinars

We look forward to seeing you then !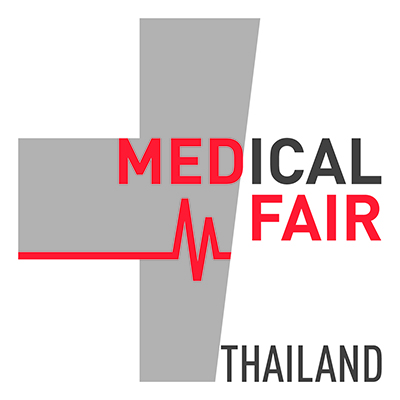 If you want to catch up with KBIC activities, please visit Newsletter Archive.


FBRI Editorial Team
NEWS
Submission of clinical trial notification for RPE tear using RPE cells derived from allogeneic iPS cells (HLCR011)
(Published: May 25,2023)
Sumitomo Pharma Co., Ltd. and HEALIOS K.K. announced on May 25, 2023 that Sumitomo Pharma has submitted to the Pharmaceuticals and Medical Devices Agency (PMDA) a clinical trial notification for a phase 1/2 study in patients with retinal pigment epithelium (RPE) tear regarding a treatment using retinal pigment epithelial (RPE) cells (development code: HLCR011) derived from allogeneic iPS cells which is being co-developed in Japan. This clinical trial is scheduled to start after a 30-day review period.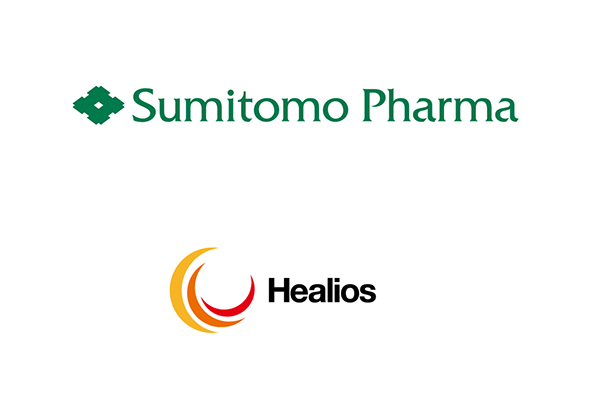 Restore Vision Closes Series A Round Funding Aims to Begin First-in-Human Study in 2024 (Published: June 5, 2023)
Restore Vision Inc., a biopharmaceutical company in Japan aiming to fast-track the development of a treatment to restore vision through gene therapy, announced today that it has successfully secured a 1.3 billion JPY Series A round funding ("Funding") with the lead investor Remiges Ventures and existing investors ANRI and Real Tech Fund, and with new investors DBJ Capital, QB Capital, SMBC Venture Capital, Spiral Capital, and Higin Capital. The company is expecting to raise additional funds with new investors in connection with this Funding as well.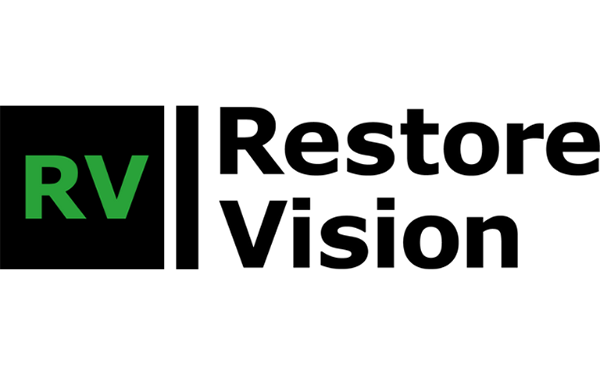 The Japanese MedTech & HealthTech Market 2023
Learn extensive insights into the Japanese MedTech market trend including a breakdown of major diseases and medical expenditures, healthcare systems as well as regulations and key players in the MedTech market in Japan.
How to Set Up Your Medical Business in Japan
Are you ready to expand your medical business in Japan?
Here's a complete guide that tells everything you need to know about starting up your business in Japan!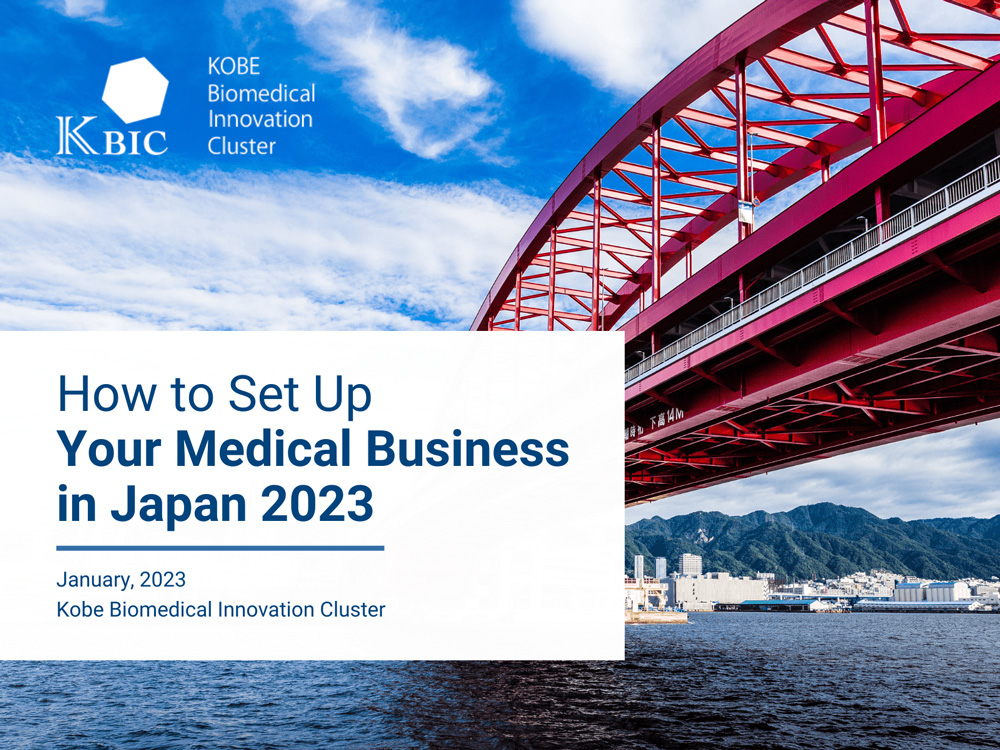 Table of Contents
1. Business Startup Overview
2. All you need to know about the Startup VISA
3. Renting a House and Resident Registration
4. Obtaining a Phone Number, a Name Seal and Personal Bank Account
5. Business Manager VISA
6. Incorporating a Business and Renting an Office
7. How to open corporate bank account
8. How to Sign Up for Social and Labor Insurance
9. Introducing Kobe Biomedical Innovation Cluster
10. Testimonials
Grow Your Medical Business in Kobe!
We help international medical business thrive in Japan with world-class research institutes and facilities.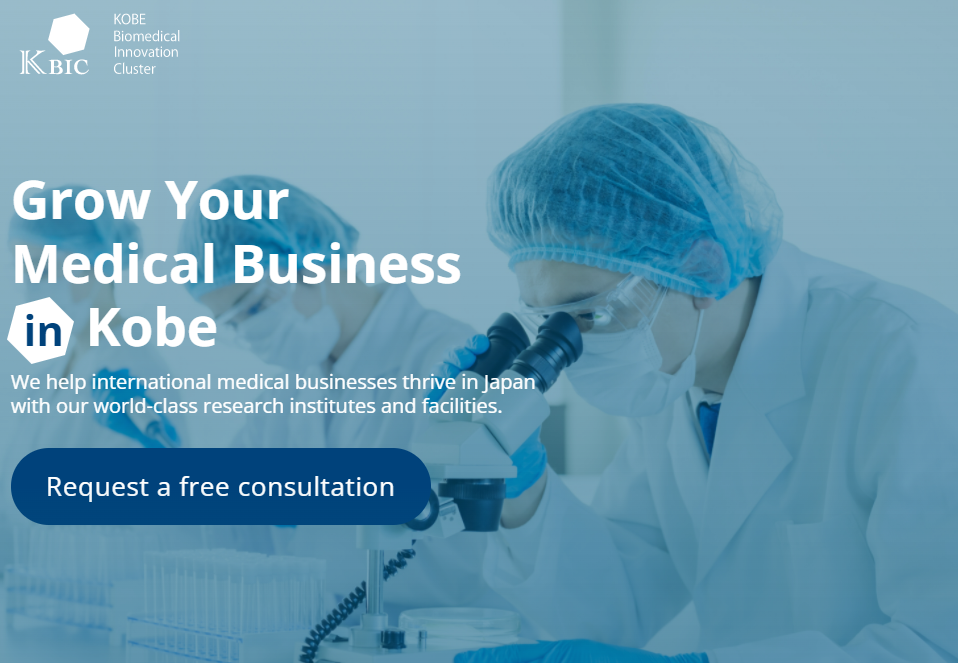 Foundation for Biomedical Research and Innovation at Kobe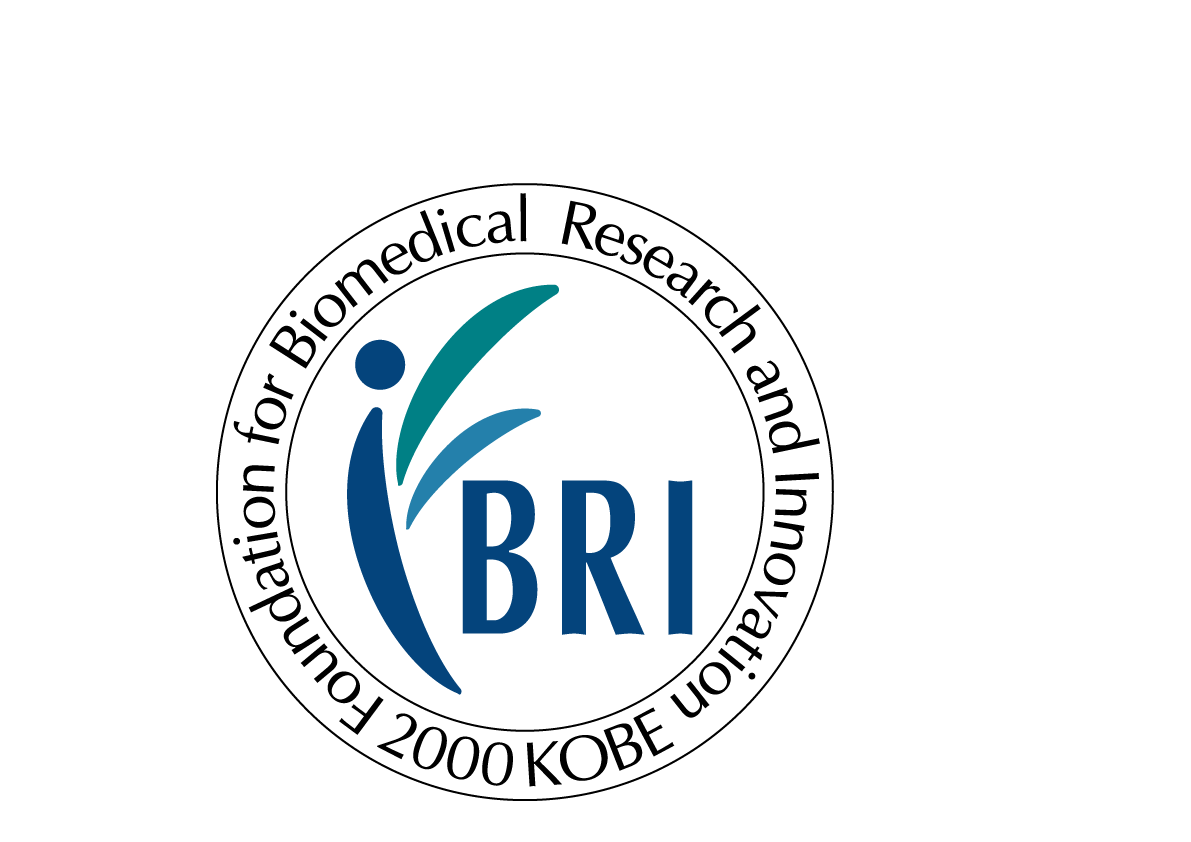 ≫ Subscribe for E-newsletter