KOBE Biomedical Innovation Cluster newsletter vol.32

- February 2023 -

vol.32 February 2023

Hello,

In last KBIC Monthly Newsletter, we've introduced about "Laundry Forecast", but there's other forecasts such as "Pollen Forecast", limited to spring and fall periods when a lot of pollen in the air.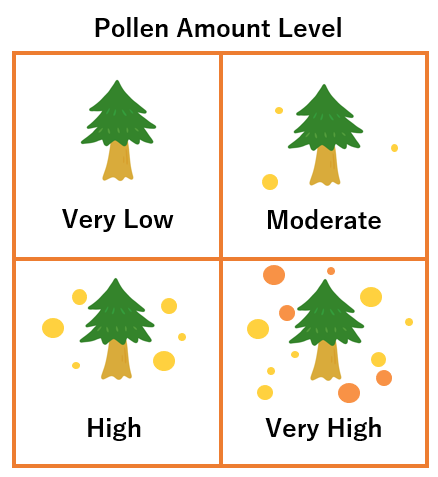 "Pollen Forecast" is aired on morning news program so that those who would go outside can be well prepared!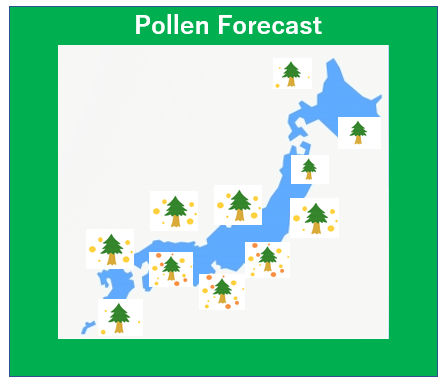 Everybody is super busy in the morning but cannot miss such helpful forecasts 😉

If you want to catch up with KBIC activities, please visit Newsletter Archive.


FBRI Editorial Team
NEWS
VC Gene Therapy(VCGT Inc.)and Synplogen collaborate on process development for gene therapy of retinal degenerative diseases
VCGT Inc. and Synplogen Co., Ltd., startups who are members of Kobe Biomedical Innovation Cluster (KBIC), have begun collaboration on a project to develop gene therapy for "Retinitis Pigmentosa", an eye disease designated as an intractable disease by the Ministry of Health, Labour and Welfare.
Foundation for Biomedical Research and Innovation at Kobe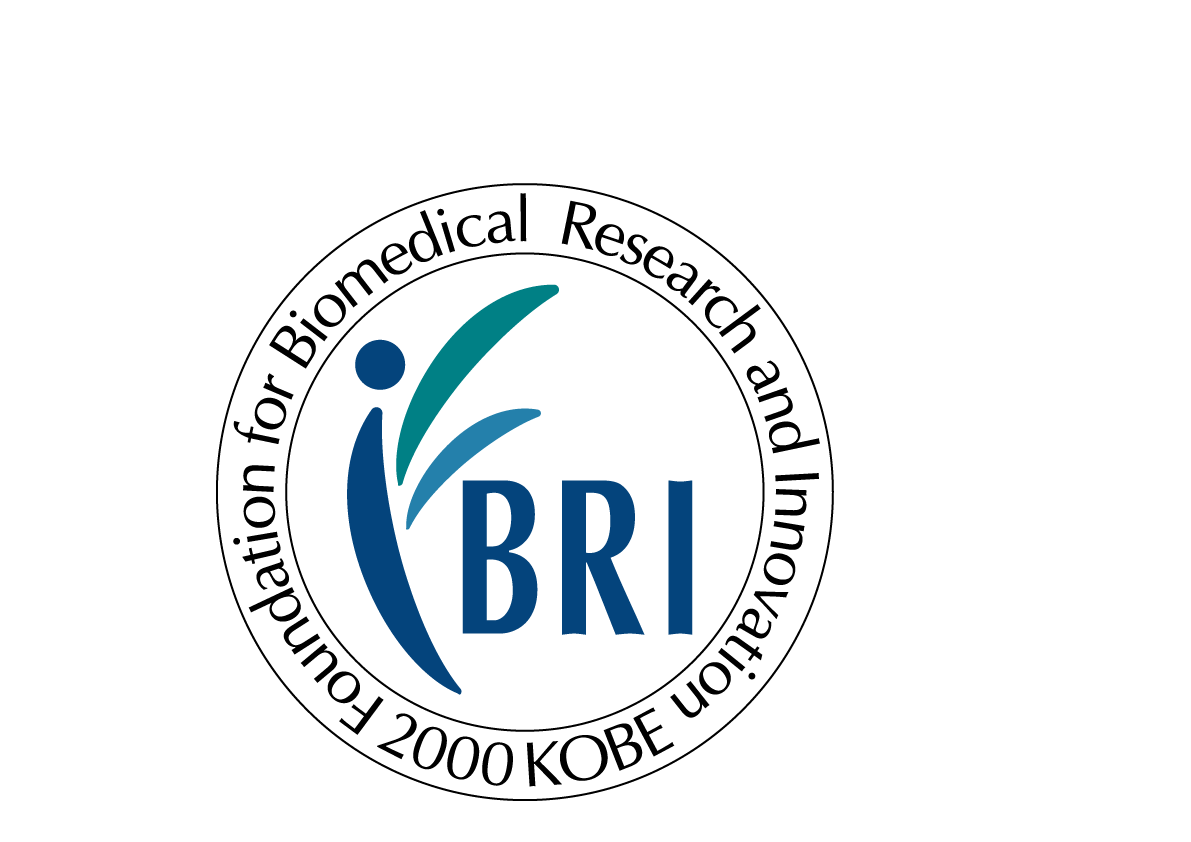 ≫ Subscribe for E-newsletter