KOBE Biomedical Innovation Cluster newsletter vol.14

- August 2021 -

vol.14 August 2021
Hello, August is the hottest month in Japan and the highest temperature is recorded in some of the area. There are many Japanese summer features, but firework is one of them. Firework is written as "花火"、"花 = Flower" & "火 = Fire", just like photo below.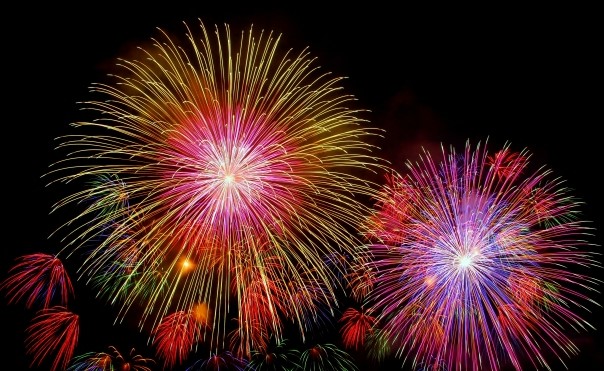 Large firework display is absolutely beautiful and gorgeous, but we also enjoy handheld fireworks. It's small, quiet, serene, and simple. Same fireworks, but beauty of it is that you could experience completely different world in these hot summer nights...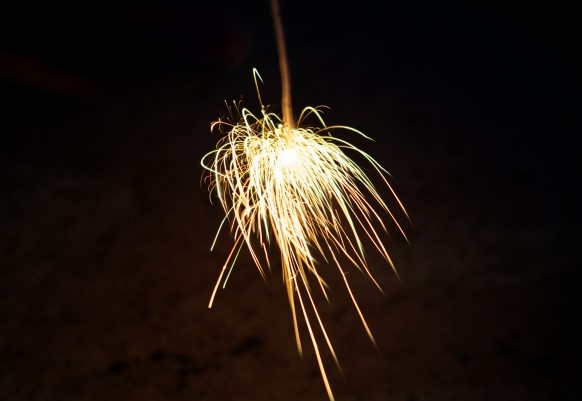 If you missed our past issues, please visit E-newsletter page.
FBRI Editorial Team
NEWS
Carna Biosciences, Inc. Announces Completion of Dosing in Phase 1 SAD Study on AS-1763 (Published: July26, 2021)
Carna Biosciences, a clinical-stage biopharmaceutical company focusing on the discovery and development of innovative therapies to treat serious unmet medical needs, announces that the dosing of the subjects in its Phase 1 single ascending dose (SAD) study has been completed.

Oncolys BioPharma Inc. begin two Phase 2 clinical trials targeting neurodegenerative diseases (Published: August 16, 2021)
Oncolys BioPharma Inc. completed an exclusive licensing agreement with Transposon Therapeutics, Inc. for OBP-601 (Censavudine, TPN-101), a nucleoside reverse transcriptase inhibitor, in June 2020.

UPCOMING EVENT
2021 ASIA PACIFIC CITIES SUMMIT & MAYOR'S FORUM Special Edition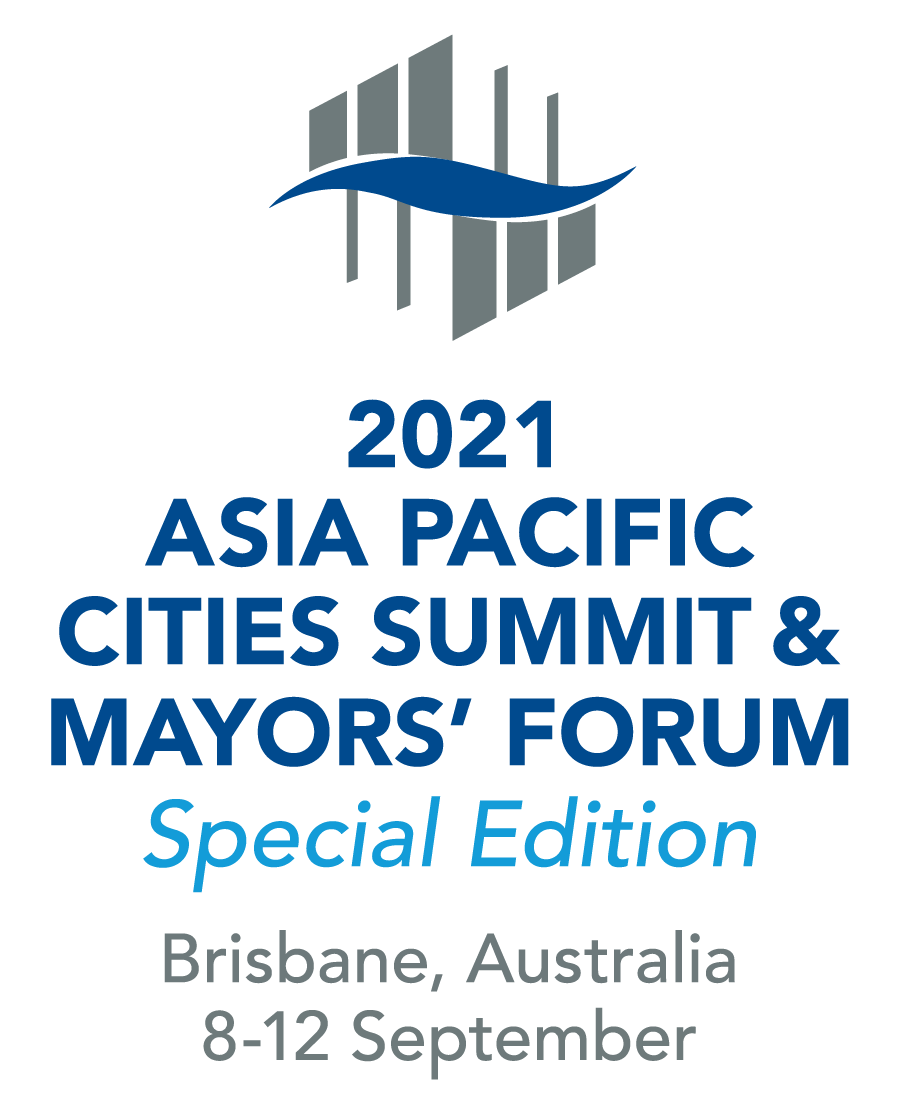 KOBE Biomedical Innovation Cluster
Business Introduction Pamphlet is available!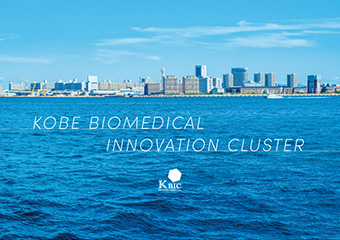 Visit KBIC Website!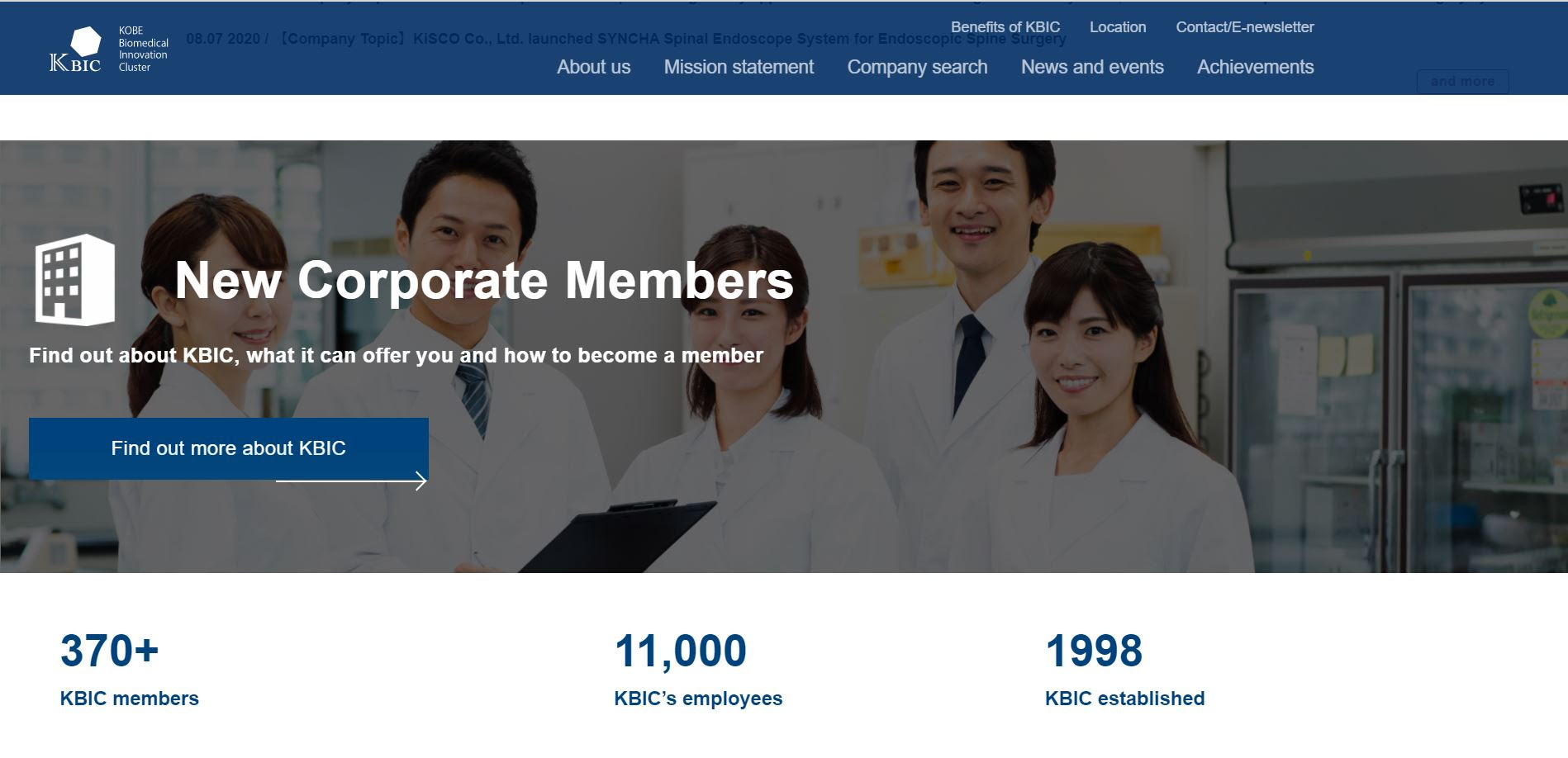 ©Foundation or Biomedical Research and Innovation at Kobe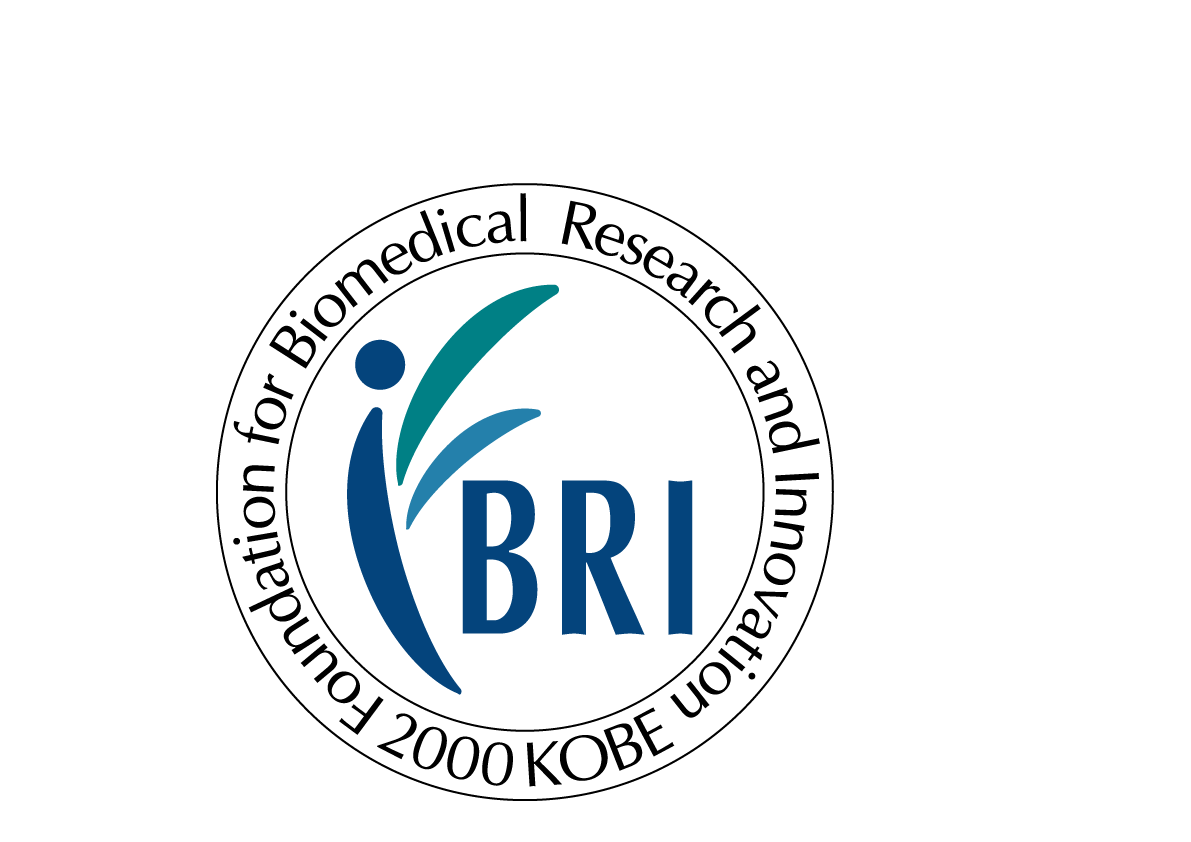 ≫ Subscribe for E-newsletter