KOBE Biomedical Innovation Cluster newsletter vol.38

- August 2023 -

vol.38 August 2023

Hello,

We would like to announce that we will exhibit at Medical Fair Thailand (booth no. H14) held on September 13-15, 2023 in Bangkok together with 5 cluster member companies.

Medical Fair Thailand;
https://www.medicalfair-thailand.com/

We look forward to seeing you then !

For more details, please read the news ;
https://www.fbri-kobe.org/kbic/english/pressrelease/2023_08-28/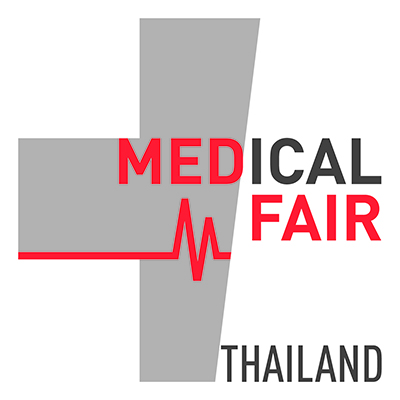 If you want to catch up with KBIC activities, please visit Newsletter Archive.


FBRI Editorial Team
The Japanese MedTech & HealthTech Market 2023
Learn extensive insights into the Japanese MedTech market trend including a breakdown of major diseases and medical expenditures, healthcare systems as well as regulations and key players in the MedTech market in Japan.
How to Set Up Your Medical Business in Japan
Are you ready to expand your medical business in Japan?
Here's a complete guide that tells everything you need to know about starting up your business in Japan!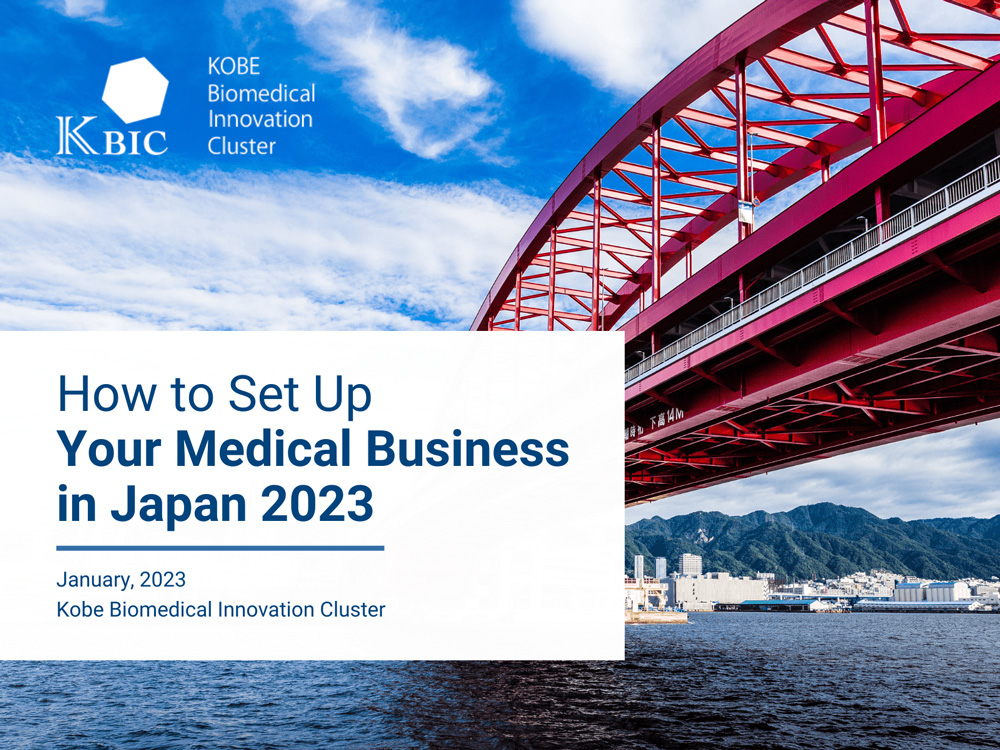 Table of Contents
1. Business Startup Overview
2. All you need to know about the Startup VISA
3. Renting a House and Resident Registration
4. Obtaining a Phone Number, a Name Seal and Personal Bank Account
5. Business Manager VISA
6. Incorporating a Business and Renting an Office
7. How to open corporate bank account
8. How to Sign Up for Social and Labor Insurance
9. Introducing Kobe Biomedical Innovation Cluster
10. Testimonials
Grow Your Medical Business in Kobe!
We help international medical business thrive in Japan with world-class research institutes and facilities.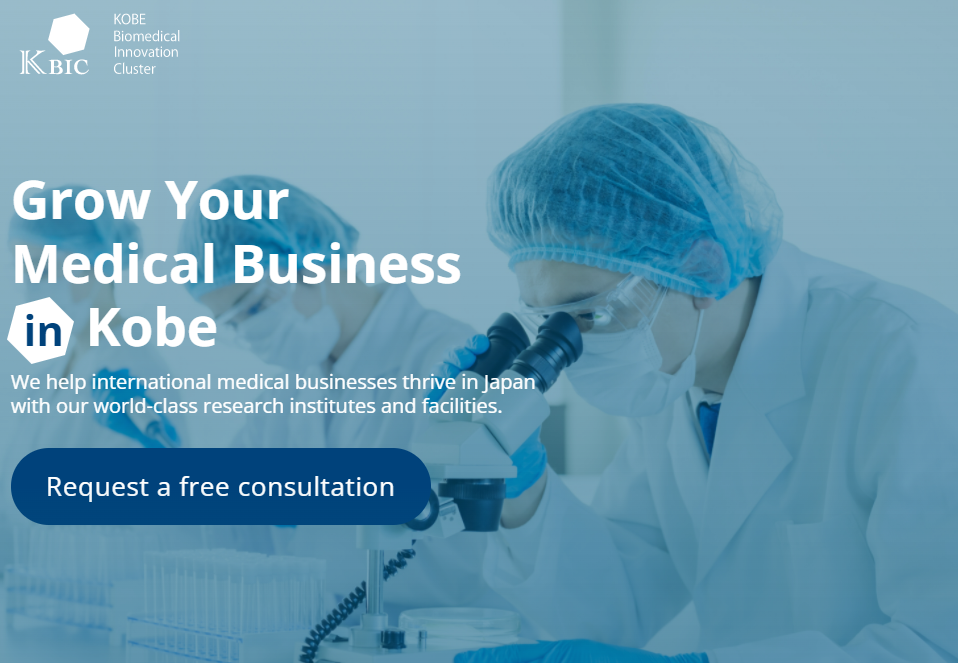 Foundation for Biomedical Research and Innovation at Kobe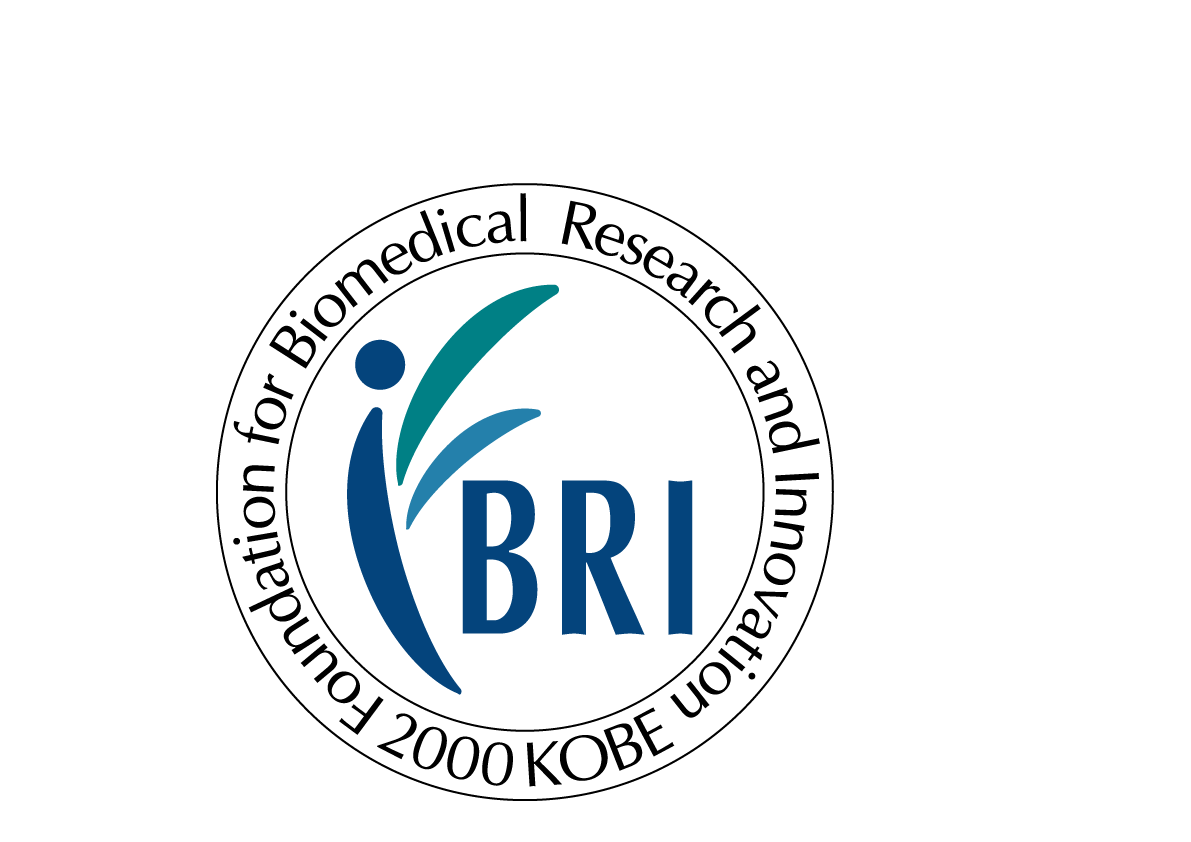 ≫ Subscribe for E-newsletter