KOBE Biomedical Innovation Cluster newsletter vol.17

- November 2021 -

vol.17 November 2021
Hello, Have you ever visited Kobe??

Kobe is a cosmopolitan city rich in nature, nestled between the mountain and the sea. It has prospered as a port city, and celebrated 150th anniversary in 2017. Kobe has long been home to many foreign residents and values diversity.

This red tower is called "Kobe Port Tower", one of the landmark of port city Kobe. From the top floor, you could enjoy 360 degree panoramic view of whole city.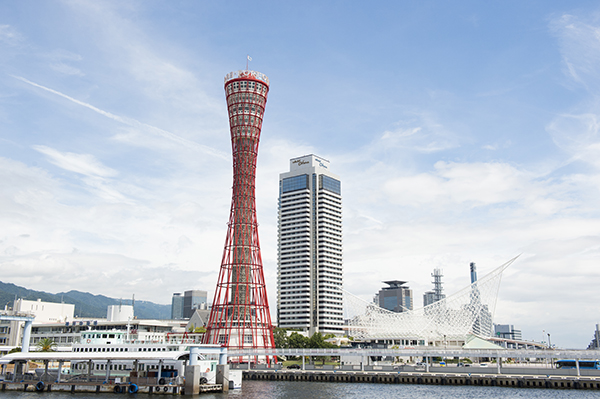 There's many places you could visit in Kobe. Museums, Arima Onsen (hot spring), Rokko Mountain, Botanical Garden, Amusement Park etc. It is nice to take a cruise and enjoy beautiful night view of Kobe...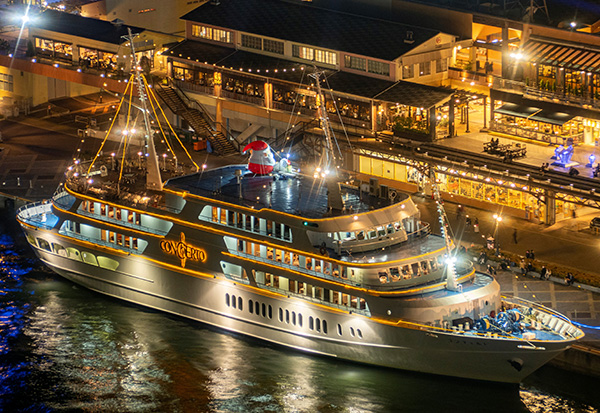 ... but please do not forget to visit KBIC!

If you missed our past issues, please visit E-newsletter page.


FBRI Editorial Team
NEWS
HACARUS and Kyoto University Jointly Develop Diagnostic Support AI for Cervical Cancer (Published: October 12, 2021)
Artificial intelligence (AI) development startup HACARUS, a member of KOBE Biomedical Innovation Cluster (KBIC), is developing an AI for supporting the diagnosis of cervical cancer in collaboration with Kyoto University. Based on a video of the affected area, it can detect cancer with accuracy exceeding 95%. RIKEN's Supercomputer Fugaku takes first place in the Graph 500 for the fourth consecutive terms (Published: November 16, 2021)
A collaborative research group consisting of RIKEN, Kyushu University, Fixstars Corporation, and Fujitsu Limited has utilized the entire system of Supercomputer Fugaku (Fugaku) at RIKEN and won first place for fourth consecutive terms following June 2021 (ISC2021) in the Graph500, an international performance ranking of supercomputers for large-scale graph analysis. The rankings were announced on November 15 (November 16 in Japan) at SC21, an international conference on high-performance computing (HPC).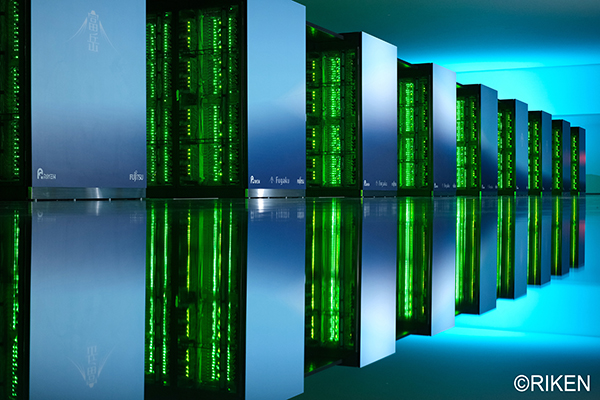 UPCOMING EVENT
4th KBIC Global Webinar
~ Enhance the Competitiveness through Collaboration with Israel, the Silicon Valley of the Middle East ~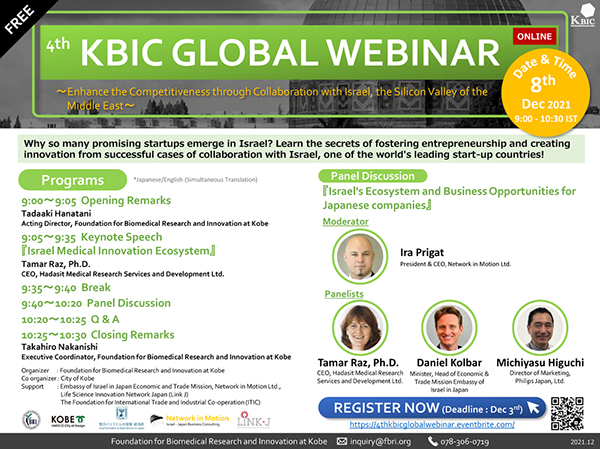 Why so many promising startups emerge in Israel? Learn the secrets of fostering entrepreneurship and creating innovation from successful cases of collaboration with Israel, one of the world's leading start-up countries!


【Date & Time】8th December, 2021 9:00~10:30 (IST) 16:00~17:30 (JST)
【Venue】 Zoom Webinar
【Language】 English & Japanese (Simultaneous Translation)
【Fee】 Free of Charge
【Program】 Keynote Speech, Panel Discussion
Kansai Life Science Accelerator Program 2021 Demo Day

Kansai Life Science Accelerator Program, an accelerator program for Japanese life science startup companies, invites you to this Demo Day event featuring 4 Japanese life science startups that participated in the 2021 program. This year, demo day will be jointly held with California & Canada acceleration program. Please join this 3-day consecutive demo day with 16 startups from US, Canada and Japan!


【Date and Time】
 Day1: December1, 2021, 9:00am -11:00 am (JST)
    ※Japanese startups will pitch on Day1.
 Day2: December3, 2021, 3:00am - 5:00 am (JST)
 Day3: December4, 2021, 3:00am - 5:00 am (JST)
【Venue】Online
【Fee】Free of charge
【Language】English
Prime Locations for Business Success in Japan, Hyogo/Kobe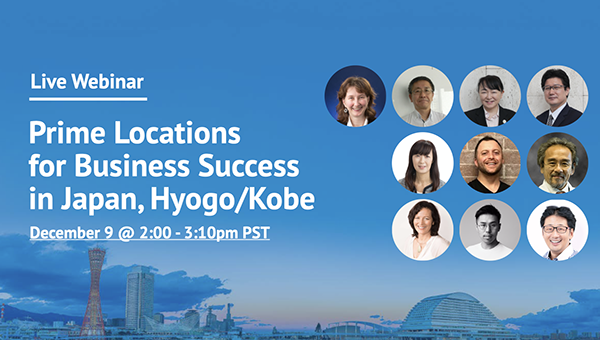 Don't miss key business opportunities in Japan's flourishing ICT, AI/IoT, Biomedical, Health-Tech industries including business support information and insights!


【Date and Time】
 Friday, December 10, 2021 7:00am -8:10 am (JST) /
 Thursday, December 9, 2021 2:00pm-3:10pm (PST)
【Venue】Webinar
【Fee】Free of charge
【Language】English
Grow Your Medical Business in Kobe!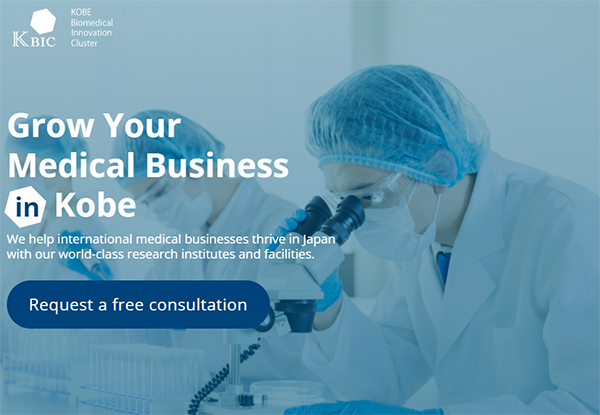 We help international medical business thrive in Japan with world-class research institutes and facilities.
The Japanese MedTech & HealthTech Market 2021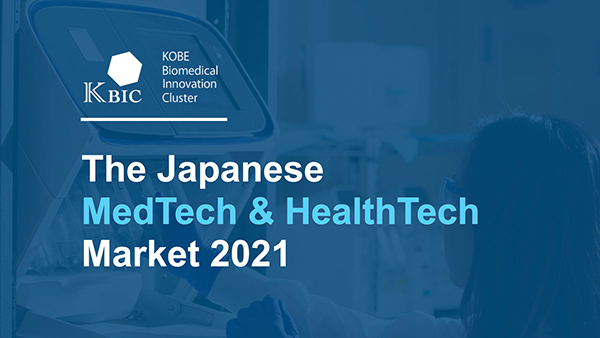 Learn extensive insights into the Japanese MedTech market trend including a breakdown of major diseases and medical expenditures, healthcare systems as well as regulations and key players in the MedTech market in Japan.
KOBE Biomedical Innovation Cluster
Business Introduction Pamphlet is available!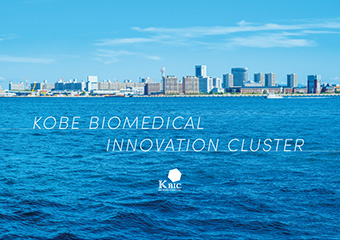 Visit KBIC Website!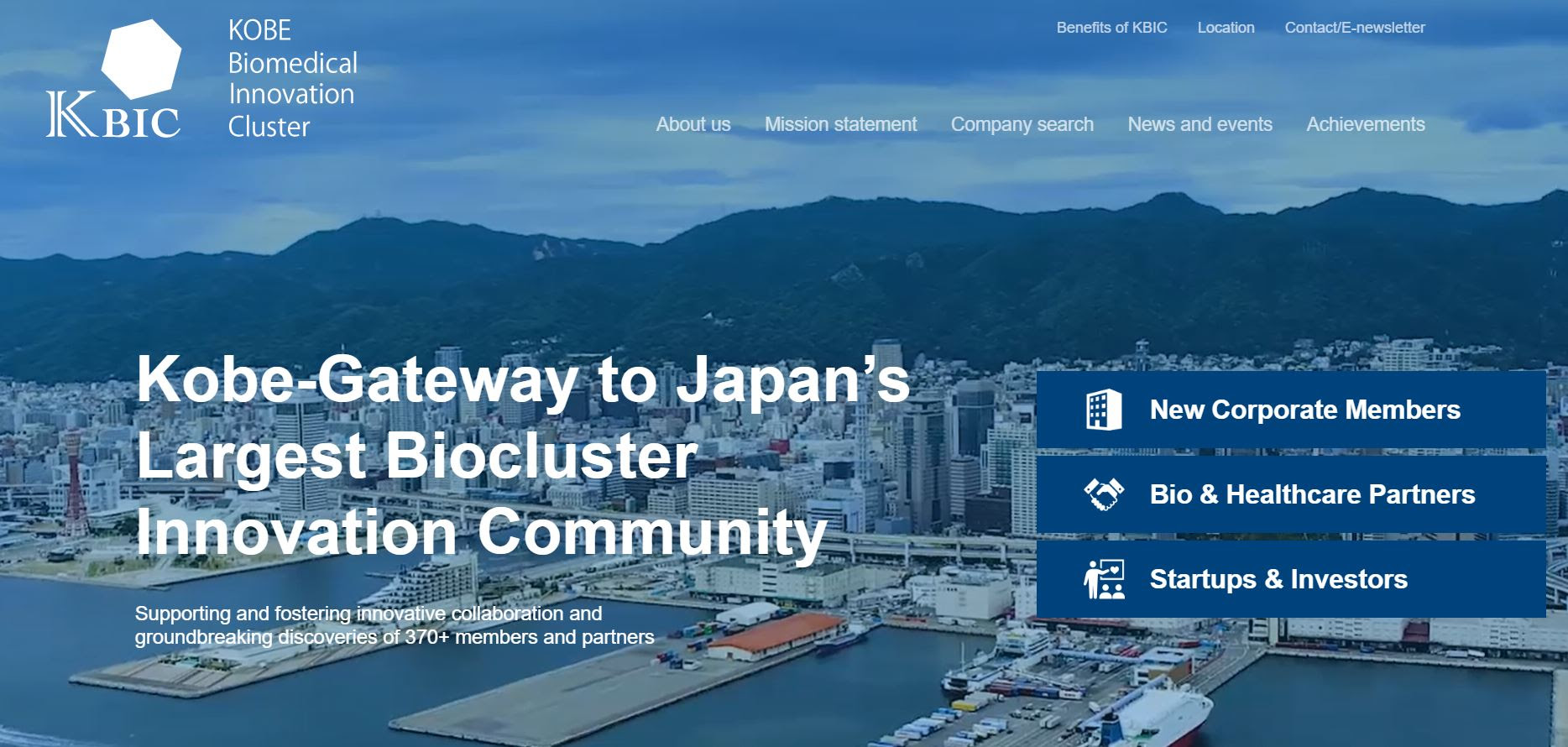 ©Foundation or Biomedical Research and Innovation at Kobe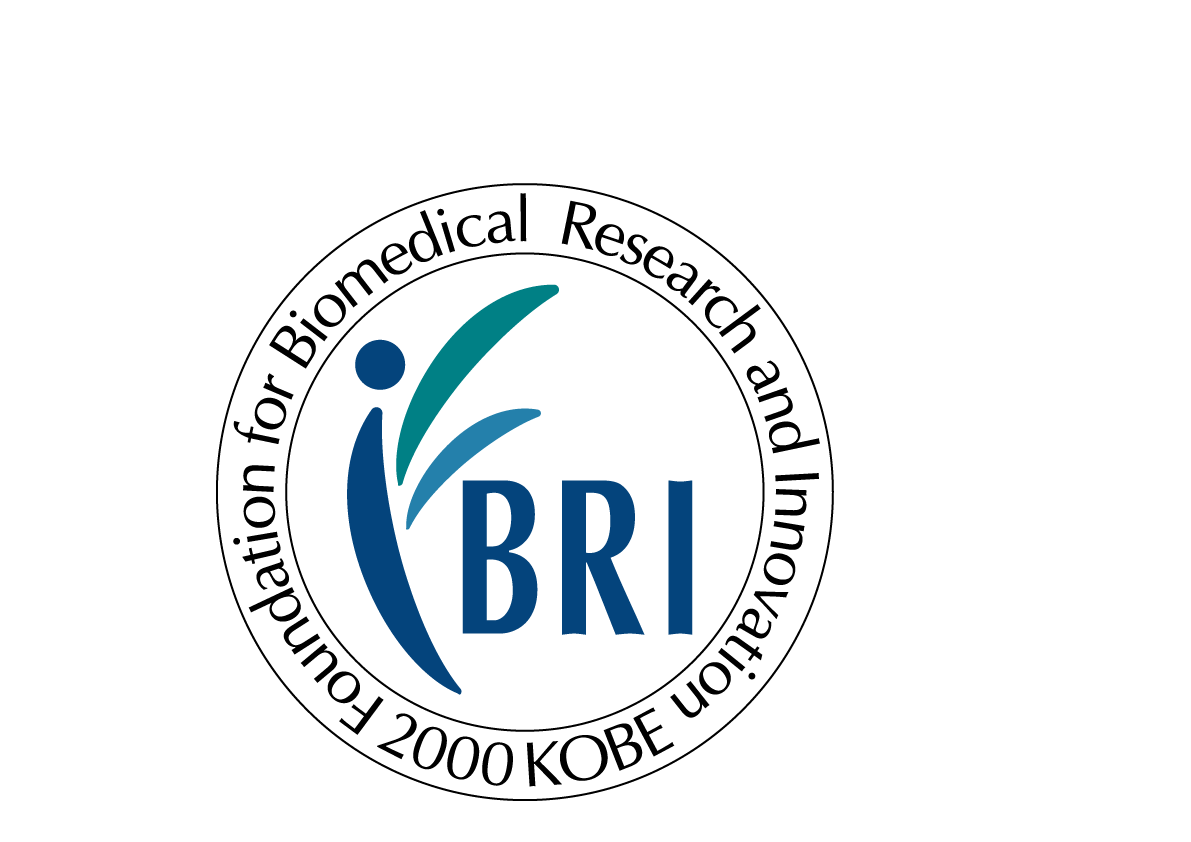 ≫ Subscribe for E-newsletter