KOBE Biomedical Innovation Cluster newsletter vol.13

- July 2021 -

vol.13 July 2021
Hello, Summer has come! Scorching hot days continues, with strong sunshine and cumulonimbus clouds in the sky.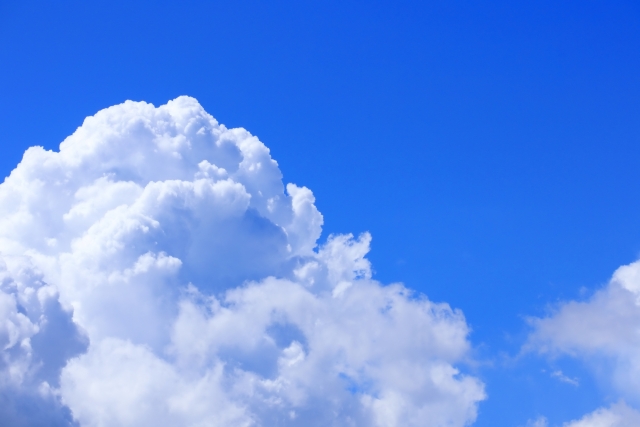 It is common to send out greeting cards during the year-end and new year holidays in many of countries, but in Japan, there is the custom of sending greeting card during summer time. "Shochu Omimai (暑中お見舞い) is season's greeting card to wish good health during the hot summer days, one of the culture unique to Japan.


It's our one year anniversary of delivering KBIC Newsletter. Thank you very much for staying with us!
FBRI Editorial Team
News
RIKEN's supercomputer FUGAKU takes first place for the three consecutive terms in four high-performance computer rankings (TOP500, HPCG, HPL-AI, Graph500)
A collaborative research group consisting of RIKEN, Kyushu University, Fixstars Corporation, and Fujitsu Limited has utilized the entire system of Supercomputer Fugaku (Fugaku) at RIKEN and won first place for three consecutive terms following November 2020 (SC20) in the Graph500, an international performance ranking of supercomputers for large-scale graph analysis.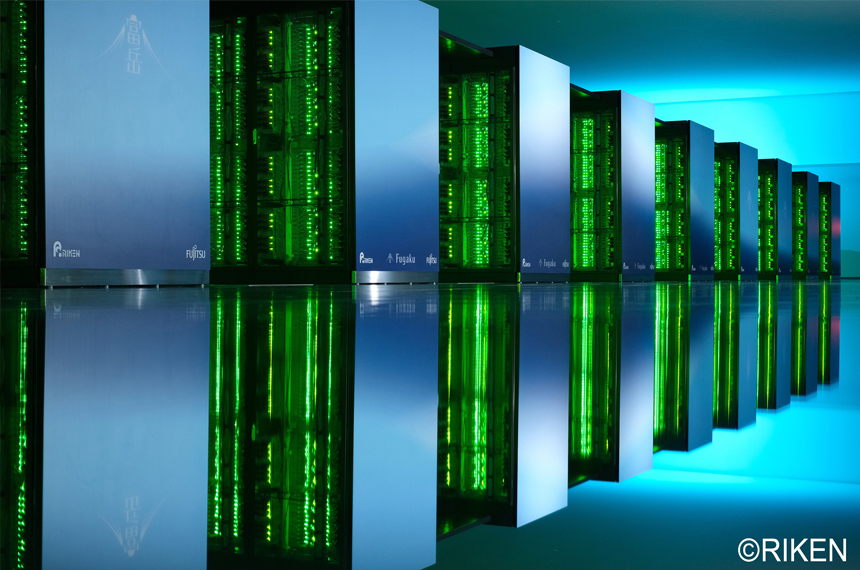 Introducing the Cell Port City, gene therapy and cell manufacturing ecosystem in KBIC
It is needless to say that cell and gene therapy will be indispensable medical technology in a near future. For its industrialization and to maximize the productivity, it is necessary to form an ecosystem with not only CMO/CDMO but also cell manufacturing industry at its core. The Research & Development Center for Cell Therapy (RDC) at FBRI suggests the cell manufacturing ecosystem.
UPCOMING EVENT
European Biotech & Pharma Virtual Partnering Conference 2021

European Biotech & Pharma Virtual Partnering Conference 2021 offers the networking platform for those who are seeking for potential business partners in the life science field. This event is co-organized by the Osaka Prefectural Government, the EU Japan Centre for Industrial Cooperation with supports from Enterprise Europe Network and Bioclusters in Japan and Europe. Please take advantage of this great opportunity!
Date and Time:
27〜30 September 2021 3:00pm~8:55pm (JST)
27〜30 September 2021 8:00am~1:55pm (CEST)
Venue:
Online (b2match)
Fee:
Free of charge
Language:
English
Registration Deadline:
21 September 2021
KOBE Biomedical Innovation Cluster
Business Introduction Pamphlet is available!
Click to download PDF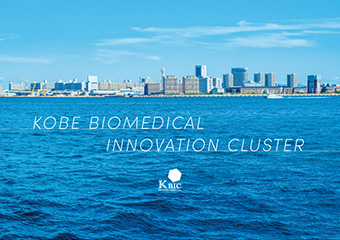 Visit KBIC website!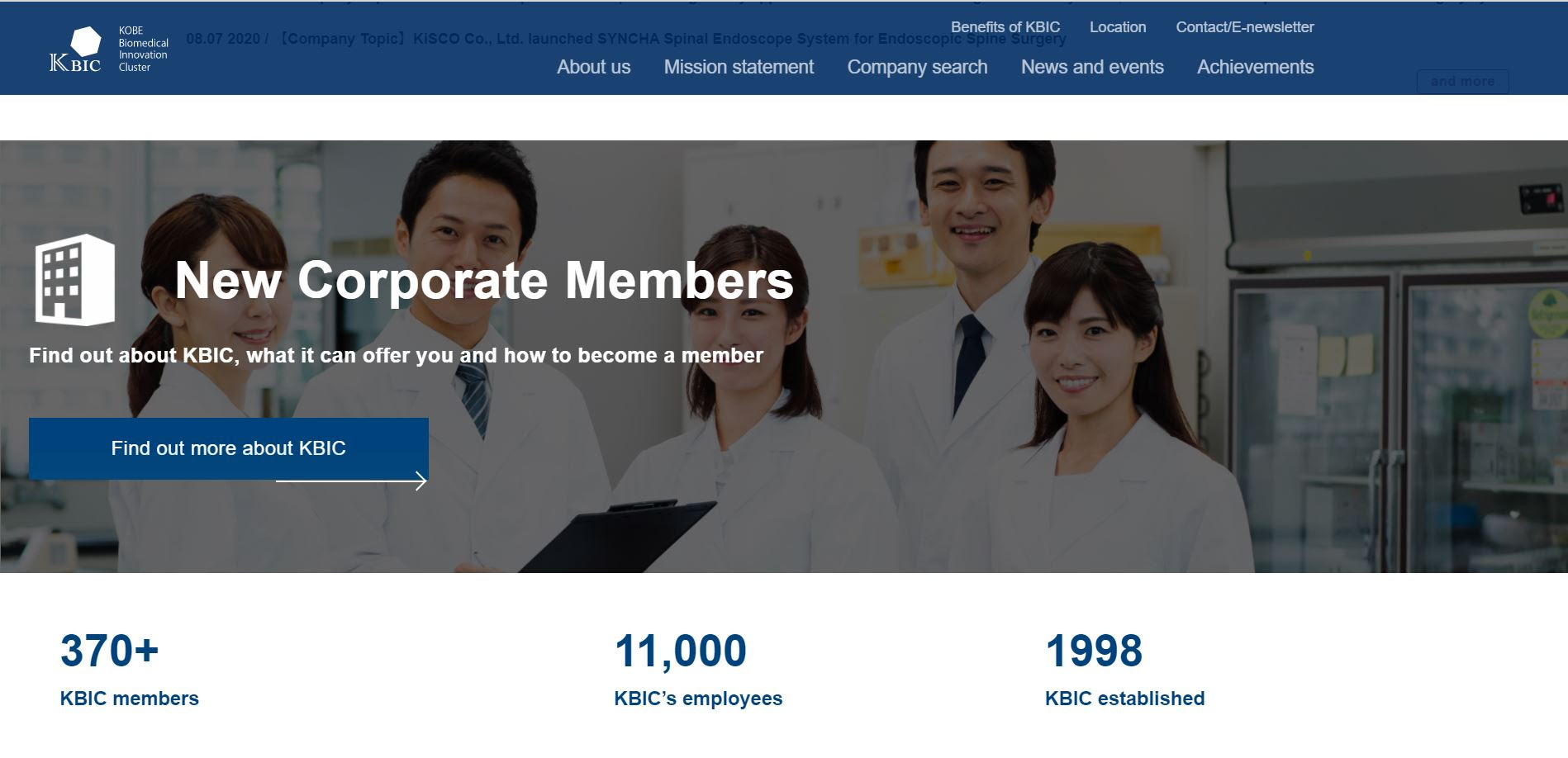 ©Foundation or Biomedical Research and Innovation at Kobe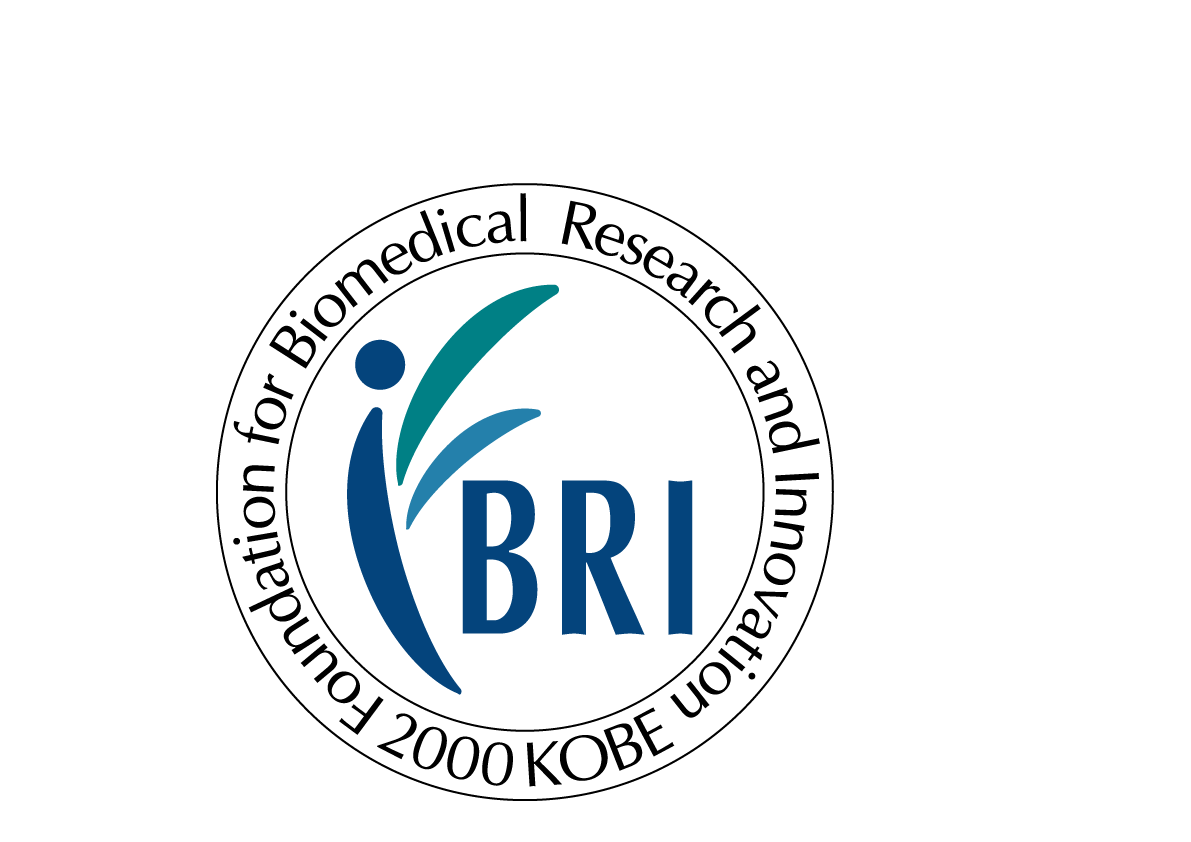 ≫ Subscribe for E-newsletter