KOBE Biomedical Innovation Cluster newsletter vol.5

- November 2020 -

Hello,
November is a season for autumn harvest in Japan, and many of us enjoy new rice harvested of the year. Rice is stable food in Japan, so we really like to taste plump and moist new rice becomes available especially around this time of the year.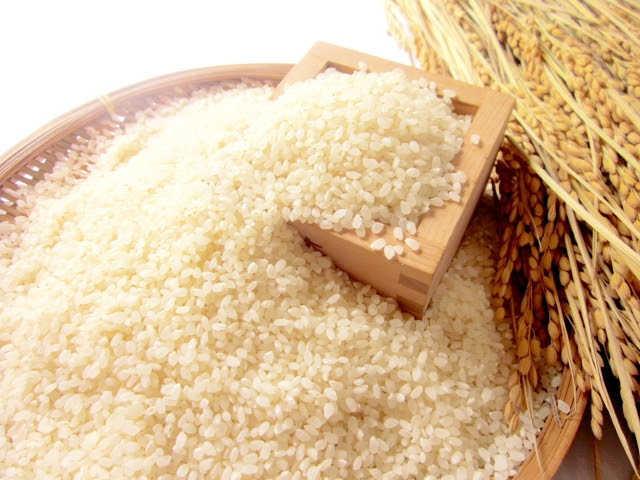 Sake, Japanese rice wine, is made of rice and to make tasty Sake, it is essential to have good-quality rice and purely clean water. Sake is brewed all over Japan with good natural environment.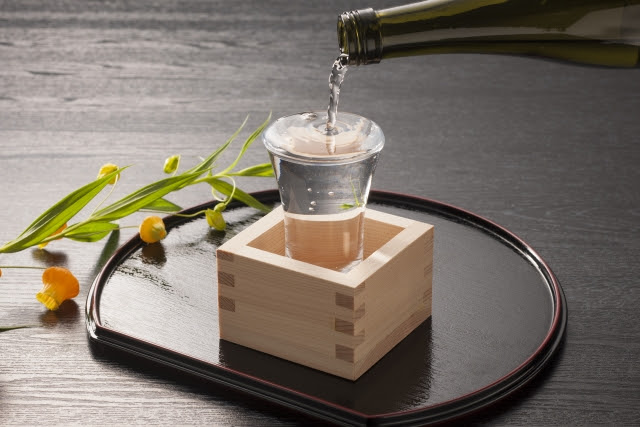 There is a famous Sake Brewery in Kobe, and their Sake named "FUKUJU" was served at the Nobel Prize award ceremony for a couple of years in a row (https://www.enjoyfukuju.com/en/). Kobe is a port city, surrounded by mountains and ocean with full of nature, thus an ideal place to make mild and delicious Sake.
This is our 5th issue of KBIC newsletter. If you missed the past news in KBIC, please visit KBIC Website "News and event" page (https://www.fbri-kobe.org/kbic/english/news/). 
FBRI Editorial Team
Foundation for Biomedical Research and Innovation (FBRI) in Kobe, Japan becomes first CAR-T cell therapy(Kymriah®) commercial manufacturing site in Asia (Published: October 30th, 2020)
Novartis announced the receipt of marketing authorization from Japan's Ministry of Health, Labor and Welfare (MHLW) for Foundation for Biomedical Research and Innovation at Kobe ("FBRI") to manufacture and supply commercial Kymriah® (tisagenlecleucel) for patients in Japan. This approval makes FBRI the first and only approved commercial manufacturing site for CAR-T cell therapy in Asia.
World's First iPS Cell-derived Photoreceptor Cell Transplant Surgery Performed in Kobe (Published: October 16, 2020)
Kobe City Eye Hospital had performed the first case of "Clinical Study on Allogeneic (Human) iPS Cell-derived Retinal Sheet Transplantation for Retinitis Pigmentosa.
HARACUS INC. (leading provider of explainable lightweight AI Solution) closes Series B Round - Raised 1.3 Billion Yen to date
(Published: November 16th, 2020)
HACARUS INC. has closed its Series B financing round with additional funding from MTG Ventures, Resona Capital No.6 Investment Business Association, PARKINSON Laboratories and the Japan Finance Corporation. HACARUS has now raised 1.3 Billion Yen to date. 
RIKEN's supercomputer Fugaku takes first place for the two consecutive terms in four high-performance computer rankings (TOP500, HPCG, HPL-AI, Graph500)
(Published: November 17, 2020)
The supercomputer Fugaku, which is being developed jointly by RIKEN and Fujitsu Limited based on Arm® technology, has again taken the top spot on the major high-performance computer rankings, including the TOP500 list, in all of the ranking posting much higher scores than the runners-up. 
Click below to visit our website !
Issued by Foundation for Biomedical Research and Innovation at Kobe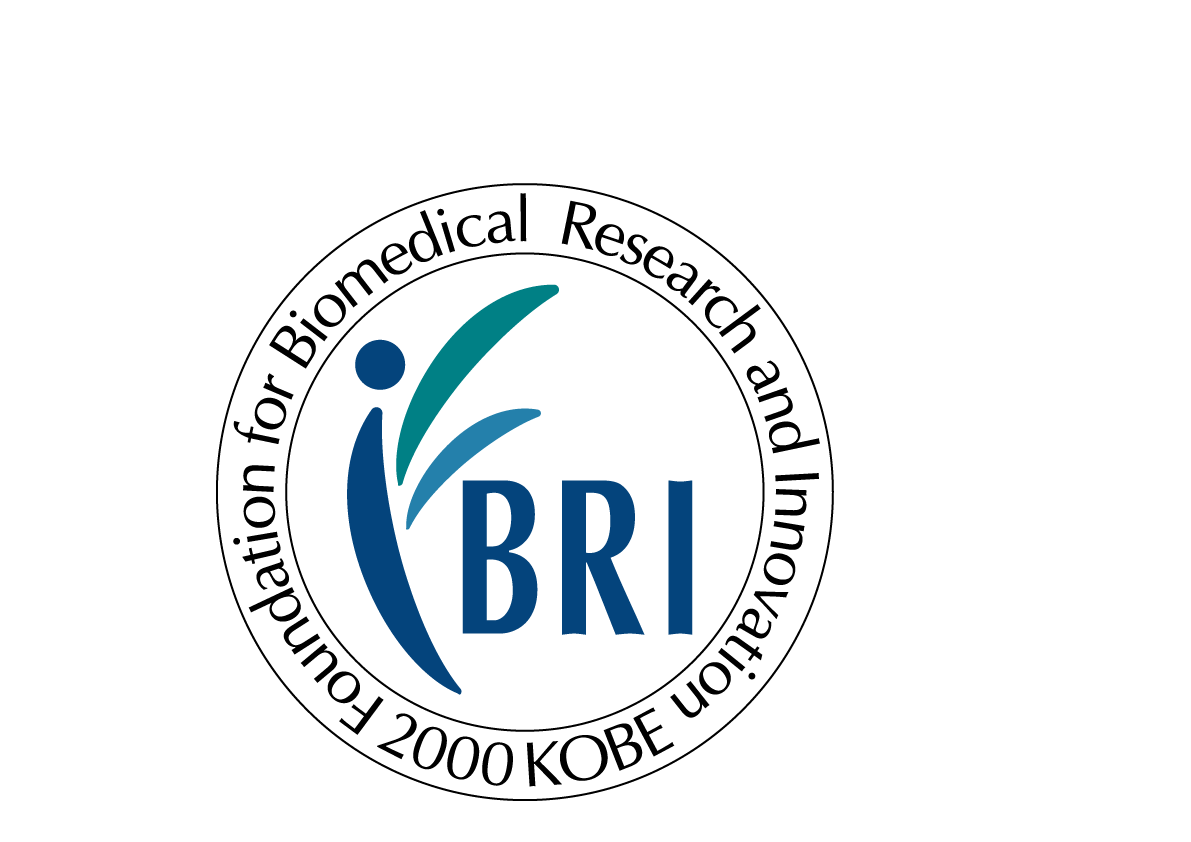 Copyright(C) 2020 Foundation for Biomedical Research and Innovation at Kobe, All rights reserved.
≫ Subscribe for E-newsletter