KOBE Biomedical Innovation Cluster newsletter vol.22

- April 2022 -

vol.22 April 2022
Hello, The new fiscal year has been started this month in April at FBRI (Foundation of Biomedical Research and Innovation) as many Japanese companies. A statistic tells 52% of Japanese companies with more than USD.1 million capital starts their fiscal year from April while the fiscal year of most companies outside Japan begins in January. Schools in Japan open not in September but in April. These are since the Japanese government's fiscal year begins in April.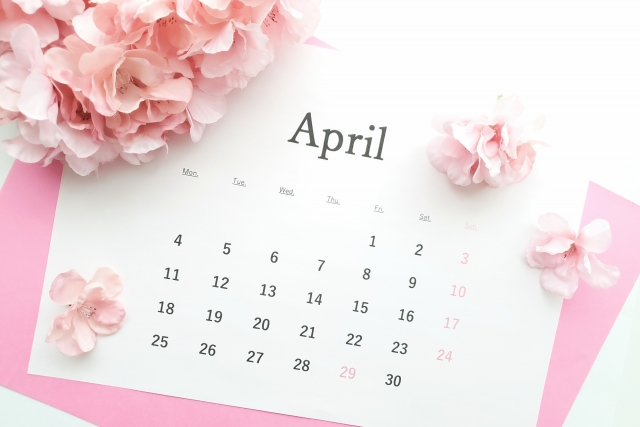 So how was the Japanese fiscal year determined? Here is one of the theories that tax payment by rice is due.

Until the end of the Edo era ("Shogun" era), the main taxpayers were rice farmers, who offered rice as tax. After having finished Edo era, the government decided to ask cash payment instead of "rice" payment. In this case, it takes time to prepare for the new fiscal year as rice is harvested by farmers in the fall, they need to sell the rice and get the cash to pay tax, then government collects cash and make budget.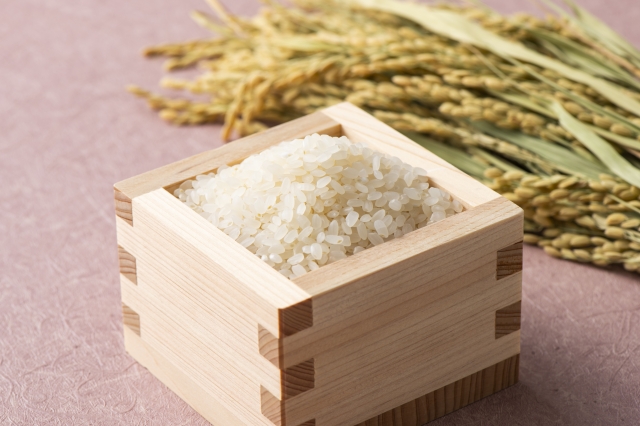 None of people seem to agree with the theory that it is due to the month of the cherry blossoms🌸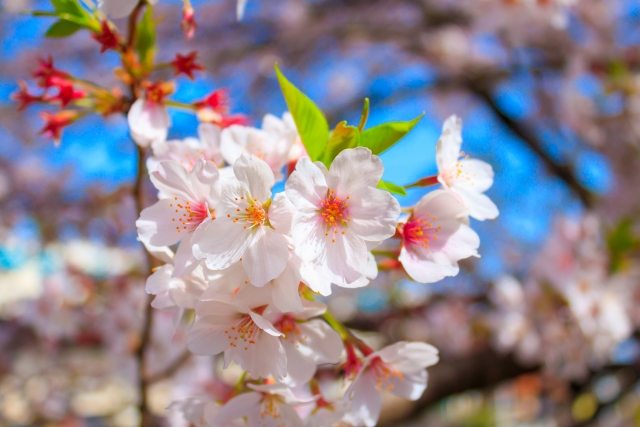 If you missed our recent topics, please visit
Newsletter Archive
page.
FBRI Editorial Team
KOBE Biomedical Innovation Cluster
Business Introduction Pamphlet is available!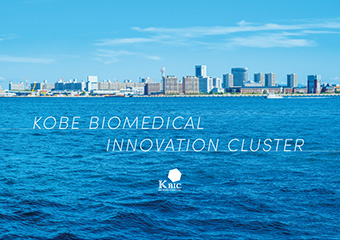 Visit KBIC Website!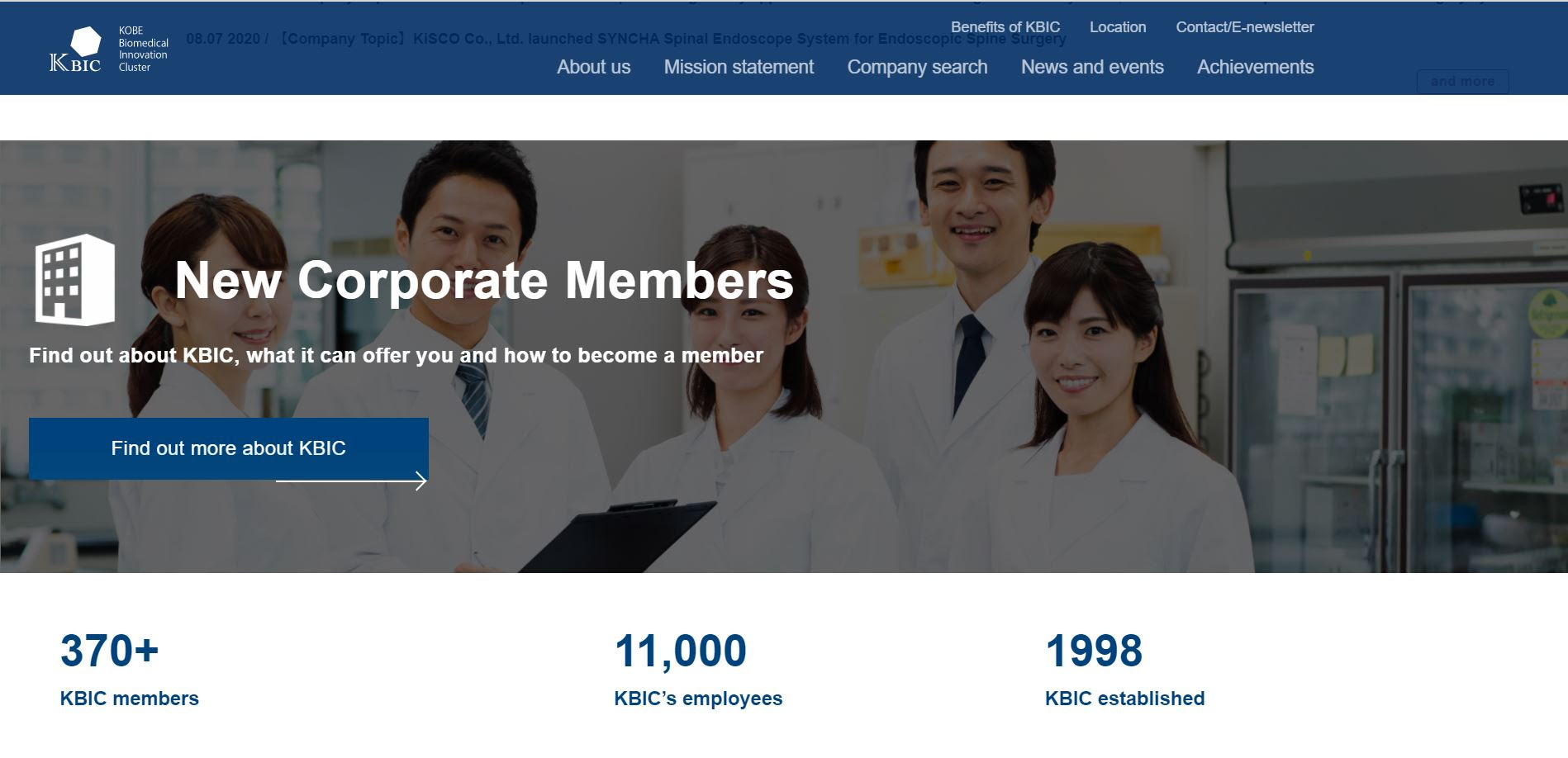 ©Foundation or Biomedical Research and Innovation at Kobe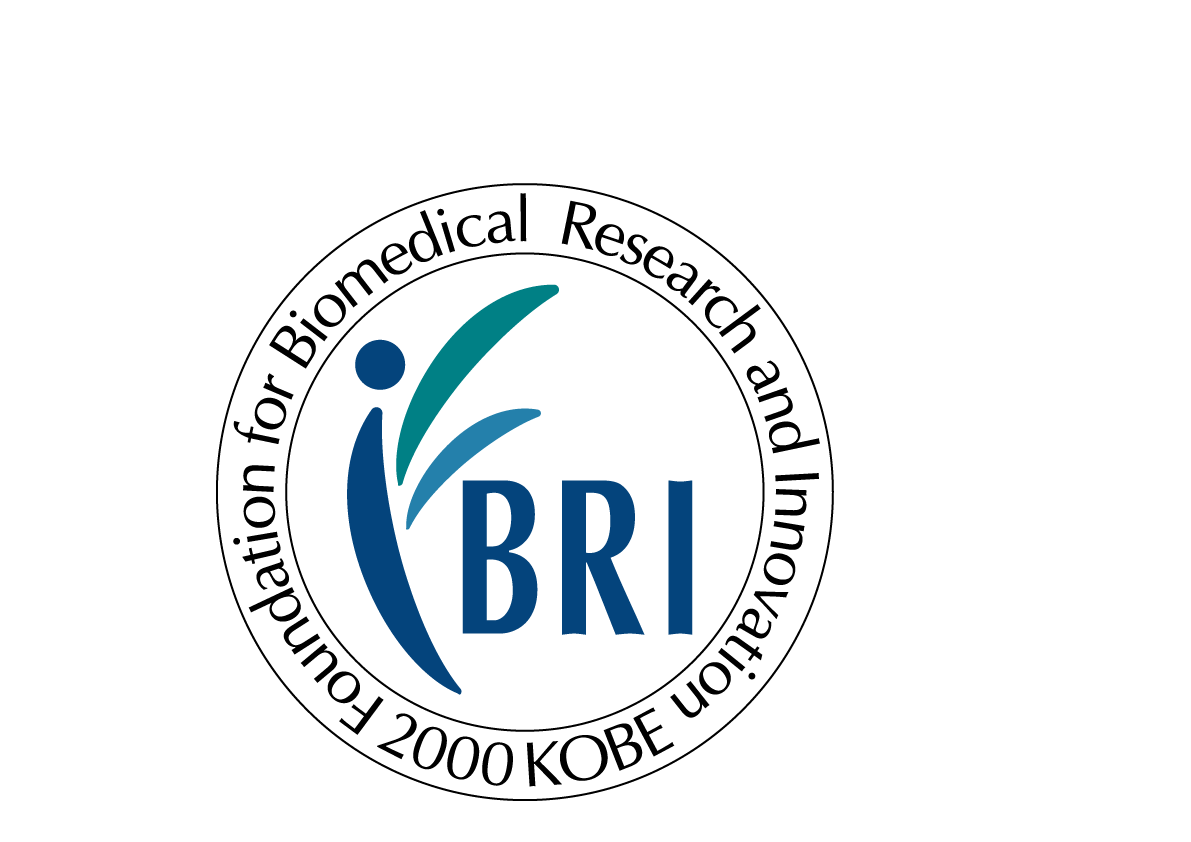 ≫ Subscribe for E-newsletter