Welcome to Current and Prospective
Corporate Members!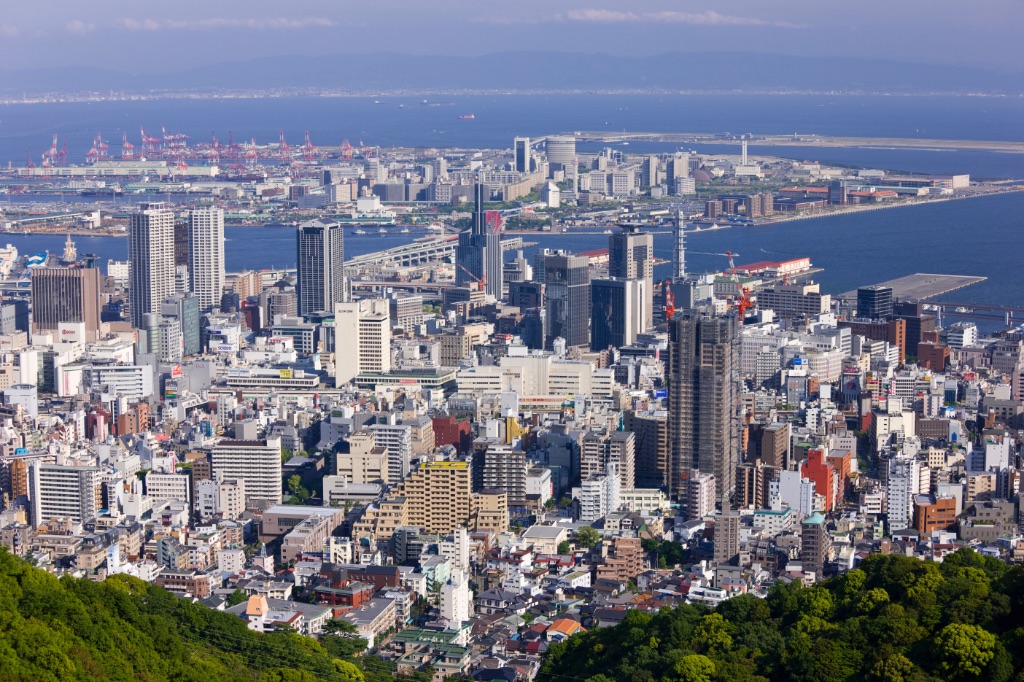 Members. Since KBIC's beginning in 1998, it has attracted about 370 cutting-edge research institutes, highly specialized hospitals, biomedical and life science companies, and universities, and employs approximately 11,000 people. It continues to draw an increasingly diverse pool of members from a wide range of sectors, including, among others, medical institutions (2.7%), medical devices (27.1%), regenerative medicine (7.6%), R&D support (16.3%), and health promotion (8.7%). With members from the United States, Italy, China, Switzerland, Germany, Korea, Belgium, and the U.K, KBIC has become a prominent biocluster of international stature. For more details about our current members, click here.» Company Search

Commercialization. KBIC is an unparalleled venue for our members to find business connections, expand business networks, and develop sustainable partnerships. Numerous research institutes and corporate members are actively pursuing scientific innovation and discovery for commercialization in the hope of expanding their businesses, markets, and products both in Japan and overseas.
KBIC creates a unique environment where businesses and business people can grow through collaboration and innovation.
Uniquely Convenient Location. KBIC is less than 10 minutes from the Kobe Airport, 30 minutes by ferry from the Kansai International Airport, and 25 minutes to the Shin-Kobe Shinkansen station, and therefore easily accessible to all major cities destinations in Japan, Asia and elsewhere. Click here for details.» Access
Benefits. Our corporate members enjoy such benefits as:
Incentives and subsidies for setting up a business at KBIC
Kobe offers an attractive and comfortable lifestyle at international standards and a foreign-friendly business environment
Kobe offers startup visa support and other types of support and subsidies. Click here for details. » Startup Ecosystem kobe
World-class research institutes and facilities
Extensive collaboration and interaction with other members
Business support of FBRI from concept to commercialization. Click here for details. » Achievements
On-site PMDA consultations and other unique benefits for your healthcare and business success.
Click here for more information about the benefits of becoming a corporate member at KBIC.» Benefits
Membership Process.
Click here for details about the application process.» TBD