KOBE Biomedical Innovation Cluster newsletter vol.33

- March 2023 -

vol.33 March 2023

Hello,

Spring is known for the beautiful blooming of cherry blossoms in Japan, and many of us enjoy Cherry Blossom Viewing or "Hanami 花見". And now, the cherry blossoms are in full bloom in KBIC!
KBIC Cherry Tree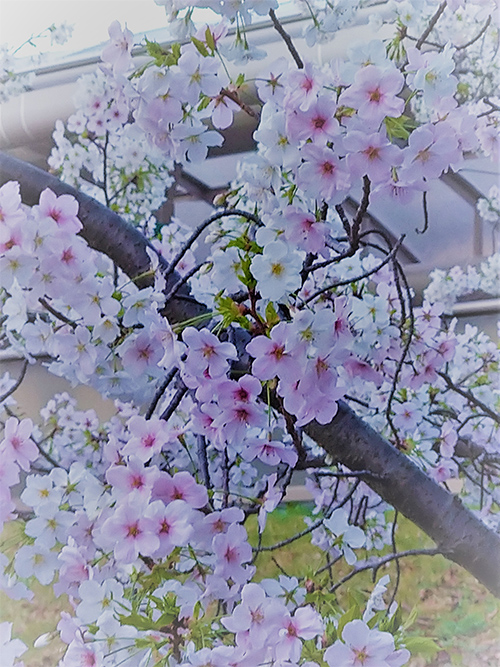 There are many sight seeing spots for Hanami in Japan and of course in Kobe.
Please come visit Kobe in spring and enjoy the traditional Japanese celebration of this beautiful season 🌸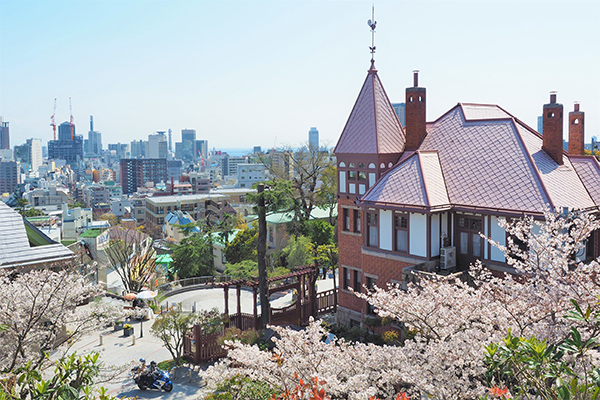 If you want to catch up with KBIC activities, please visit Newsletter Archive.


FBRI Editorial Team
NEWS
Sysmex and Siemens Healthineers Establish Global Agreement to Supply Hemostasis Instruments and Reagents as OEMs
(Published: March 8, 2023)
Sysmex Corporation (HQ: Kobe, Japan; Chairman and CEO, Hisashi Ietsugu) announced that, on February 28, 2023, it signed a global OEM agreement on hemostasis products with Siemens Healthcare Diagnostics Inc. (HQ: NY, U.S.A.) ("Siemens Healthineers") under which each company will supply the other with their products in the diagnostic field of hemostasis on an OEM basis.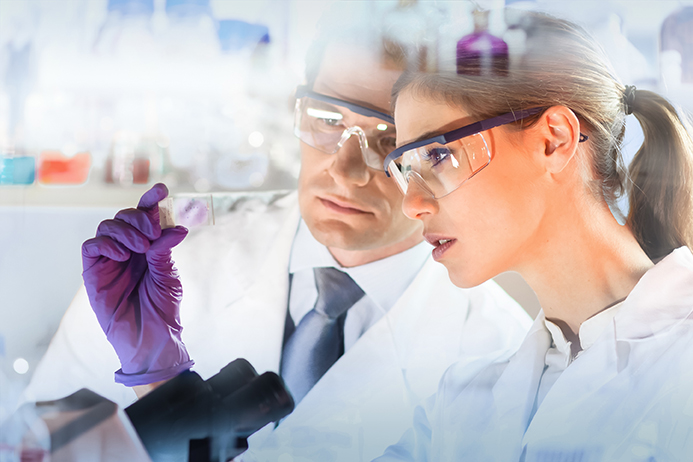 Foundation for Biomedical Research and Innovation at Kobe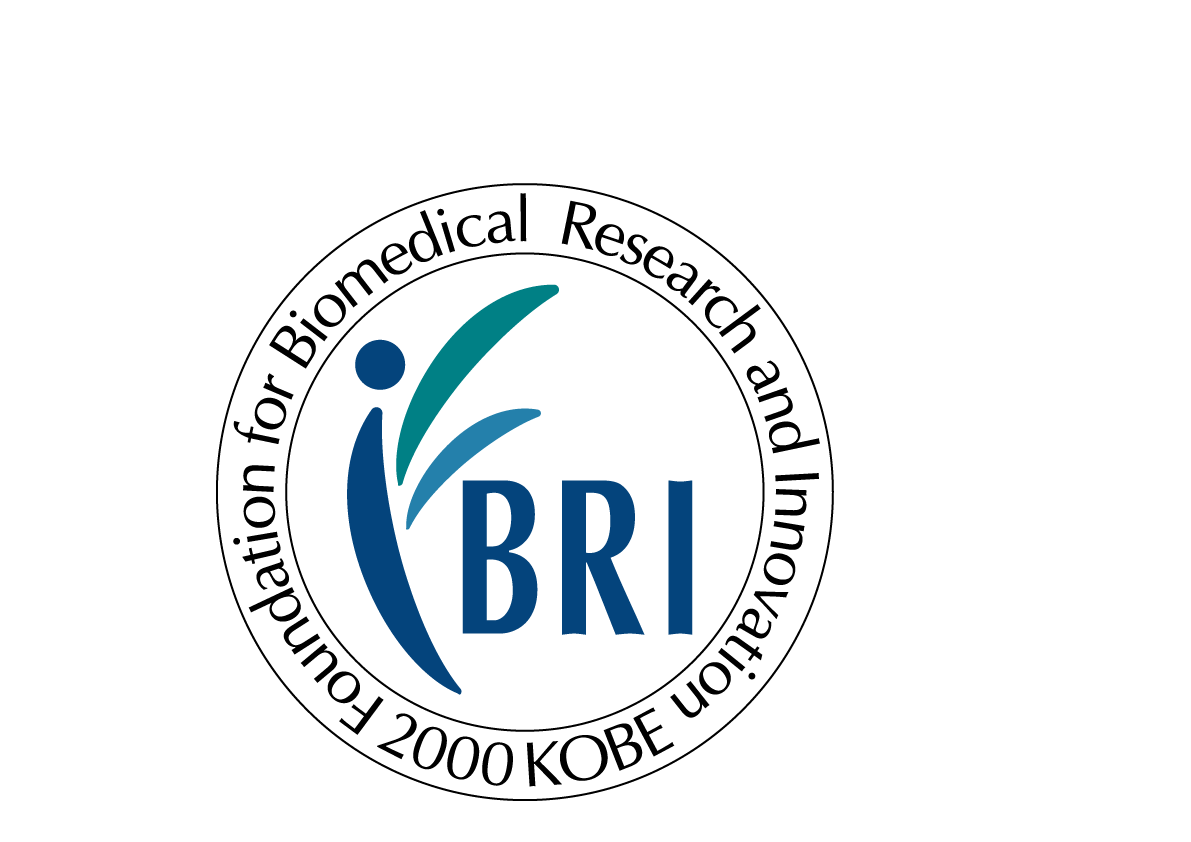 ≫ Subscribe for E-newsletter