KOBE Biomedical Innovation Cluster newsletter vol.4

- October 2020 -

Hello,
It is already the end of October and high season for fall foliage is just around the corner. There's a place called Arima, a town north of Kobe, and is very famous for Japanese Maple autumn leaf and natural hot spring. There are many sightseeing spots we could enjoy in our region, but Arima is one of the best place to visit.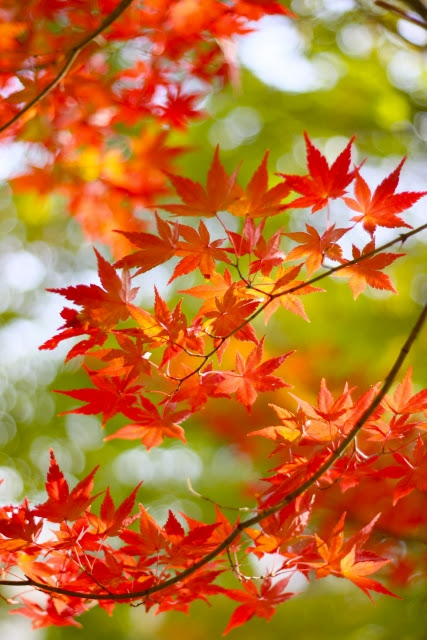 Speaking of Japanese Maple, can you guess what this is?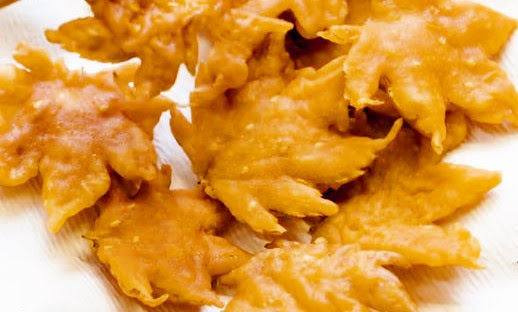 This is Maple Leaf Tempura, deep fried Maple Leaf! Tempura, as you may know, is a popular Japanese dish, but this Maple Leaf Tempura is a kind of snack. Simply wonder who had first came up with such an idea of making Tempura out of Maple Leaf, but curiously enough it is tasty ♪
Trick or Treat~ (Maple Leaf Tempura is not a Trick but a real Treat!)
FBRI Editorial Team
Bio Palette Raises $9.5M in Series A Financing to Accelerate Development of Microbiome Therapeutics
Bio Palette Co., Ltd is pleased to announce that it has raised 1 billion yen (approx. $9.5M) in series A financing through
a third-party allotment of new shares underwritten by JAFCO Co., Ltd.  
Sysmex Corporation Applies for Manufacturing and Marketing Approval for a SARS-CoV-2 Antigen Detection Reagent
Sysmex Corporation announced today that on September 29, 2020, it applied for in vitro diagnostic approval for manufacturing and marketing of a reagent for detecting antigens of SARS-CoV-2 (the "Reagent"), which causes coronavirus disease 2019 (COVID-19), in conjunction with its fully automated immunoassay systems HISCLTM5000 / HISCLTM-800 to the Pharmaceuticals and Medical Devices Agency (PMDA). 
UTAX CO., LTD. donated 5,000 washable masks to the City of Kobe
Based in the Kobe Biomedical Innovation Cluster (KBIC) and headquartered in Nishiwaki City, UTAX CO., LTD., a women's underwear manufacturer, has developed a washable mask to cope with the shortage of masks due to the spread of the COVID-19 infection.
T-ICU Co., Ltd. Introduces Tele-ICU System to Medical Institutions in Kobe in Collaboration with the City of Kobe
T-ICU Co., Ltd., a member of the Kobe Biomedical Innovation Cluster (KBIC), has introduced the Tele-ICU (Intensive Care Support) System to medical institutions in Kobe that receive patients with COVID-19, in cooperation with the Kobe city and the Kobe City Medical Center General Hospital.
Click below to visit our website !
Issued by Foundation for Biomedical Research and Innovation at Kobe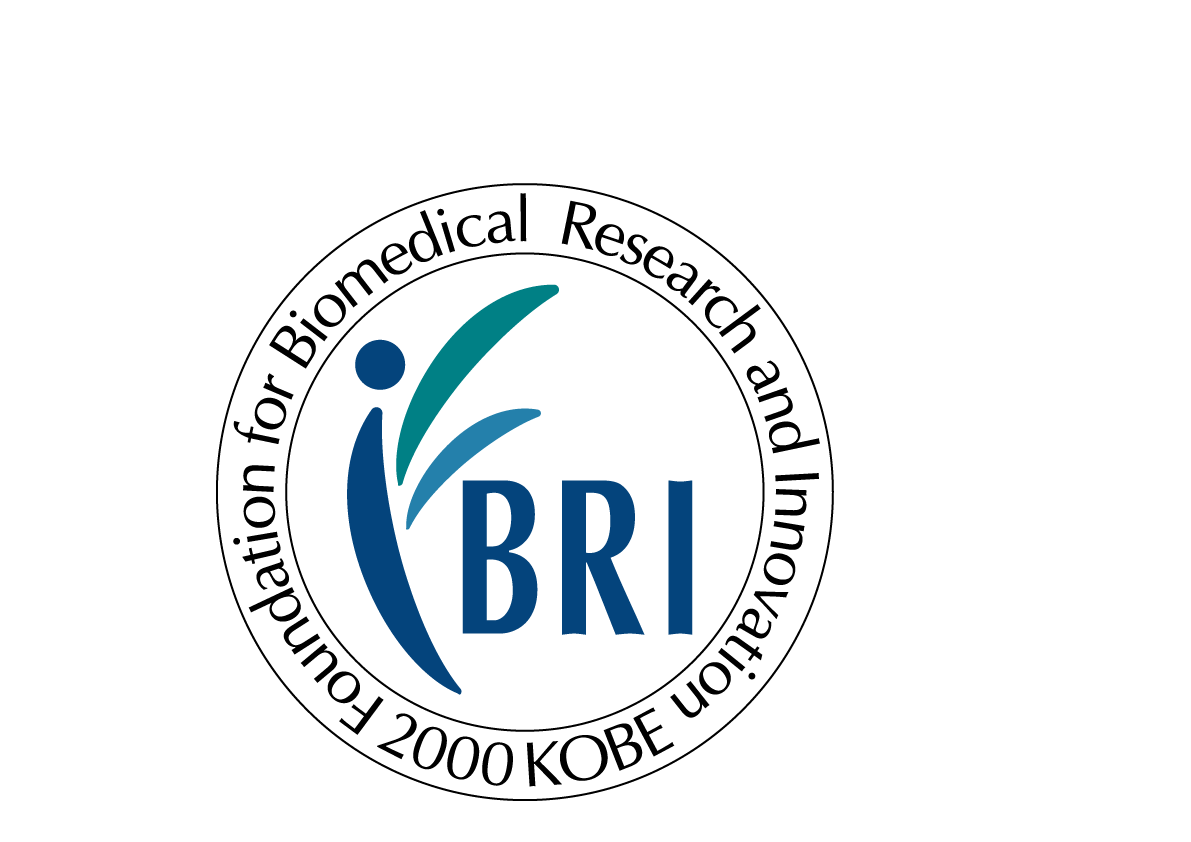 Copyright(C) 2020 Foundation for Biomedical Research and Innovation at Kobe, All rights reserved.
≫ Subscribe for E-newsletter