KOBE Biomedical Innovation Cluster newsletter vol.12

- June 2021 -

vol.12 June 2021
Hello, It is still in the rainy season here in Japan, but one of the joys during this season is to see the hydrangea in bloom.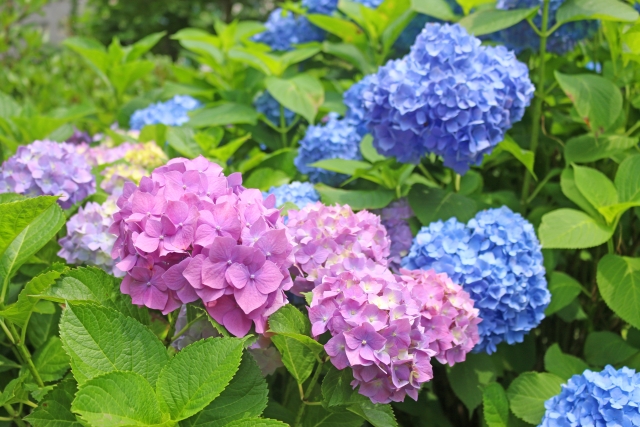 In fact, hydrangea is Kobe City's official city flower since 1970. They grow wild in a wide range of areas in Mount Rokko in Kobe, and delights us with mixture of delicate light purple and blue colors, simply catches our eyes.


If you missed our past issues, please visit E-newsletter page.
FBRI Editorial Team
INTERVIEW
This is a new series to introduce some of the most notable people who are creating, developing, and commercializing the world's most advanced medical technologies in KOBE Biomedical Innovation Cluster.
【Featured Innovator of this month】
Shin Kawamata
Center Director
Doctor of Medicine
Foundation for Biomedical Research and Innovation at Kobe
Research & Development Center for Cell Therapy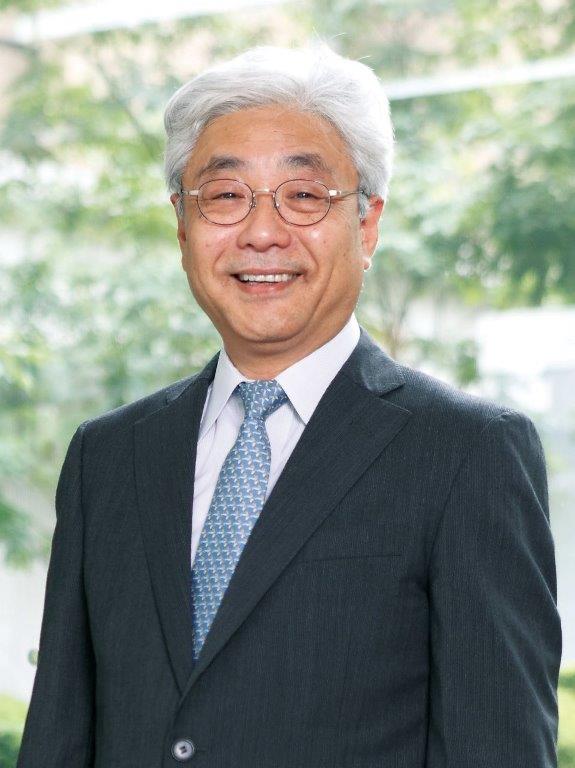 KOBE Biomedical Innovation Cluster
Business Introduction Pamphlet is available!
Click to download PDF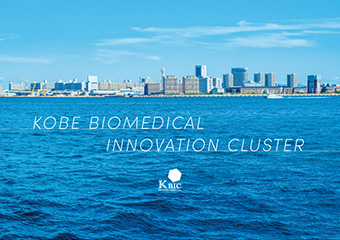 Visit KBIC website!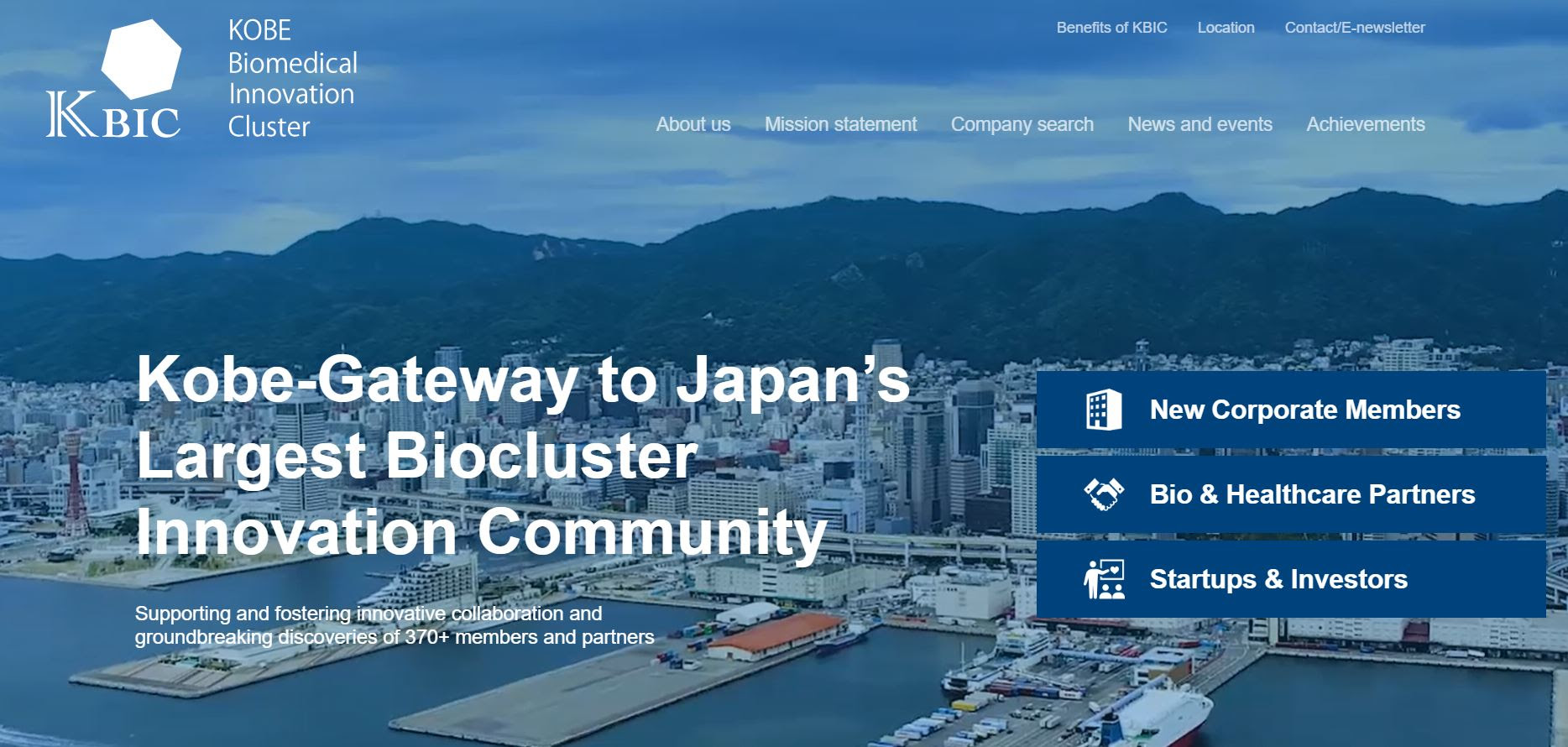 ©Foundation or Biomedical Research and Innovation at Kobe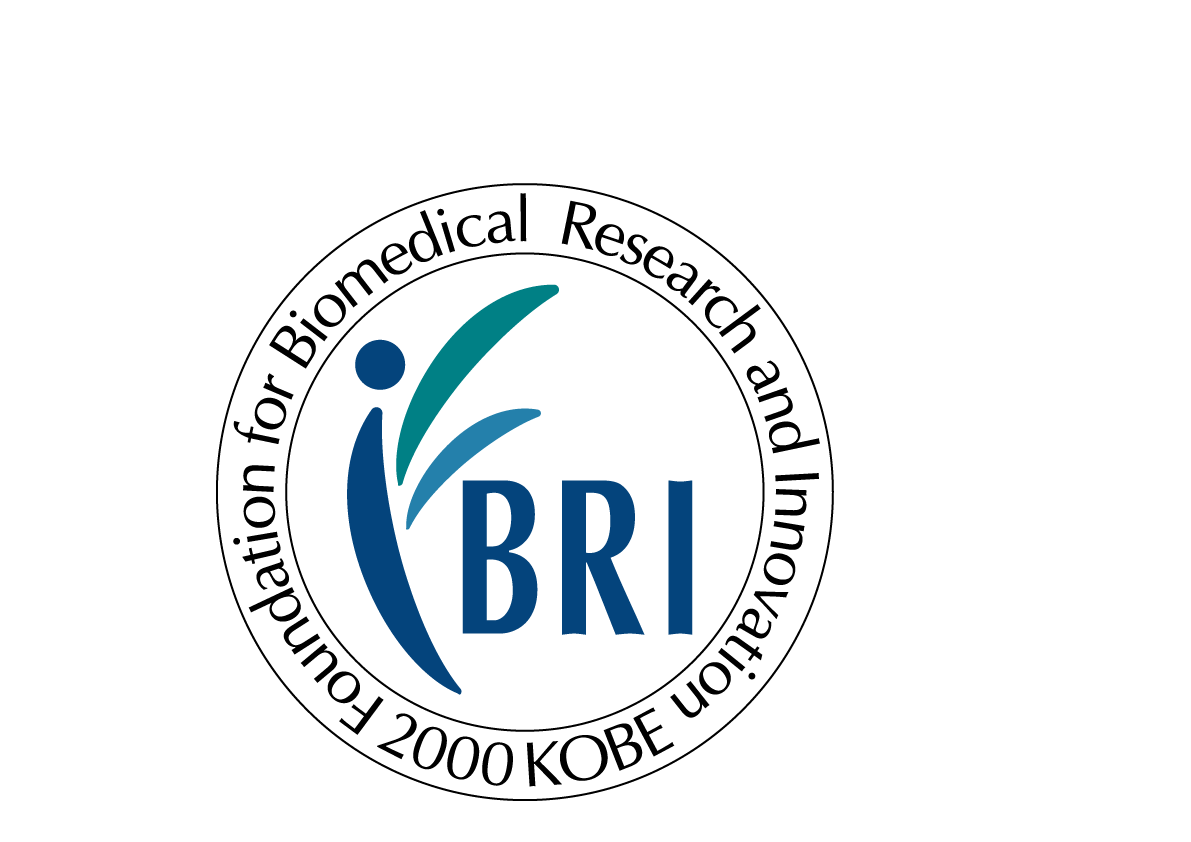 ≫ Subscribe for E-newsletter