KOBE Biomedical Innovation Cluster newsletter vol.15

- September 2021 -

vol.15 September 2021
Hello, It has gotten noticeably cooler in the mornings and nights in Japan. Autumn is said to be "the time of harvest" and we tend to have big appetite! Among some seasonal leisure in autumn, vegetable & fruit picking are one of popular activities, and there are some places for picking here in Kobe. Peaches, grapes, pears, apples, chestnuts, sweet potatoes etc...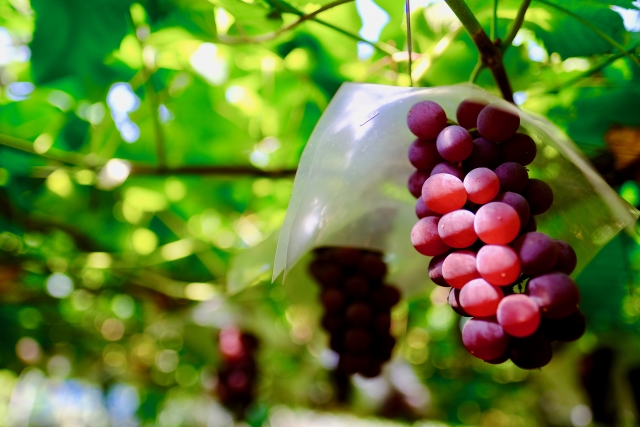 To find out more about things to do and places to visit in Kobe, here's a good website for you! https://www.feel-kobe.jp/en/
If you missed our past issues, please visit E-newsletter page.
FBRI Editorial Team
KOBE Biomedical Innovation Cluster
Business Introduction Pamphlet is available!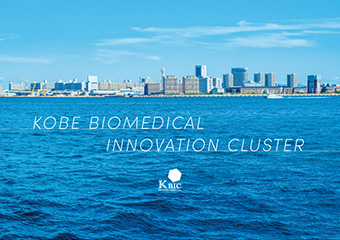 Visit KBIC Website!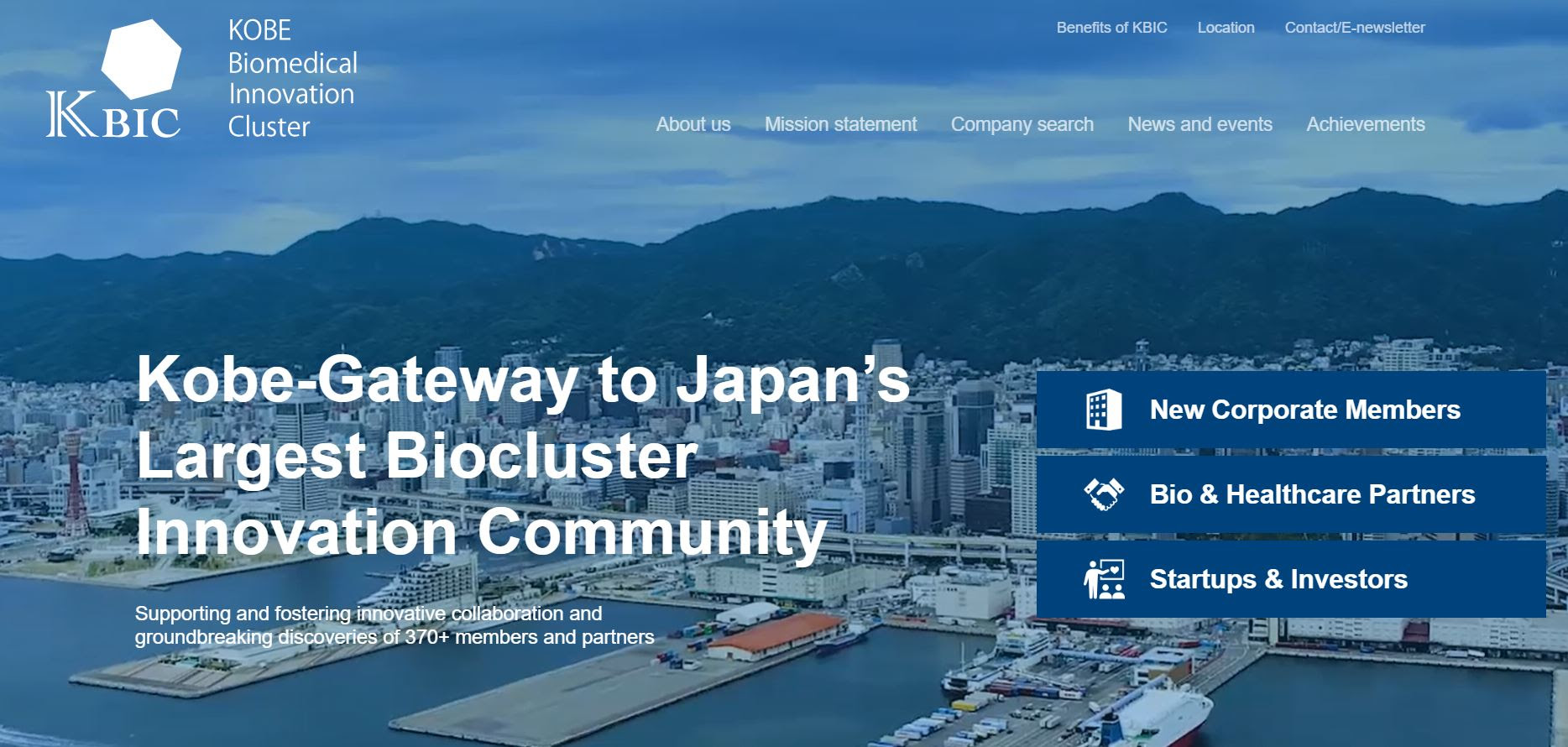 ©Foundation or Biomedical Research and Innovation at Kobe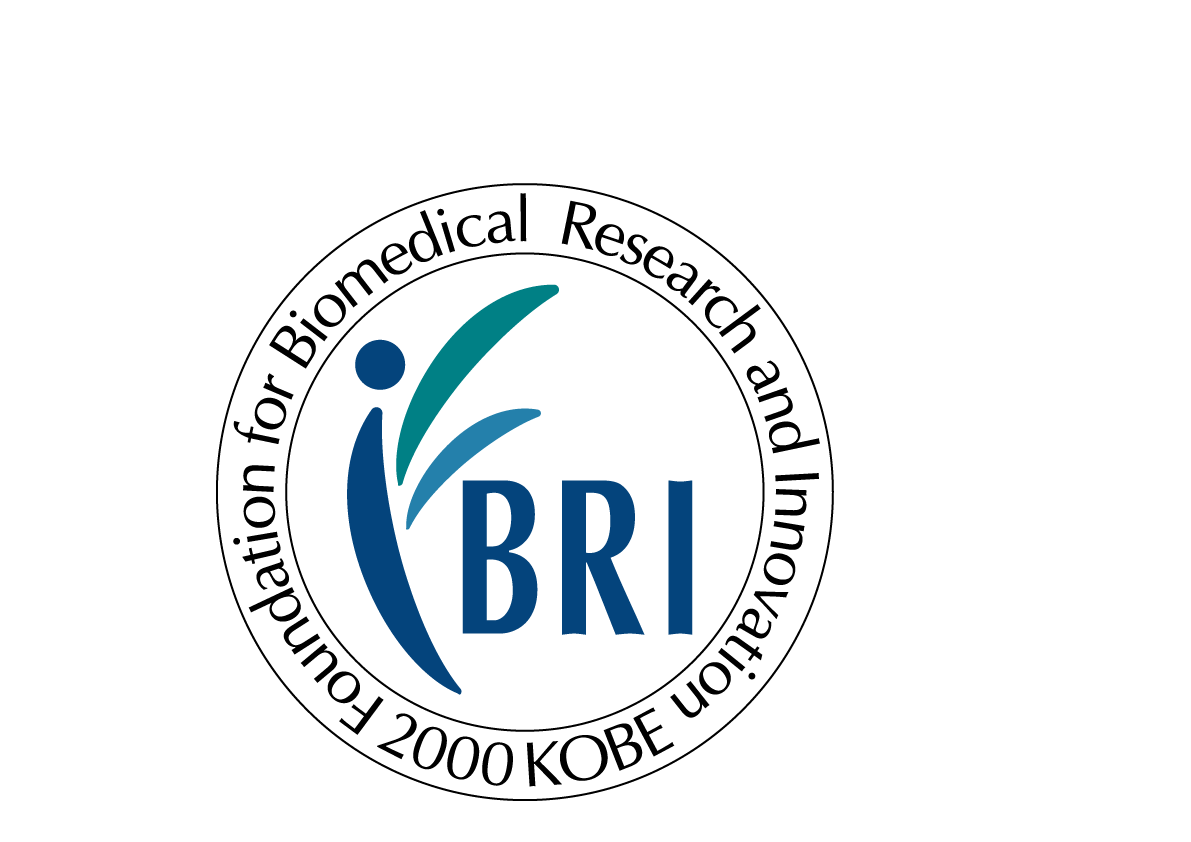 ≫ Subscribe for E-newsletter