KOBE Biomedical Innovation Cluster newsletter vol.30

- December 2022 -

vol.30 December 2022


Wishing you a beautiful holiday season and
a new year of Pease and Happiness!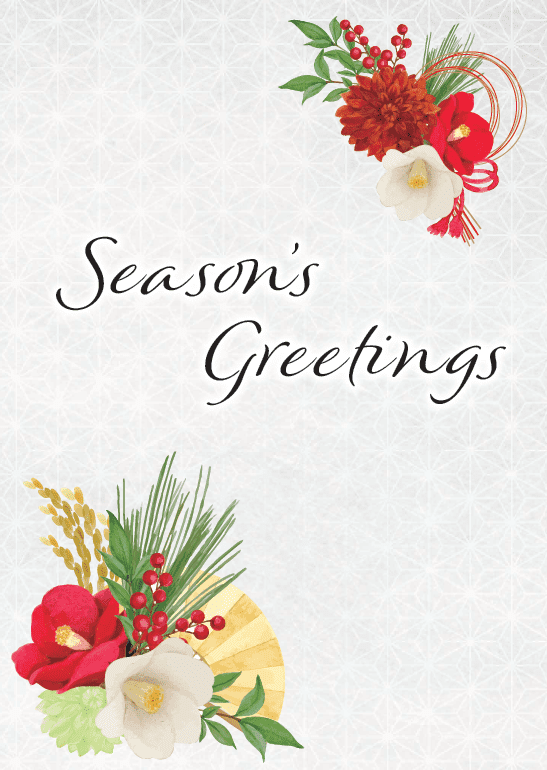 NEWS
Supercomputer Fugaku Continues to Achieve Top Rankings (Published: November 17, 2022)
Japan's supercomputer Fugaku took top place in two rankings—HPCG and Graph 500 —as well as the number two spot on the Top500 ranking and third place on the HPL-AI benchmarks.

These rankings, announced at SC22 in Dallas, Texas, show that Fugaku continues to maintain its place at the top of the supercomputing world.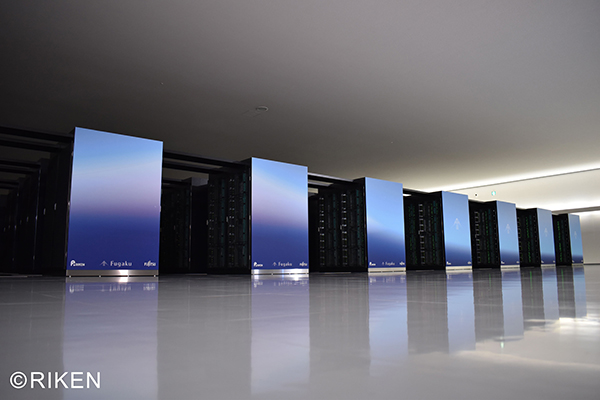 Carna Announces Successful Development of New Tablet Formulation of AS-0871(Published: December 20, 2022)
Carna Biosciences, a clinical-stage biopharmaceutical company focusing on the discovery and development of innovative therapies to treat serious unmet medical needs, announces the dosing of newly developed tablet formulation of AS-0871, an investigational small molecule drug designed to noncovalently inhibit Bruton's tyrosine kinase (BTK) with high selective profile targeting inflammatory and immune disorders in its Multiple Ascending Dose (MAD) study.

The Japanese MedTech & HealthTech Market 2022
Learn extensive insights into the Japanese MedTech market trend including a breakdown of major diseases and medical expenditures, healthcare systems as well as regulations and key players in the MedTech market in Japan.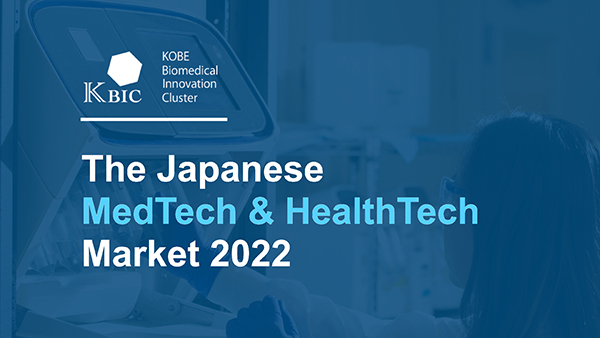 How to Set Up Your Business in Japan
Are you ready to expand your business in Japan?
Here's a complete guide that tells everything you need to know about starting up your business in Japan!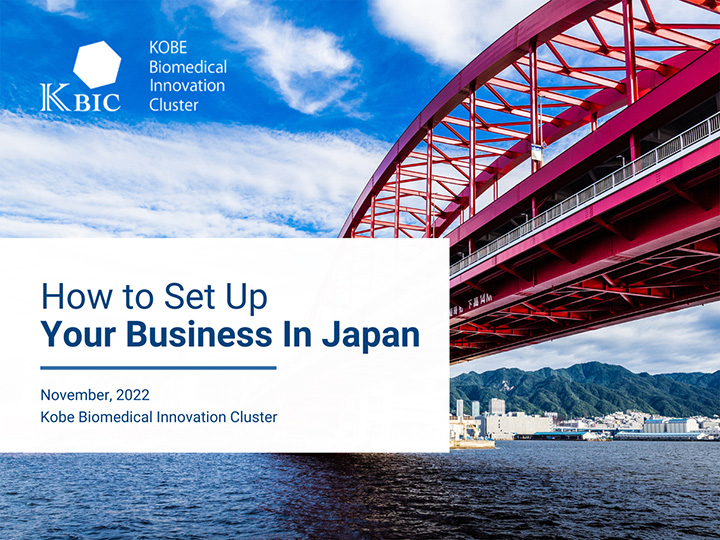 Table of Contents
1. Business Startup Overview
2. All you need to know about the Startup VISA
3. Renting a House and Resident Registration
4. Obtaining a Phone Number, a Name Seal and Personal Bank Account
5. Business Manager VISA
6. Incorporating a Business and Renting an Office
7. How to open corporate bank account
8. How to Sign Up for Social and Labor Insurance
9. Introducing Kobe Biomedical Innovation
10. Testimonials
Grow Your Medical Business in Kobe!
We help international medical business thrive in Japan with world-class research institutes and facilities.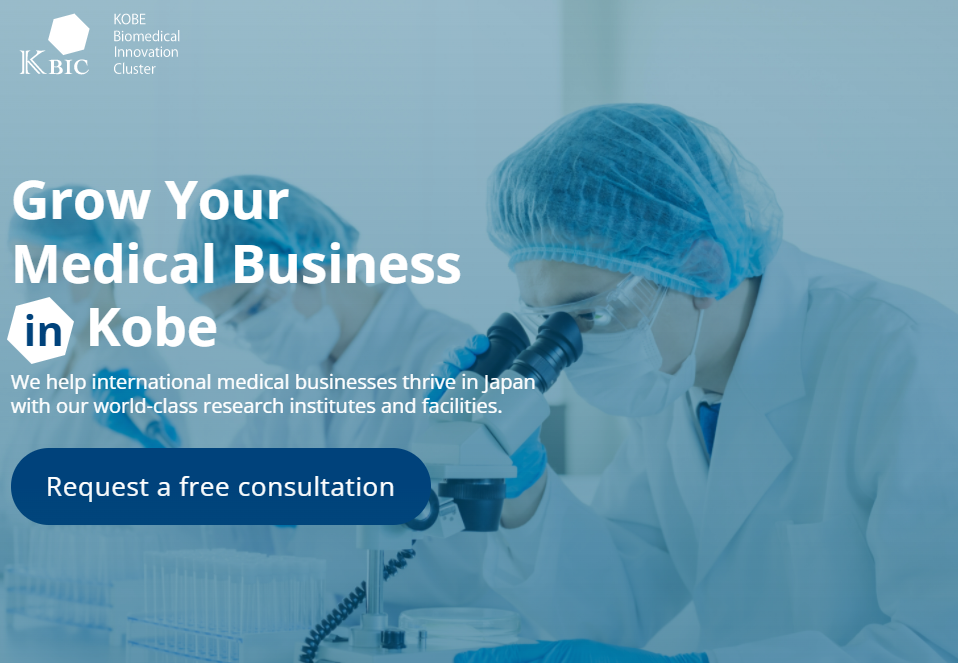 Foundation for Biomedical Research and Innovation at Kobe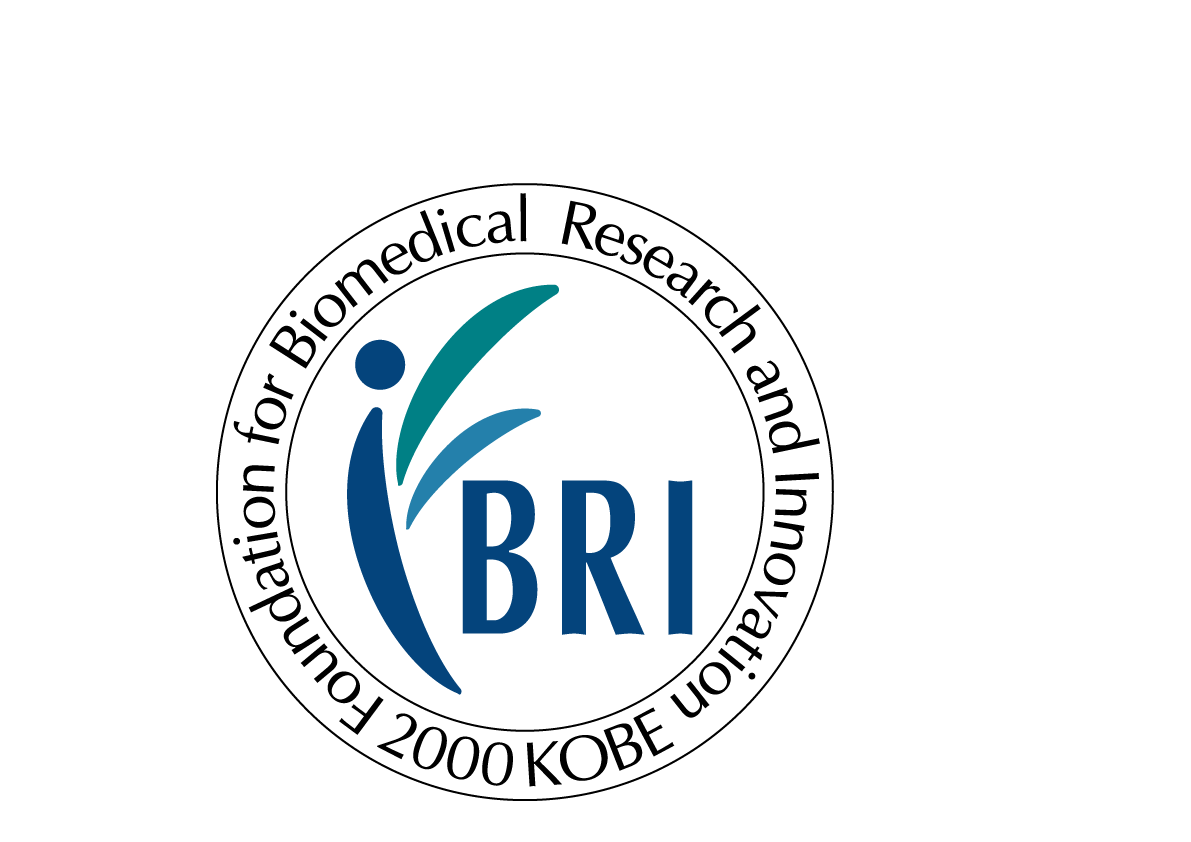 ≫ Subscribe for E-newsletter