KOBE Biomedical Innovation Cluster newsletter vol.20

- February 2022 -

vol.20 February 2022
Hello, When it comes to "Spring" in Japan, cherry blossoms are well known around the world and many foreigners visit Japan to enjoy its beautiful scenery. But can you tell the difference among cherry, plum and peach trees? It is very hard to tell from a distance.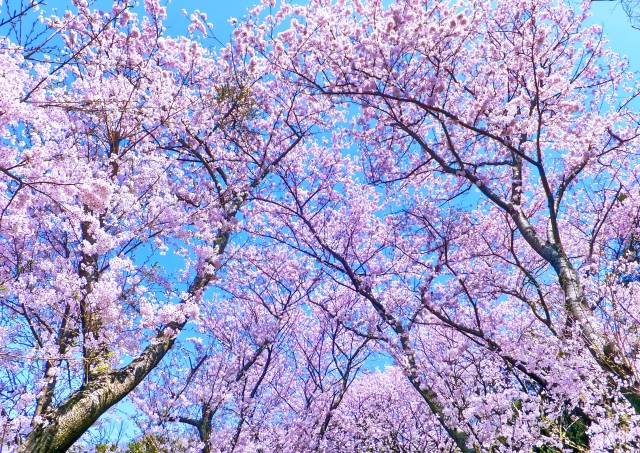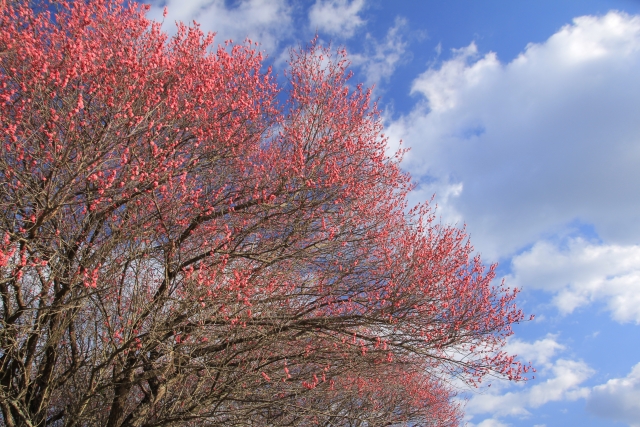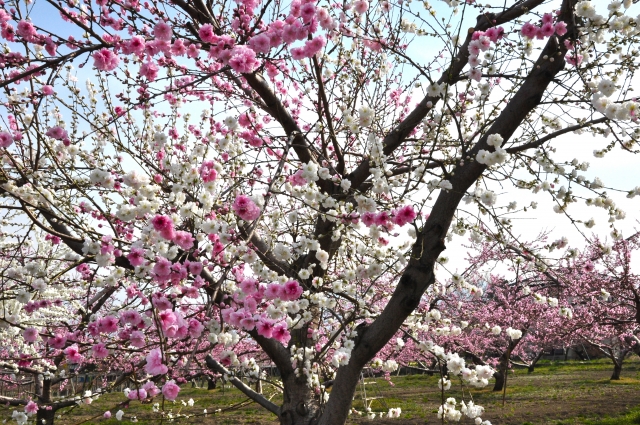 There are a couple of ways to distinguish, and one way is by looking at the shape of flower petal. It is said that the shape of cherry flower petal looks like heart mark💗, plum flower petal is round and peach flower petal is pointy. They all look very pretty anyways!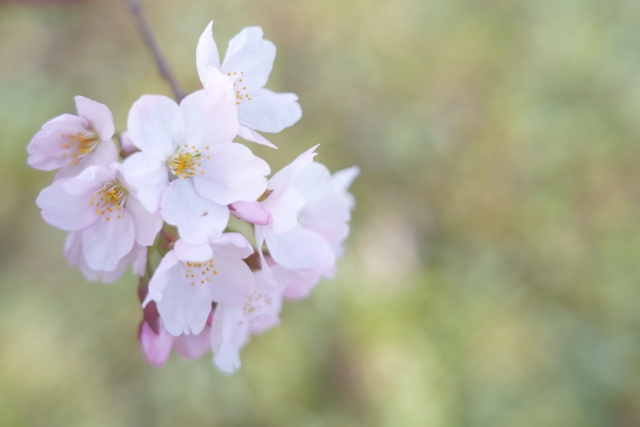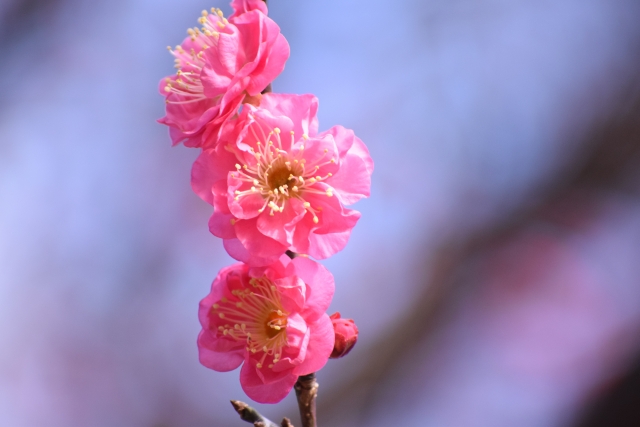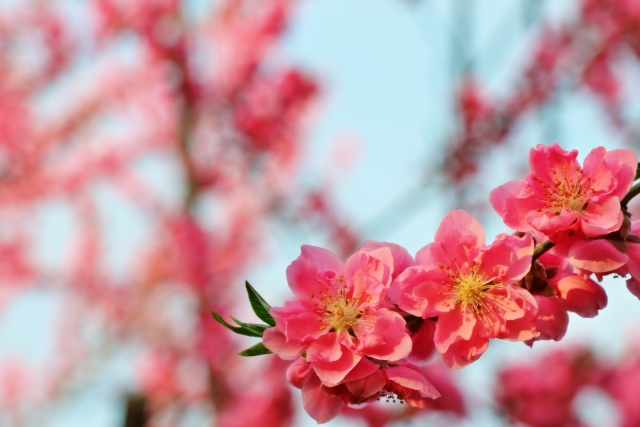 Cold days still continues, but we are starting to feel the signs of spring in Japan. Soon, those flowers will be in full bloom🌸

If you missed our recent topics, please visit Newsletter Archive page.


FBRI Editorial Team
NEWS
Dr. Taguchi Akihiko of FBRI's research was published in Frontiers in Aging Neuroscience (Published: February 3, 2022)
The Foundation for Biomedical Innovation Research and Innovation at Kobe (FBRI, President: Dr. Tasuku Honjo) is pleased to announce that Dr. Akihiko Taguchi (Department of Regenerative Medicine Research, Institute of Biomedical Research and Innovation, FBRI) has identified that stem cell therapy enhances neurogenesis at hippocampus which has a prominent role in short-term memory. This work has been published as an original research article in Frontiers in Aging Neuroscience.
Brickell Biotech Acquires Exclusive Global Rights to Portfolio of Novel STING Inhibitors Targeting Autoimmune and Inflammatory Diseases from Carna Biosciences (Published: February 2, 2022)
Brickell Biotech, Inc., a clinical-stage pharmaceutical company striving to transform patient lives by developing innovative and differentiated prescription therapeutics for the treatment of autoimmune, inflammatory and other debilitating diseases, and Carna Biosciences, Inc., a clinical-stage biopharmaceutical company focusing on the discovery and development of innovative therapies to treat serious unmet medical needs, today announced that they have entered into a licensing agreement, whereby Brickell will have the exclusive, worldwide rights to develop and commercialize Carna's portfolio of novel, potent, and orally available Stimulator of Interferon Genes (STING) antagonists.

UPCOMING EVENT
3rd Kyoto University LifeScience Showcase @San Diego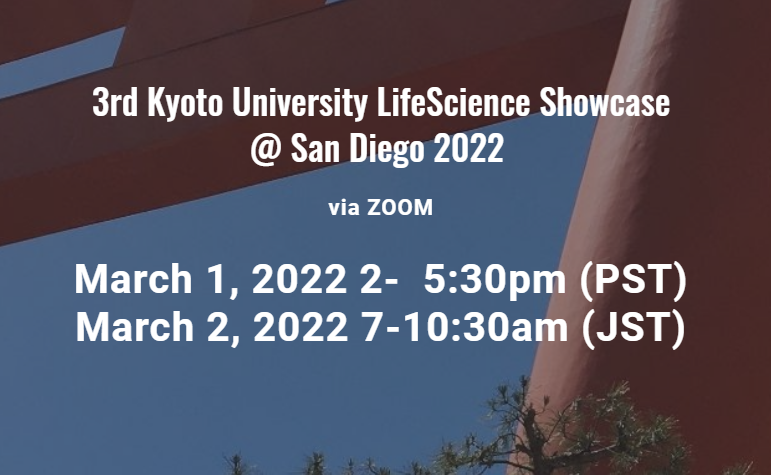 The 3rd Kyoto University LifeScience Showcase @San Diego 2022 is designed to be of particular interest to the Angel, VC investor communities, and potential strategic alliance partners. The showcase will feature virtual presentations from 16 selected Life Science companies from Japan and the US seeking funding and strategic alliances. Please review the event information below and register at your earliest opportunity.


Date and Time: March 1, 2022 2pm PST / March 2, 2022 7am JST Target participants: Investors, Venture capitalists, Angels
Pharmaceutical companies, Medical device companies
Academic institutions
Venue:Online (Zoom Webinar) Participation Fee:Free of charge
Grow Your Medical Business in Kobe!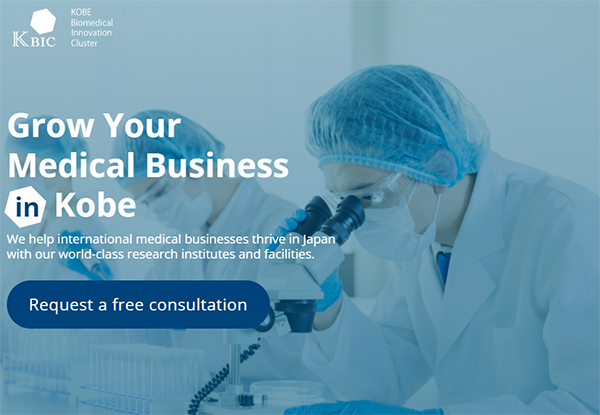 We help international medical business thrive in Japan with world-class research institutes and facilities.
The Japanese MedTech & HealthTech Market 2021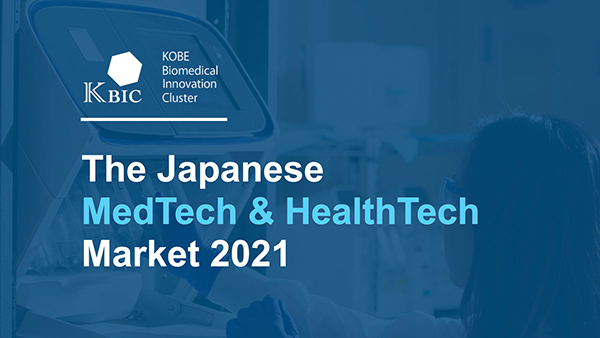 Learn extensive insights into the Japanese MedTech market trend including a breakdown of major diseases and medical expenditures, healthcare systems as well as regulations and key players in the MedTech market in Japan.
KOBE Biomedical Innovation Cluster
Business Introduction Pamphlet is available!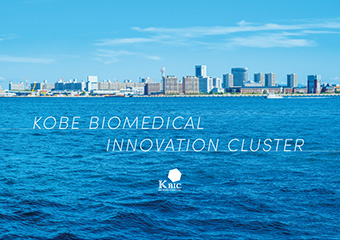 Visit KBIC Website!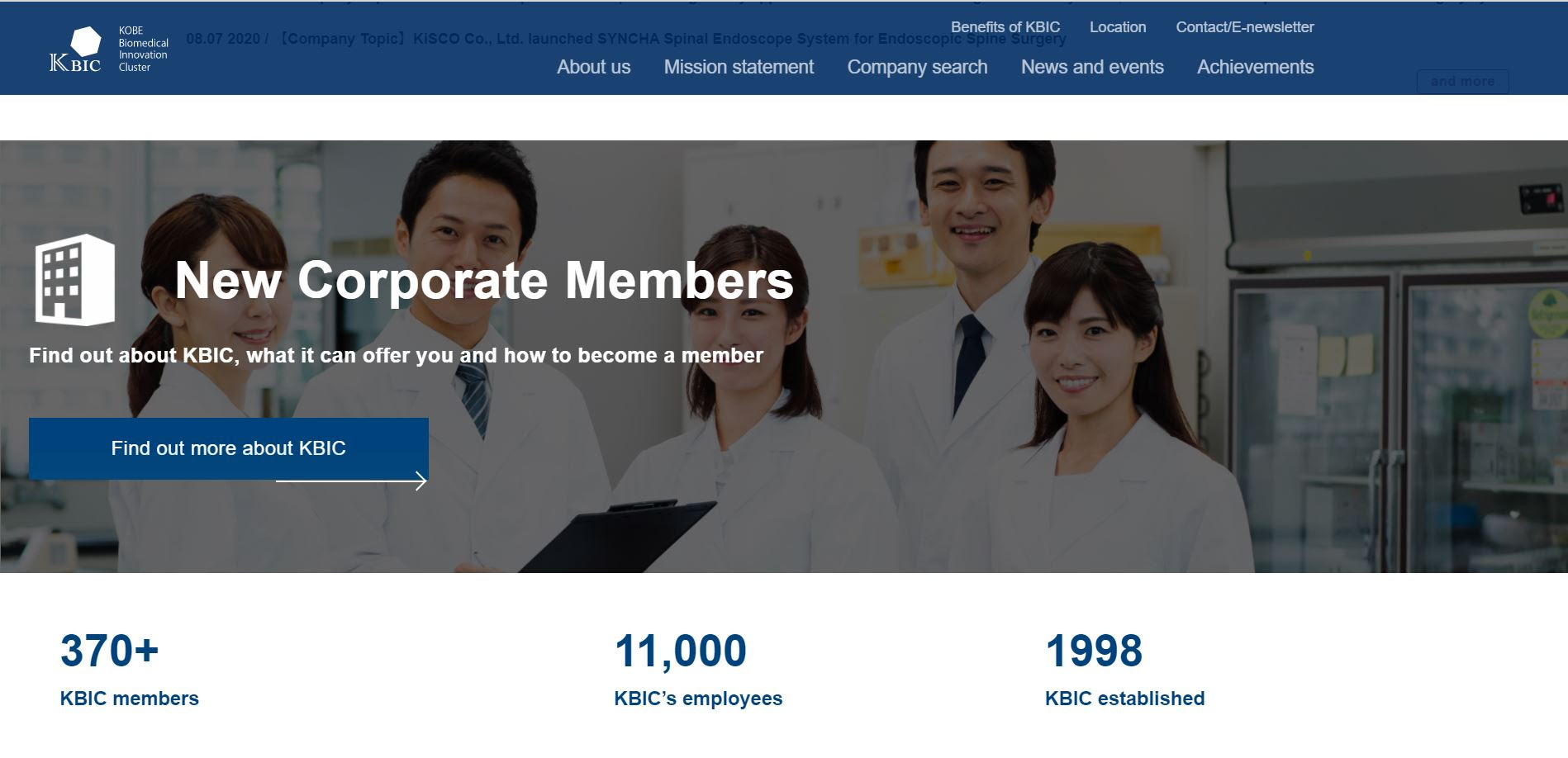 ©Foundation or Biomedical Research and Innovation at Kobe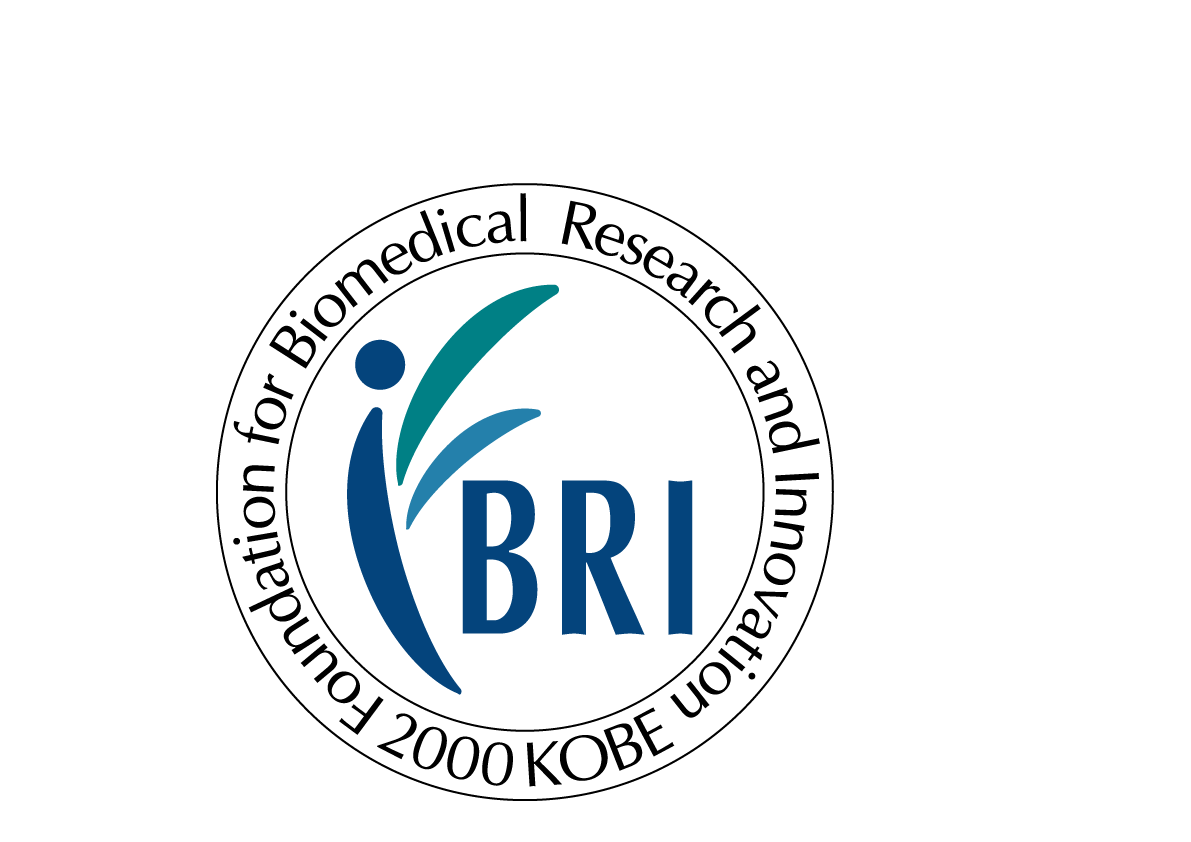 ≫ Subscribe for E-newsletter