KOBE Biomedical Innovation Cluster newsletter vol.25

- July 2022 -

vol.25 July 2022

Hello,

Last month, June, was a month of many shareholder meetings. This has a lot to do with the fact that more than half of companies with over $1 million capital begins their fiscal year in April, which we mentioned in the opening message of the newsletter in April. This is especially true for June 29, which is the date that 26% of listed companies that hold their ordinary shareholders' meeting in June took place on. In the past, there is a year that 96% of companies held it on this date. The early web disclosure of meeting notices and the electronic voting have expanded the opportunities for shareholders to exercise their rights. The number of companies holding virtual shareholders' meetings, especially under COVID-19, has increased, providing shareholders with greater opportunities to attend and participate from distant locations. While an increasing number of companies are providing English-language convocation notices, there are still some issues to be addressed, such as the fact that general meetings are mostly held only in Japanese but seems that the environment is gradually becoming to facilitate the participation by people from overseas.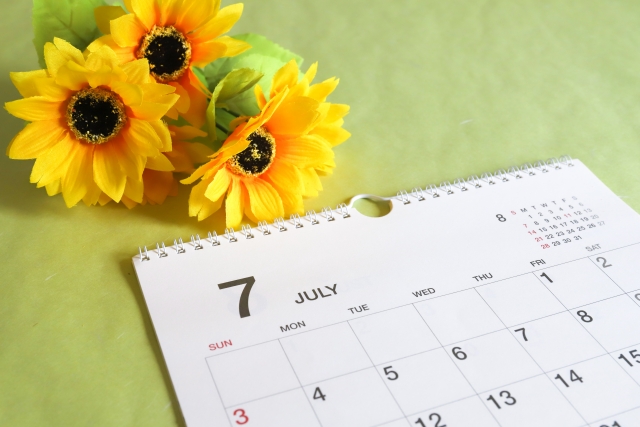 Why did we take up the topic of June in July? Recently, an increasing number of companies are holding or considering holding their general shareholders' meetings in July to avoid the concentrated holding dates. 
If you missed our recent topics, please visit Newsletter Archive page.


FBRI Editorial Team
Are you ready to expand your business in Japan?
Here's a complete guide that tells everything you need to
know about starting up your business in Japan!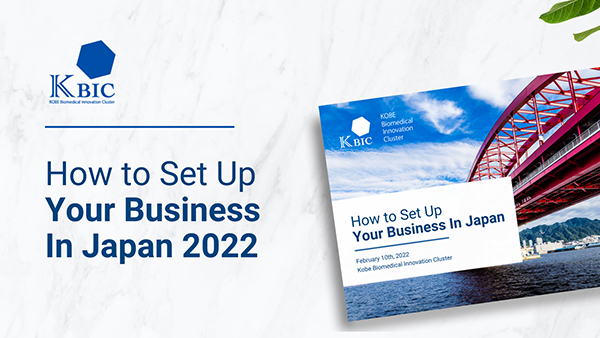 Table of Contents
1. Business Startup Overview
2. All you need to know about the Startup VISA
3. Renting a House and Resident Registration
4. Obtaining a Phone Number, a Name Seal and Personal Bank Account
5. Business Manager VISA
6. Incorporating a Business and Renting an Office
7. How to open corporate bank account
8. How to Sign Up for Social and Labor Insurance
9. Introducing Kobe Biomedical Innovation
10. Testimonials
Grow Your Medical Business in Kobe!
We help international medical business thrive in Japan with world-class research institutes and facilities.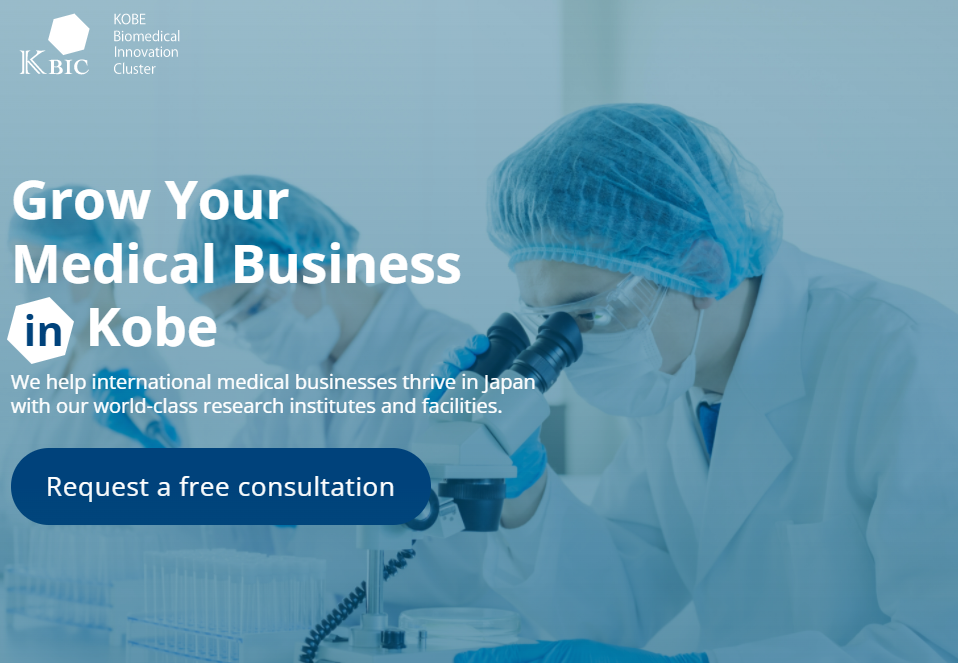 The Japanese MedTech & HealthTech Market 2021
Learn extensive insights into the Japanese MedTech market trend including a breakdown of major diseases and medical expenditures, healthcare systems as well as regulations and key players in the MedTech market in Japan.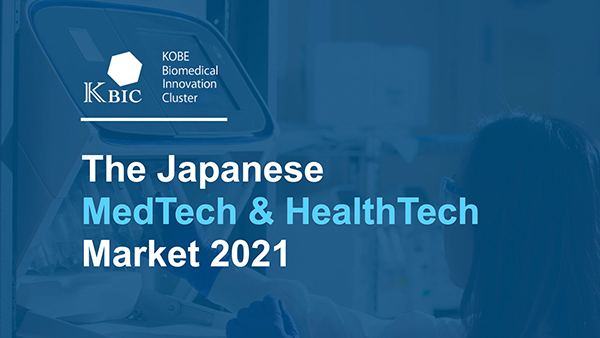 Foundation for Biomedical Research and Innovation at Kobe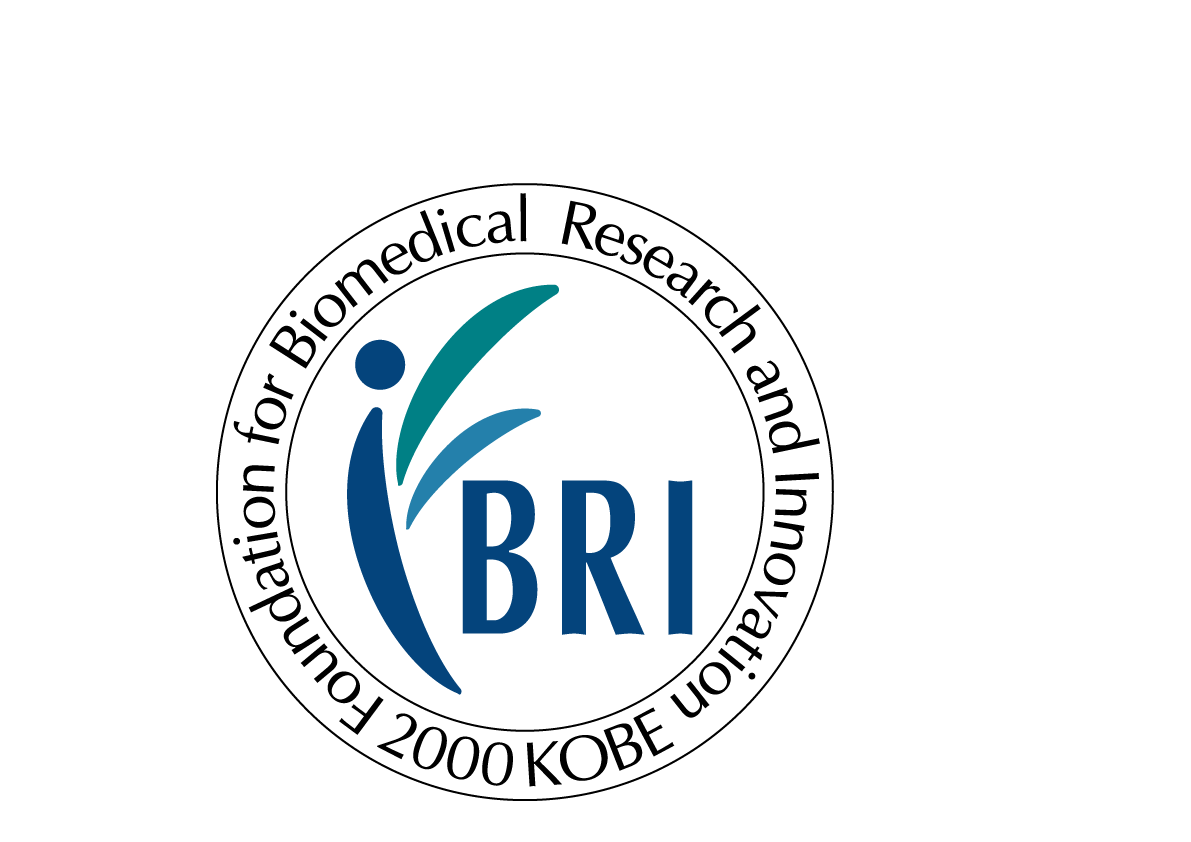 ≫ Subscribe for E-newsletter