KOBE Biomedical Innovation Cluster newsletter vol.9

- March 2021 -

vol.9 March 2021
Hello,  It is getting warmer little by little. Around this time of the year, "Cherry Blossom Forecast" is broadcasted everyday, which tells us when cherry will bloom in different areas within Japan. Cheery blossoms are like a symbol of coming of spring for Japanese people, and many of us pay attention to the forecast. Since Japan stretches from northernmost island Hokkaido to the south, down into Okinawa, the start of flowering season differs from place to place. In fact, southern part of Japan are already in bloom, and according to the latest forecast, it will start blooming in Kobe in about a week or so 🌸 Can't really wait!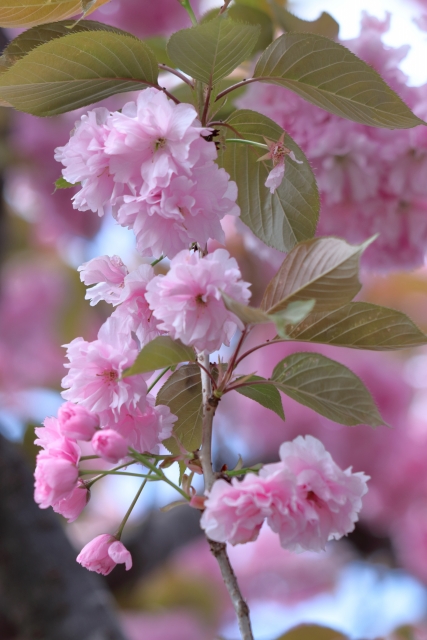 This is our 9th issue of KBIC Newsletter. If you missed any of our past issues, please visit e-newsletter archive page (https://www.fbri-kobe.org/kbic/english/newsletter/)and catch up with our latest activities.
FBRI Editorial Team
UPCOMING EVENT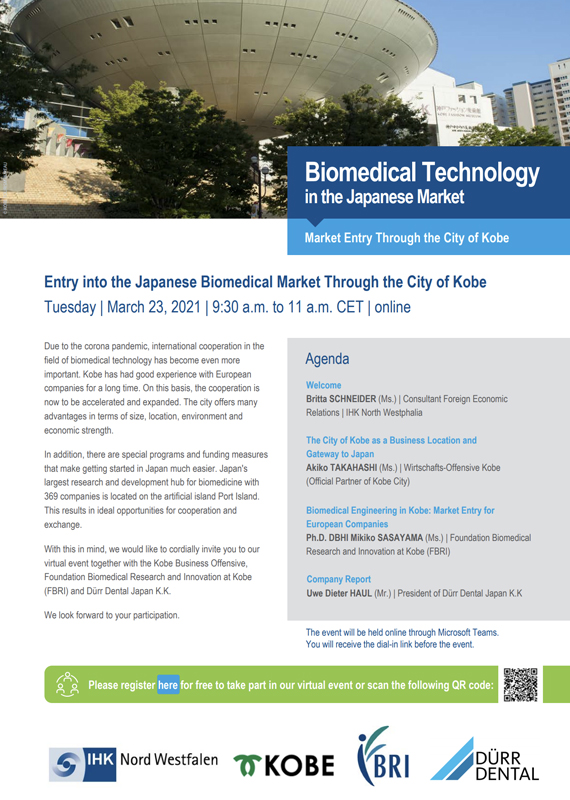 【Seminar】
Entry into the Japanese Biomedical Market Through the City of Kobe
Date/Time: March 23, 2021 5:30pm ~ 7:00pm (JST)
Venue: Online
Fee: Free of Charge
Due to the corona pandemic, international cooperation in the field of biomedical technology has become even more important. Kobe has had good experience with European companies for a long time. On this basis, the cooperation is now to be accelerated and expanded. The city offers many advantages in terms of size, location, environment and economic strength.
In addition, there are special programs and funding measures that make getting started in Japan much easier. Japan's largest research and development hub for biomedicine with 370 companies is located on the artificial island Port Island. This results in ideal opportunities for cooperation and exchange.
With this in mind, we would like to cordially invite you to our virtual event together with the Kobe Business Offensive, Foundation for Biomedical Research and Innovation at Kobe (FBRI) and Dürr Dental Japan K.K.
Visit KBIC website !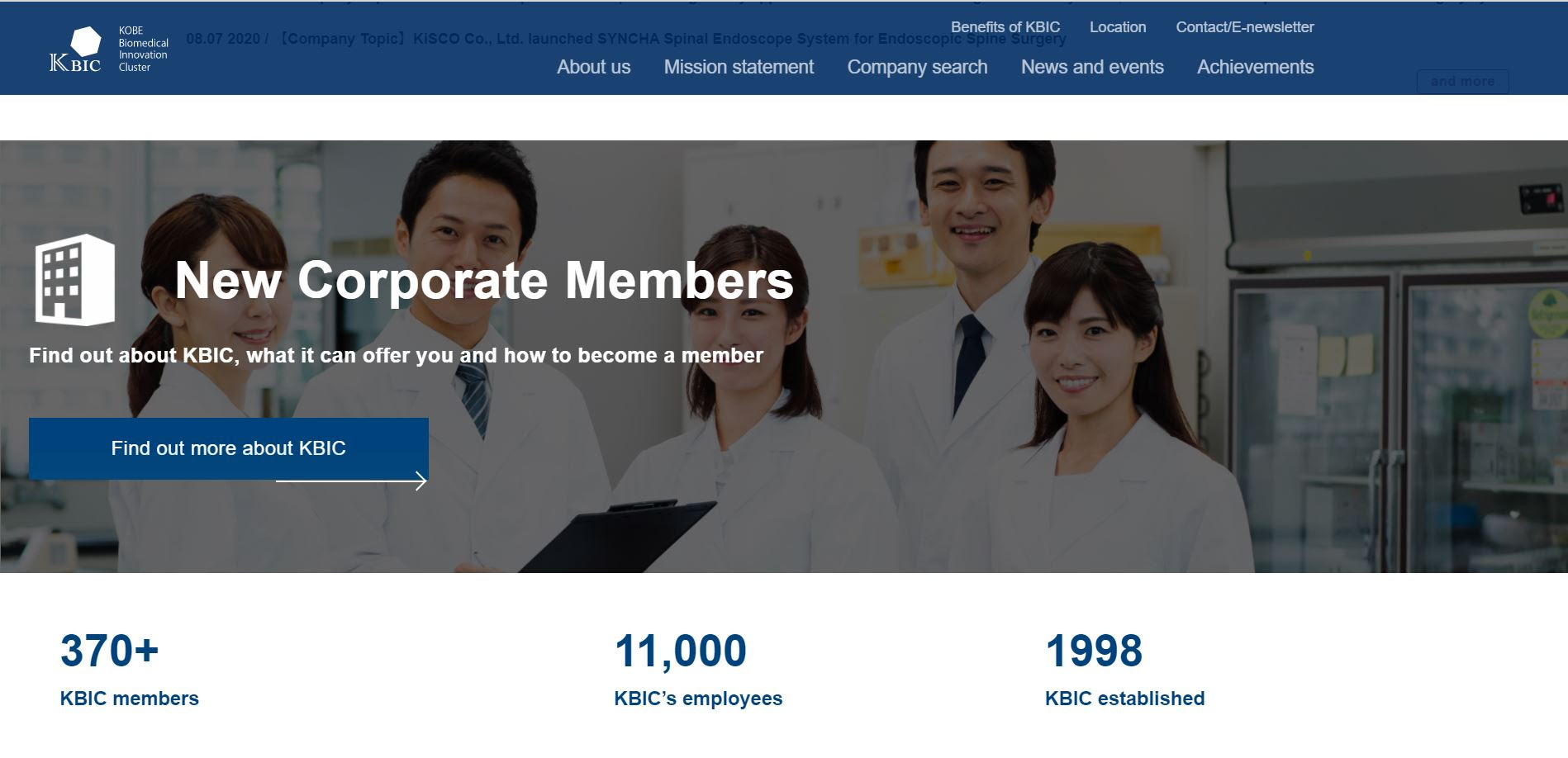 Issued by Foundation for Biomedical Research and Innovation at Kobe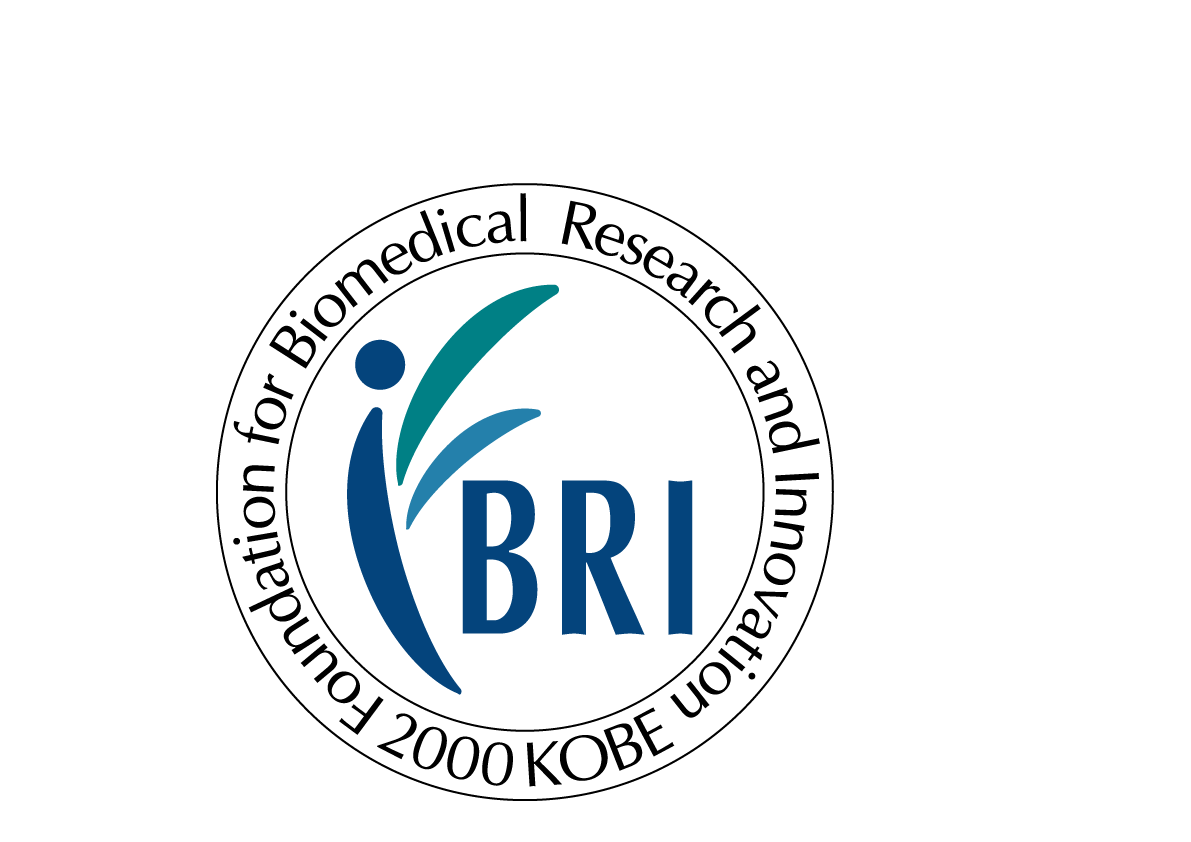 ≫ Subscribe for E-newsletter