KOBE Biomedical Innovation Cluster newsletter vol.24

- June 2022 -

vol.24 June 2022

Hello,

In Japan, rainy season called "Tsuyu 梅雨" starts at the beginning of May and lasts until mid July. It starts from southern most island Okinawa, then gradually moves north over the main island. "Tsuyu" written as 梅(plum) 雨(rain), is the name of the rain in this time of the year, since it rains during the season that plums ripen.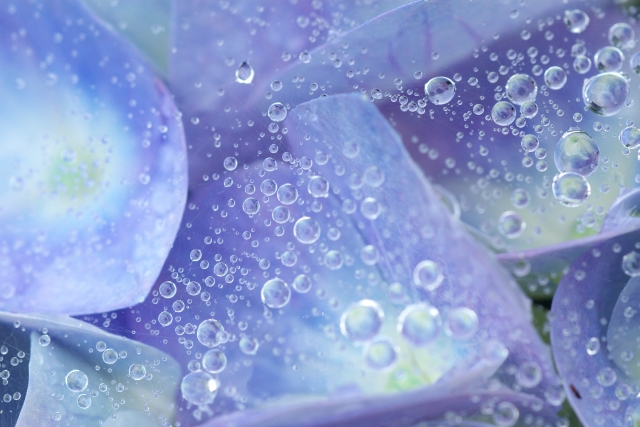 There are many ways to call rain depends on the seasonal changes or how it rains. For example, "春(spring) 雨(rain) harusame" is a rain in late spring which is fine and drizzle. "夕(dusk)立(stand or rising) yudachi" is a heavy rain shower in summer for a very short time, in the afternoon or evening when the cumulonimbus cloud rises. "霧(fog)雨(rain) kirisame" is name of the rain in autumn, which is very fine and misty. "氷(ice)雨(rain) hisame" is a very cold and frosty rain in winter that almost turns into snow.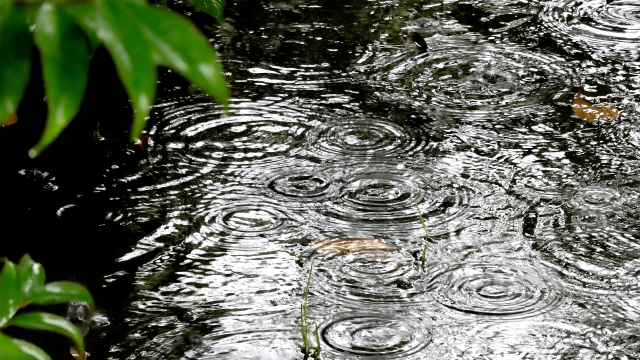 It is said that there are a couple of hundred names of rain in Japan! These are not just the name of rain, but tells us many things about the moment: season, temperature, volume, types, timing, length, weather etc. ☂
If you missed our recent topics, please visit Newsletter Archive page.


FBRI Editorial Team
NEWS
Carna Announces Clearance of IND to Initiate Phase 1b Study of AS-1763 in the U.S.
(Published: May 30, 2022)
Carna Biosciences, a clinical-stage biopharmaceutical company focusing on the discovery and development of innovative therapies to treat serious unmet medical needs, announces today that it has received a "Study May Proceed" letter from Food and Drug Administration (FDA) for an Investigational New Drug (IND) application to initiate a Phase 1b study of AS-1763 in the U.S.

Are you ready to expand your business in Japan?
Here's a complete guide that tells everything you need to
know about starting up your business in Japan!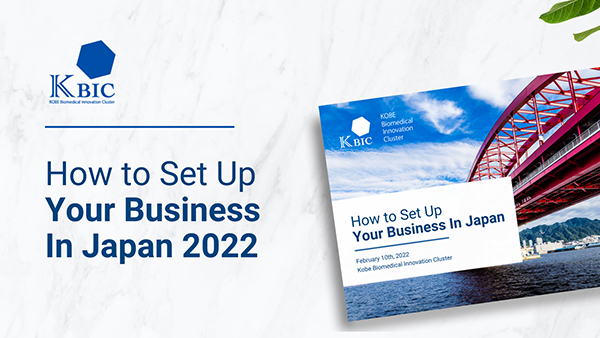 Table of Contents
1. Business Startup Overview
2. All you need to know about the Startup VISA
3. Renting a House and Resident Registration
4. Obtaining a Phone Number, a Name Seal and Personal Bank Account
5. Business Manager VISA
6. Incorporating a Business and Renting an Office
7. How to open corporate bank account
8. How to Sign Up for Social and Labor Insurance
9. Introducing Kobe Biomedical Innovation
10. Testimonials
Grow Your Medical Business in Kobe!
We help international medical business thrive in Japan with world-class research institutes and facilities.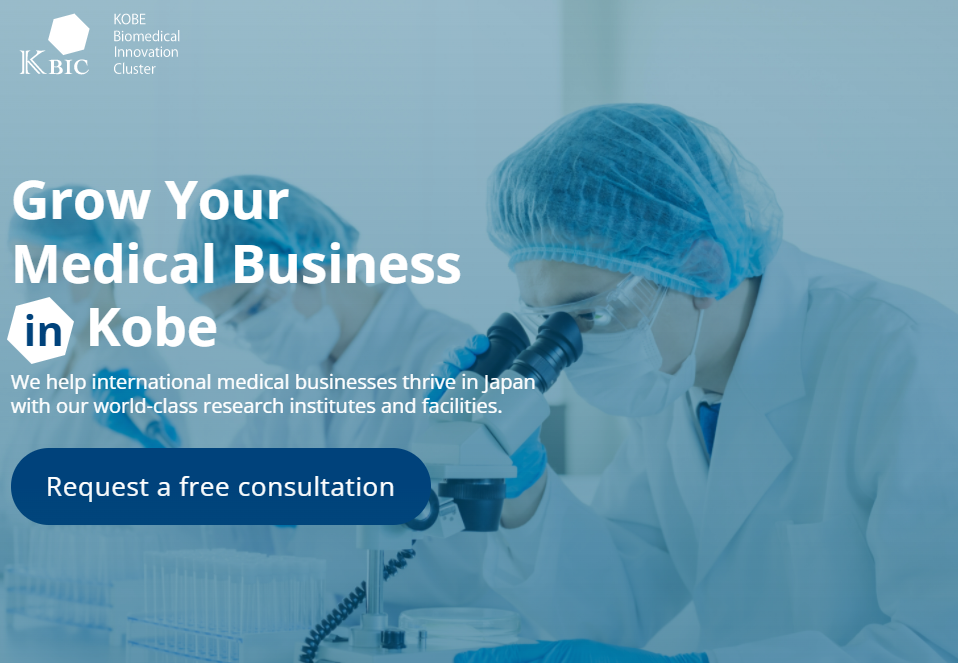 The Japanese MedTech & HealthTech Market 2021
Learn extensive insights into the Japanese MedTech market trend including a breakdown of major diseases and medical expenditures, healthcare systems as well as regulations and key players in the MedTech market in Japan.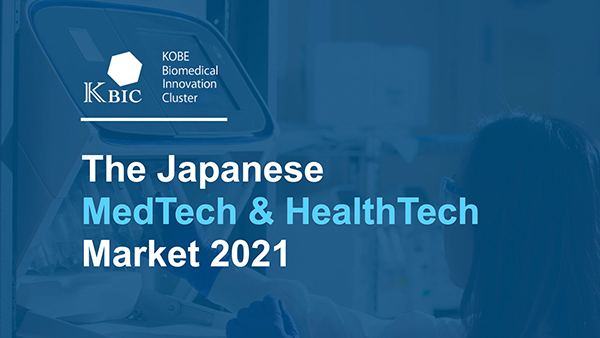 KOBE Biomedical Innovation Cluster
Business Introduction Pamphlet is available!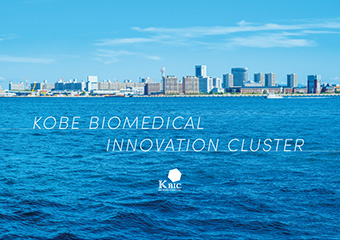 Visit KBIC Website!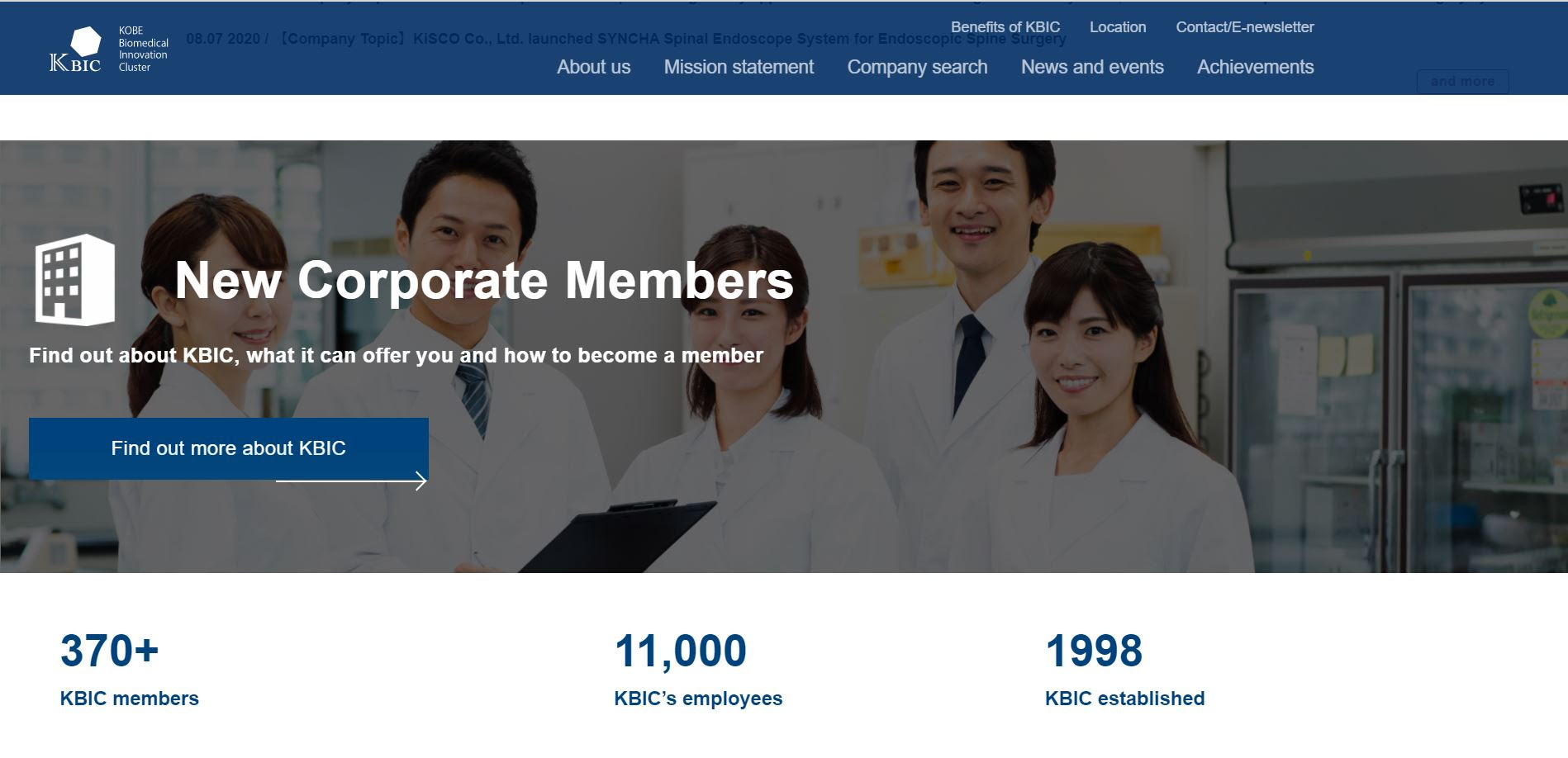 ©Foundation or Biomedical Research and Innovation at Kobe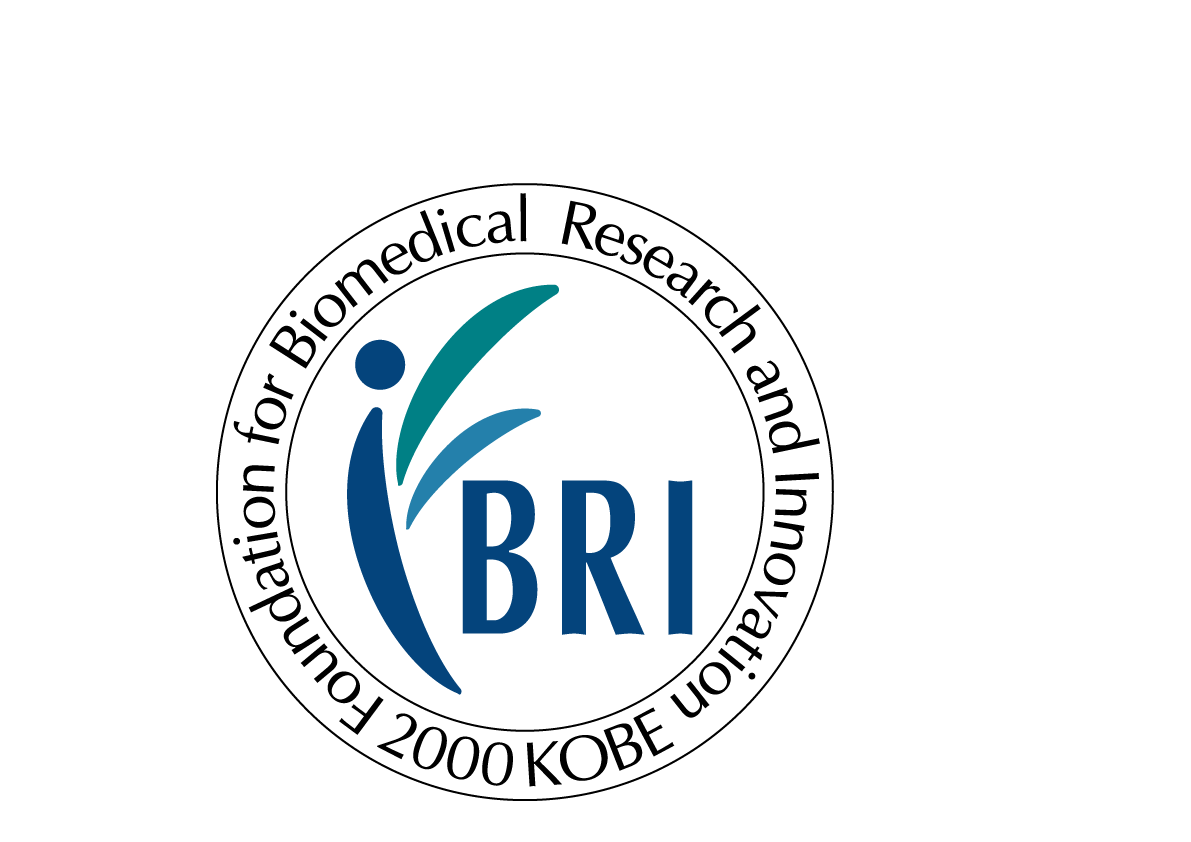 ≫ Subscribe for E-newsletter