KOBE Biomedical Innovation Cluster newsletter vol.27

- September 2022 -

vol.27 September 2022

Hello,

 Due to COVID-19 pandemic, there were restriction for traveling to and from Japan, but after a few years, we've stared to have visitors from abroad.

Every year, one of the largest biomedical exhibition is held in Yukohama, and we are expecting many of our global partners to participate in Japan!
We hope to see you in Yokohama, face to face!


FBRI Editorial Team
Kobe Biomedical Innovation Cluster (KBIC) will participate in
BioJapan 2022 (Oct 12 ~ 14, 2022 in Yokohama)
BioJapan is a largest partnering event in Asia, which is annually held in Yokohama, Japan. This year, it will be held from October 12th (Wed) to 14th (Fri) as a hybrid event. It consists of three main programs, "Exhibition", "Seminar" and "Partnering", and KBIC will have a booth exhibition, together with KBIC member companies.

Please come visit us at KBIC booth!
BioJapan 2022
Period:

12 Oct (Wed) to 14 Oct (Fri), 2022

Venue:

PACIFICO Yokohama

Website:

Access:

Participants:

Biomedical/Healthcare professionals, medical cluster, companies, distributors etc.
Location of KBIC Booth Position: R-23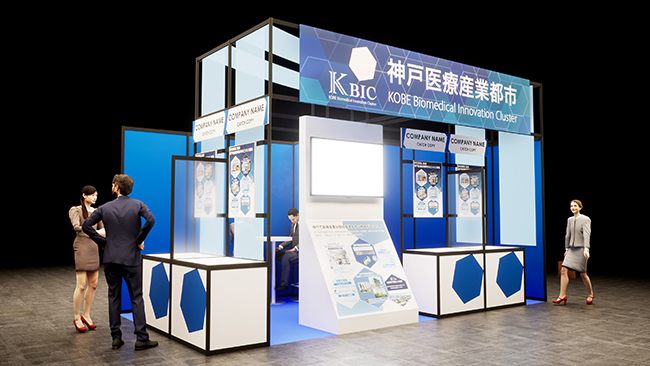 Are you ready to expand your business in Japan?
Here's a complete guide that tells everything you need to
know about starting up your business in Japan!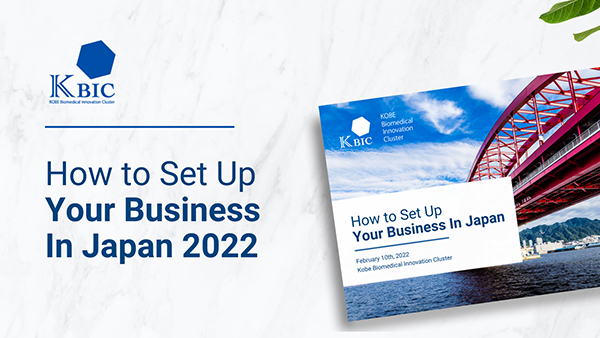 Table of Contents
1. Business Startup Overview
2. All you need to know about the Startup VISA
3. Renting a House and Resident Registration
4. Obtaining a Phone Number, a Name Seal and Personal Bank Account
5. Business Manager VISA
6. Incorporating a Business and Renting an Office
7. How to open corporate bank account
8. How to Sign Up for Social and Labor Insurance
9. Introducing Kobe Biomedical Innovation
10. Testimonials
Grow Your Medical Business in Kobe!
We help international medical business thrive in Japan with world-class research institutes and facilities.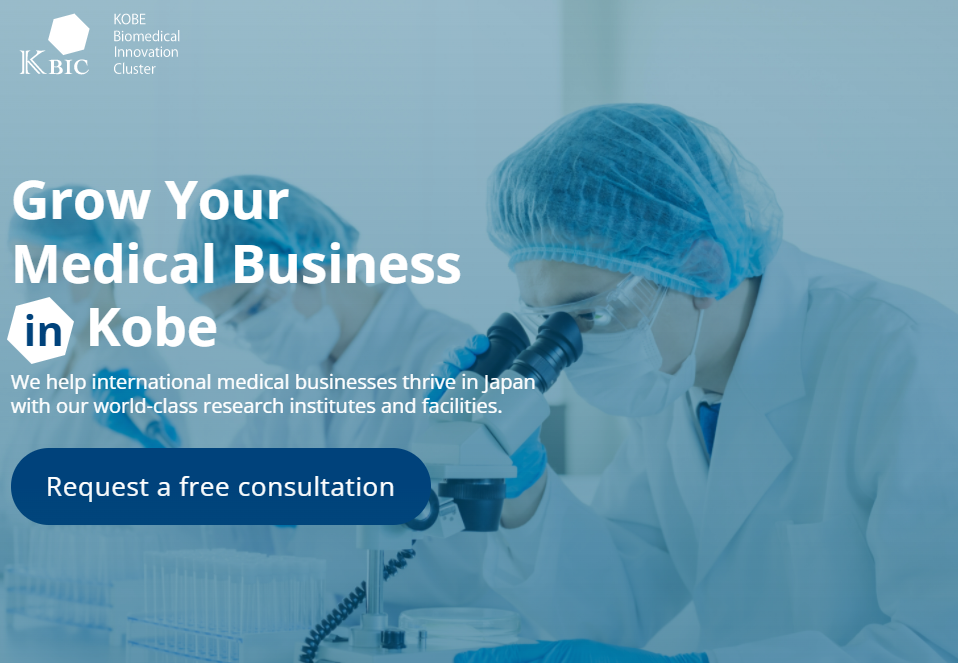 The Japanese MedTech & HealthTech Market 2021
Learn extensive insights into the Japanese MedTech market trend including a breakdown of major diseases and medical expenditures, healthcare systems as well as regulations and key players in the MedTech market in Japan.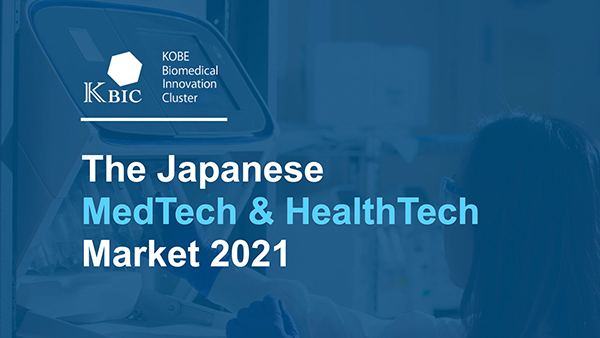 Foundation for Biomedical Research and Innovation at Kobe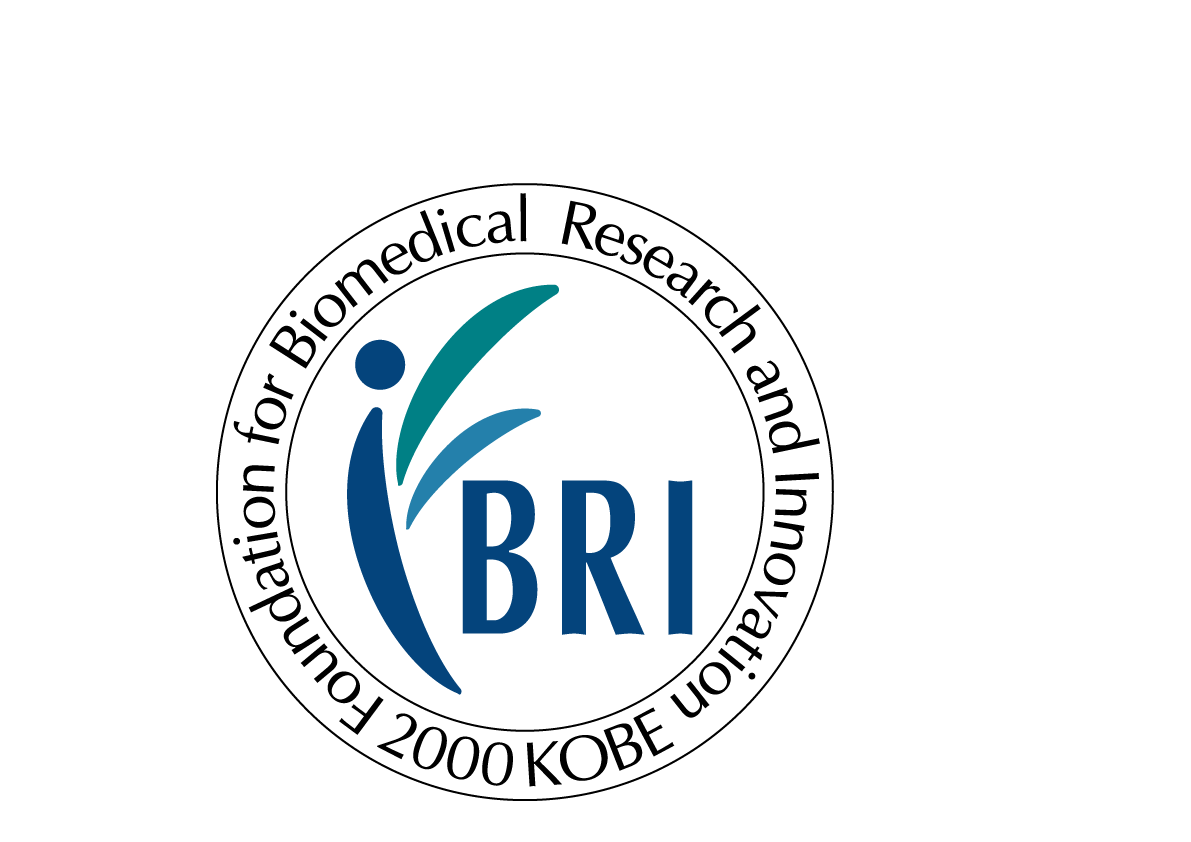 ≫ Subscribe for E-newsletter