KOBE Biomedical Innovation Cluster newsletter vol.21

- March 2022 -

vol.21 March 2022
Hello, Spring has come!

In Japan, the new school year starts in April, which is different from other countries. Typically, the lower primary school children carry a backpack to school. There's no right English for this, but we call it ランドセル (pronounced as rand- + -sel). It is said that initially it was imported from Holland back in Edo period, called Rancel (backpack) in Dutch.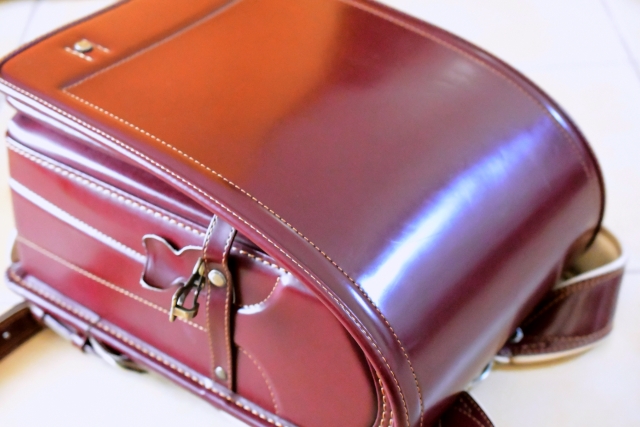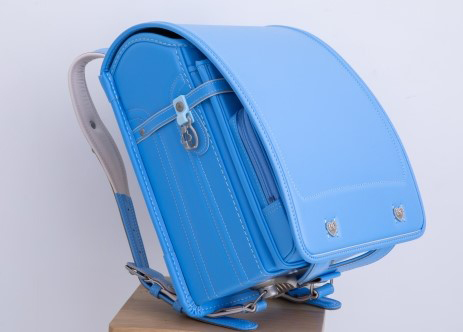 ランドセル used to come only in Red and Black color, but recently there are many color variation. It is one of the excitement for new elementary school children to choose their favorite colored ランドセル.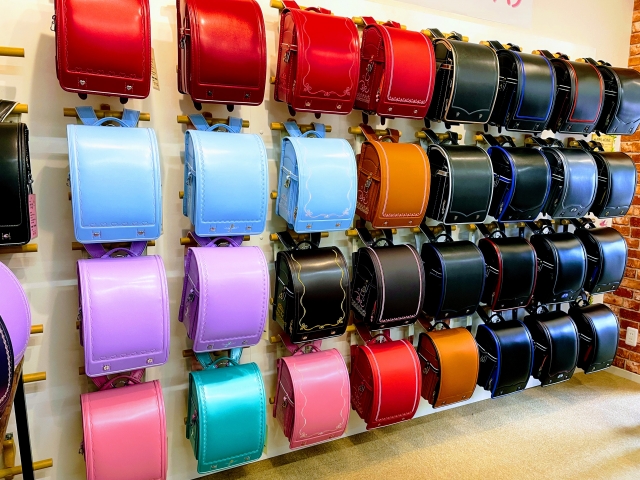 Looking at such children with ランドセル reminds us of coming of spring, besides famous beautiful Cheery Blossom 🌸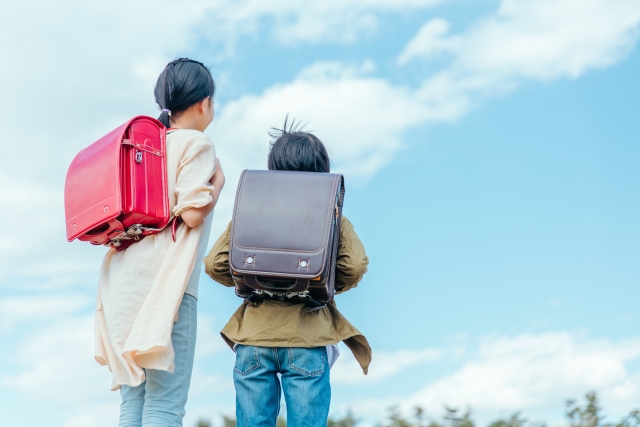 If you missed our recent topics, please visit
Newsletter Archive
page.
FBRI Editorial Team
KOBE Biomedical Innovation Cluster
Business Introduction Pamphlet is available!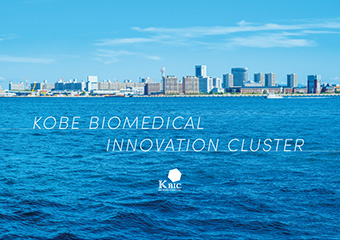 Visit KBIC Website!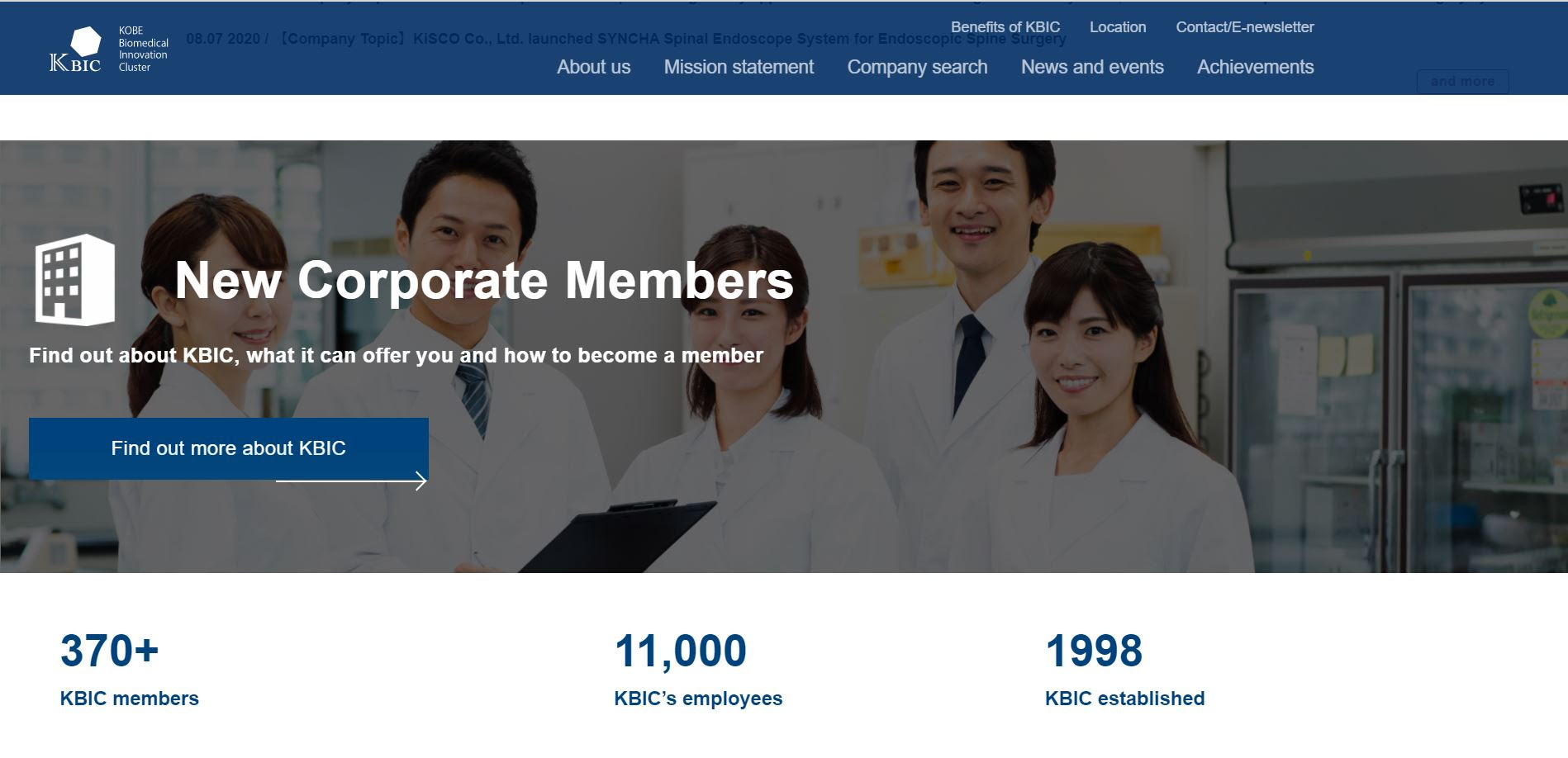 ©Foundation or Biomedical Research and Innovation at Kobe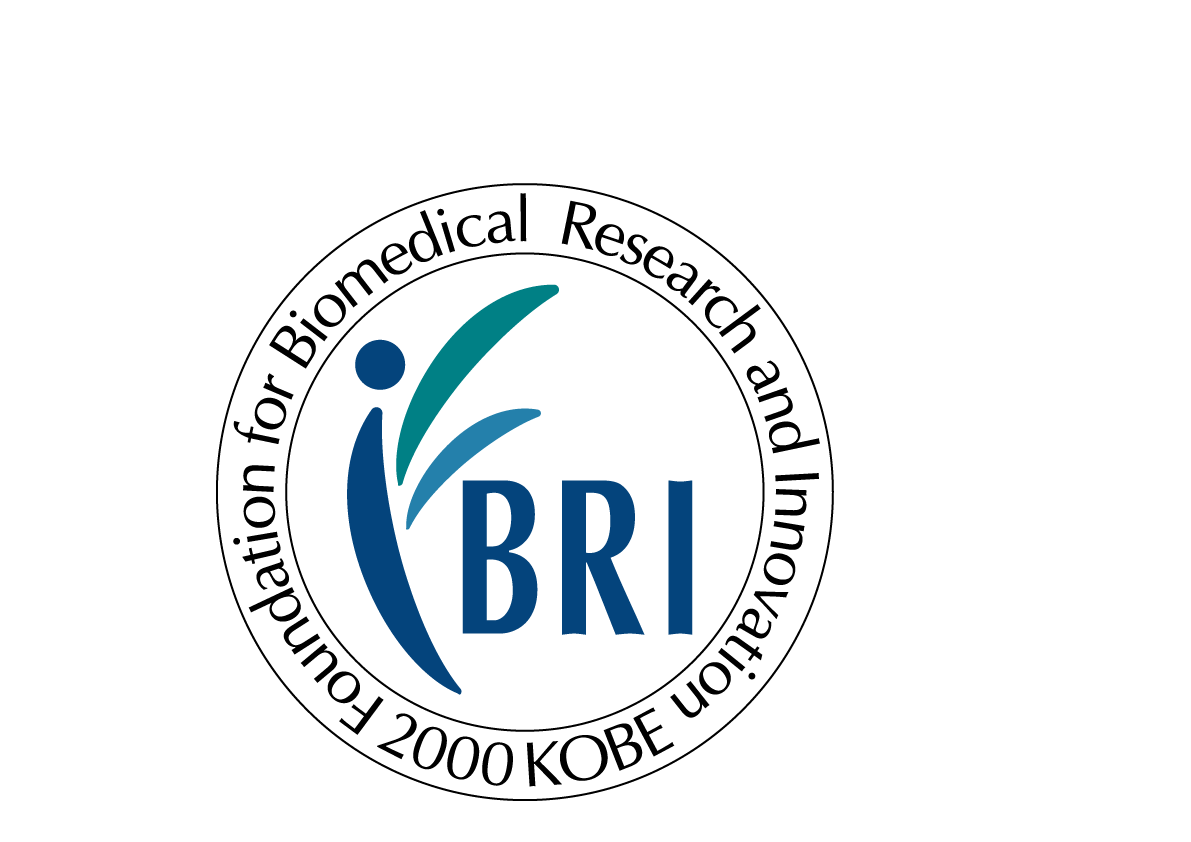 ≫ Subscribe for E-newsletter