KOBE Biomedical Innovation Cluster newsletter vol.29

- November 2022 -

vol.29 November 2022

Hello,

It is getting colder day by day in Kobe. During this season, Japanese Persimmons start to bear and become available to us.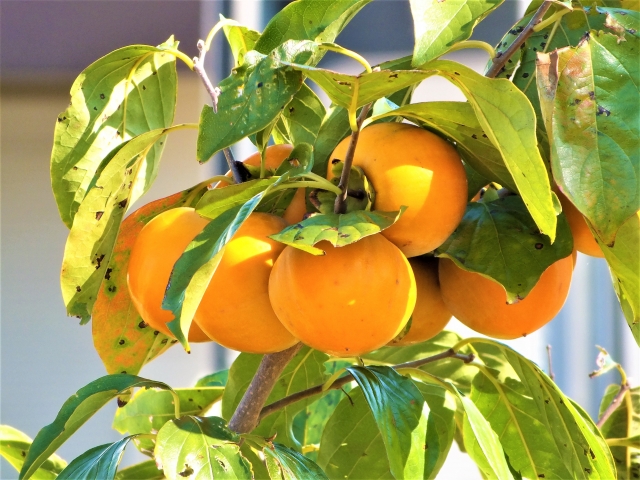 There are many different types of Japanese Persimmon, some with seeds, some without seeds.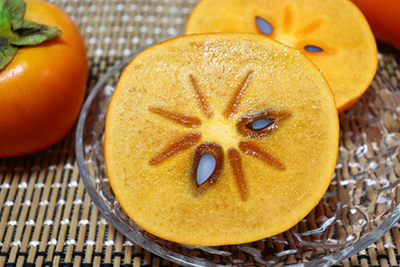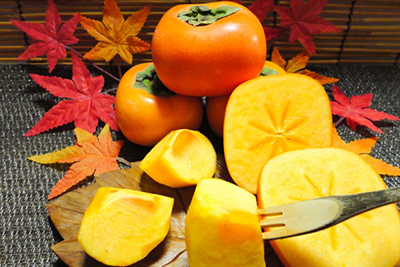 Traditionally, persimmon has been enjoyed as dried and preserved fruit.
Some persimmons are astringent when eaten as is, but just like any other dried fruit, it becomes much sweeter and tasteful if its dried.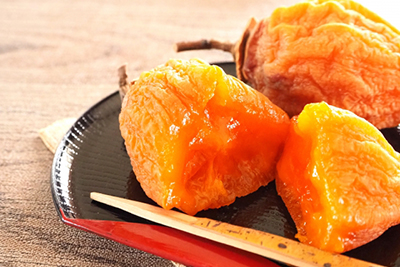 Dried persimmon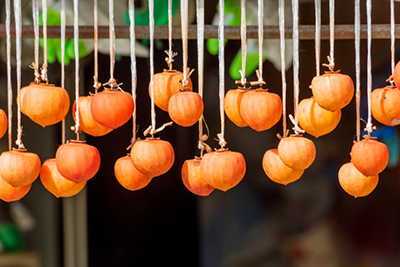 Hanging persimmon
If you come to Japan next time during winter time, please enjoy the Japanese persimmon as is and also the dried persimmon!

Visit Newsletter Archive page to find out more about our activities.


FBRI Editorial Team
NEWS
Medicaroid Receives MHLW Approval for the Use of the hinotori™ Surgical Robot System in Gastroenterology and Gynecology
(Published: October 13,2022)
Medicaroid Corporation announced it received the regulatory approval from the Japanese Ministry of Health, Labor and Welfare (MHLW) for the use of the hinotori Surgical Robot System in gastroenterology and gynecology on October 11. Medicaroid also announced that the HF Series Clip Applier (in 3 types: S, ML, and L), a dedicated instrument for the hinotori, was granted a manufacturing and marketing approval on June 15, which will be released with previously approved universal grasper.
JCR Pharmaceuticals Announced the Completion of Kobe Science Park Center for Manufacturing of Vaccines
(Published: November 9, 2022)
JCR Pharmaceuticals Inc. announced the notice of completion of Kobe Science Park Center, to integrate plant system for contract manufacturing of vaccines in a pandemic emergency and strengthen the manufacturing capacity of JCR's products.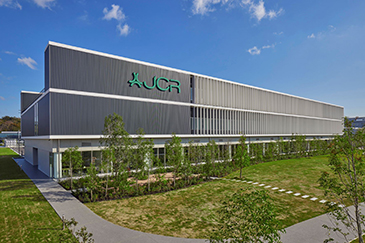 The Japanese MedTech & HealthTech Market 2022
Learn extensive insights into the Japanese MedTech market trend including a breakdown of major diseases and medical expenditures, healthcare systems as well as regulations and key players in the MedTech market in Japan.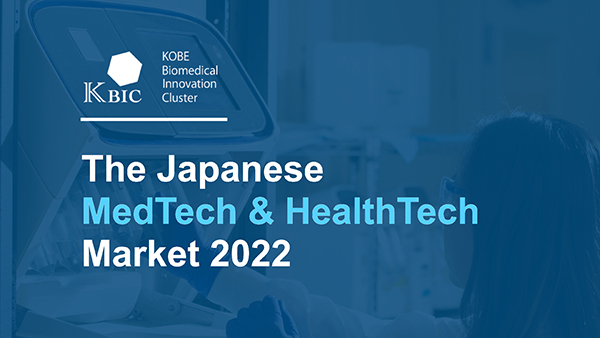 Are you ready to expand your business in Japan?
Here's a complete guide that tells everything you need to
know about starting up your business in Japan!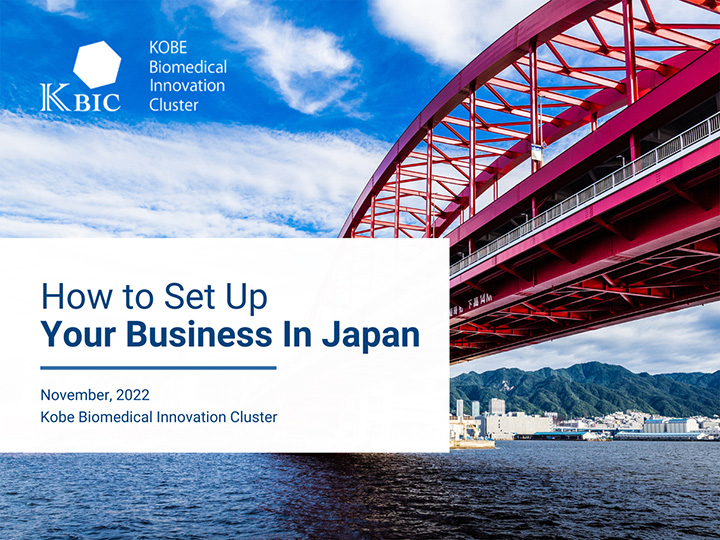 Table of Contents
1. Business Startup Overview
2. All you need to know about the Startup VISA
3. Renting a House and Resident Registration
4. Obtaining a Phone Number, a Name Seal and Personal Bank Account
5. Business Manager VISA
6. Incorporating a Business and Renting an Office
7. How to open corporate bank account
8. How to Sign Up for Social and Labor Insurance
9. Introducing Kobe Biomedical Innovation
10. Testimonials
Grow Your Medical Business in Kobe!
We help international medical business thrive in Japan with world-class research institutes and facilities.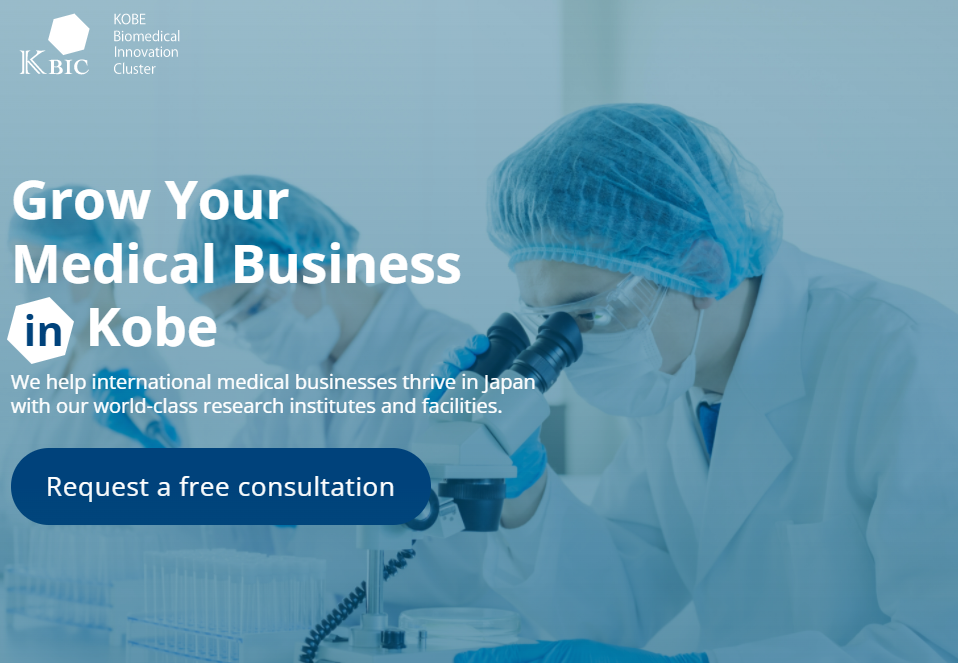 Foundation for Biomedical Research and Innovation at Kobe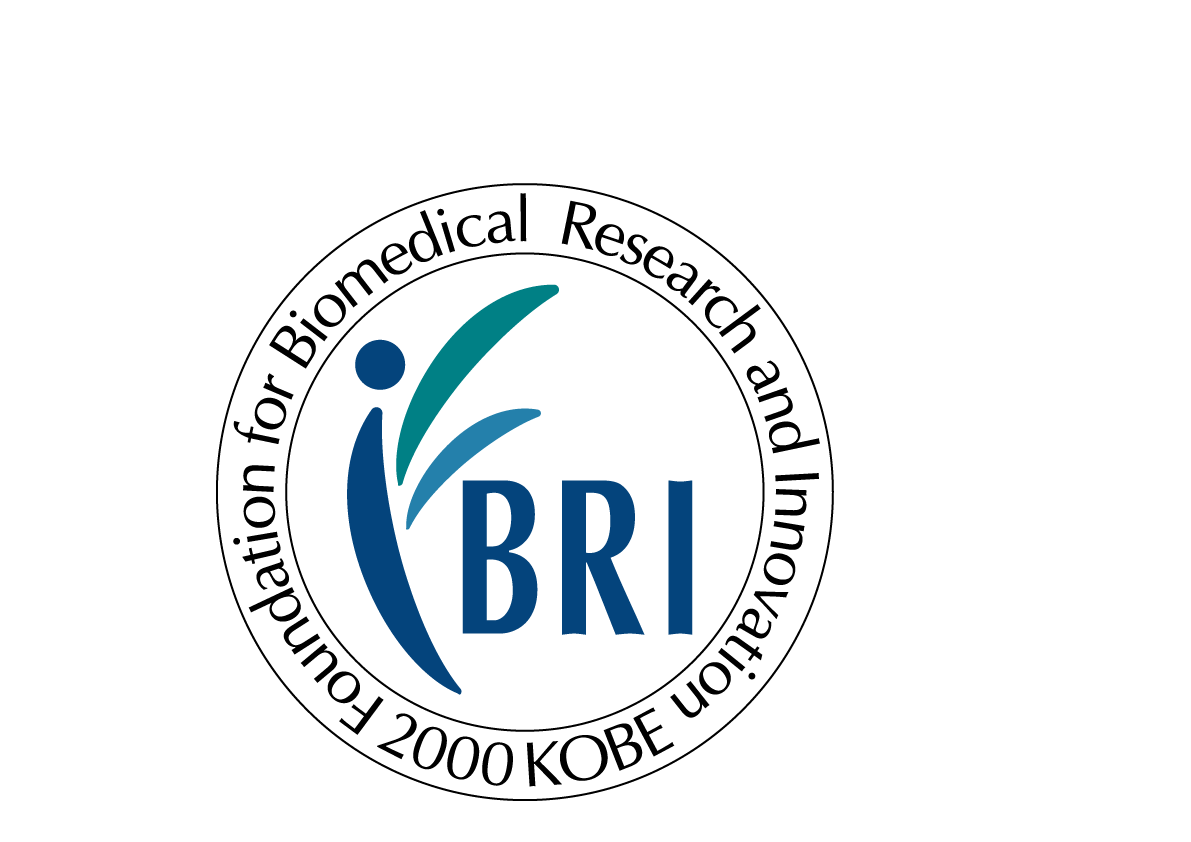 ≫ Subscribe for E-newsletter