KOBE Biomedical Innovation Cluster newsletter vol.11

- May 2021 -

vol.11 May 2021
Hello, We are in the middle of rainy season here in Japan. Rainy season is "Tsuyu" in Japanese, written as "梅雨" in Chinese character, each means "Plum & Rain". The reason for Plum & Rain is said that rainy season is the season when plums ripen.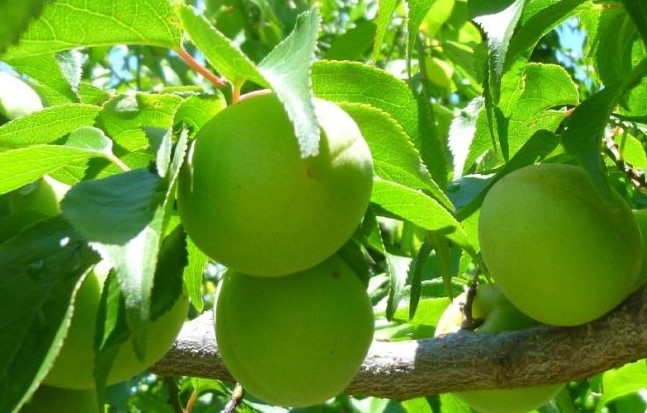 There will be some cloudy and sunny days on and off, so we enjoy variety of weather in this Tsuyu season until it is over ♪
FBRI Editorial Team
INTERVIEW
This is a new series to introduce some of the most notable people who are creating, developing, and commercializing the world's most advanced medical technologies in KOBE Biomedical Innovation Cluster.
【Featured Innovator of this month】
TASUKU HONJO, M.D., Ph.D.
President of Foundation for Biomedical Research and Innovation at Kobe
Deputy Director-General and Distinguished Professor
Institute for Advanced Study Kyoto University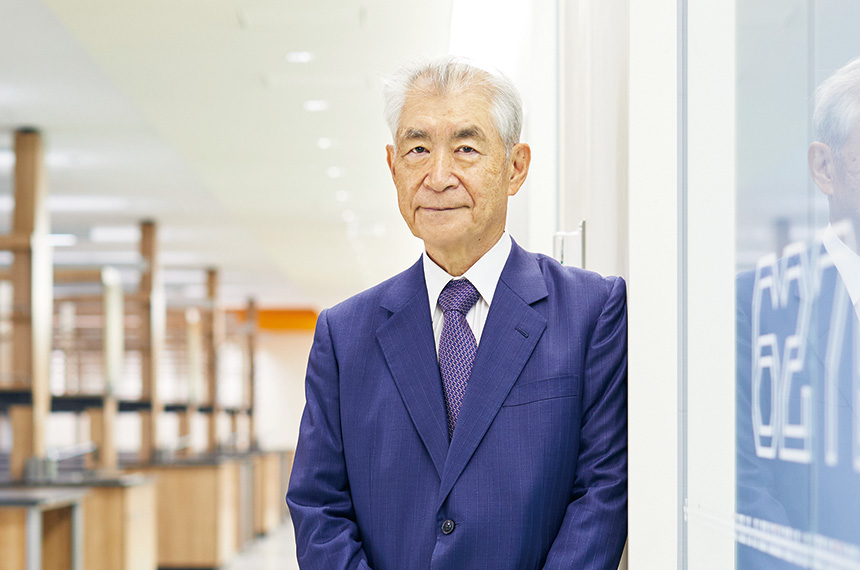 News
MAGIA (European Strategic Cluster Partnerships) and FBRI is collaborating with MAGIA2Market project
FBRI is collaborating with MAGIA (MedTech Alliance for Global InternationAlization), the alliance of four medical clusters in Europe, supports small and medium-sized companies in the European medical device sector to enter the Japan market. FBRI and Life Science Nord, one of the organizations of MAGIA alliance, have been communicating ever since both parties concluded LOI (Letter of Intent) in 2016, and it led to this collaboration for MAGIA and FBRI.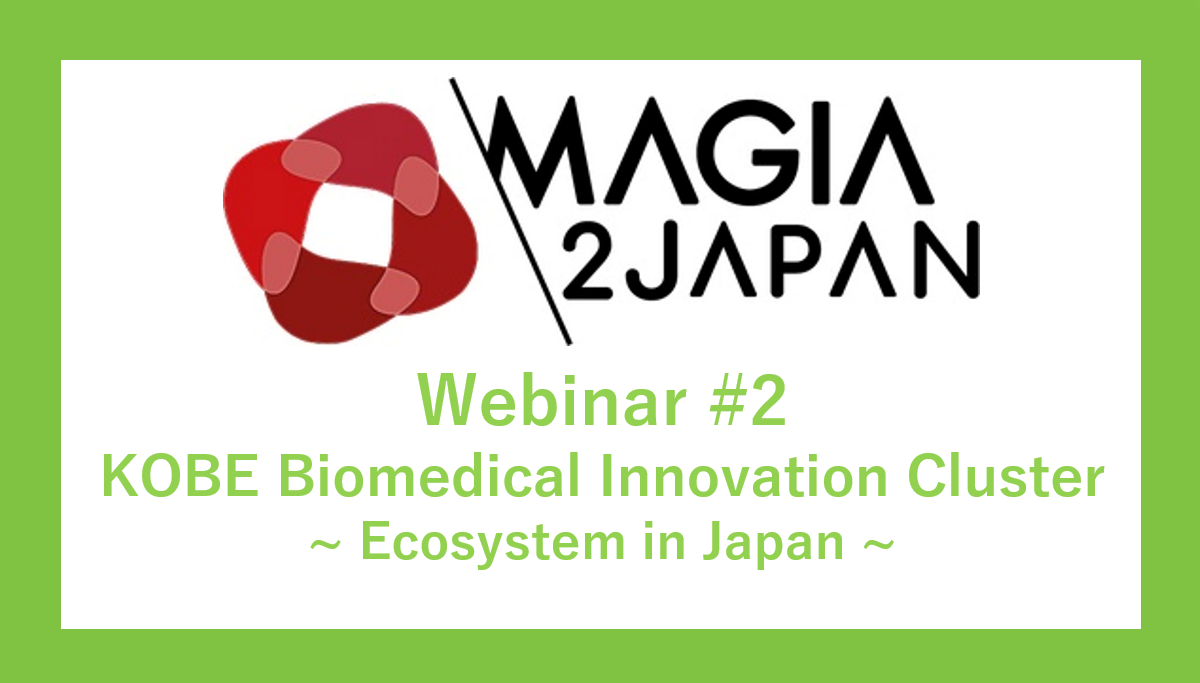 UPCOMING EVENT
【Seminar】
3rd KBIC Global Webinar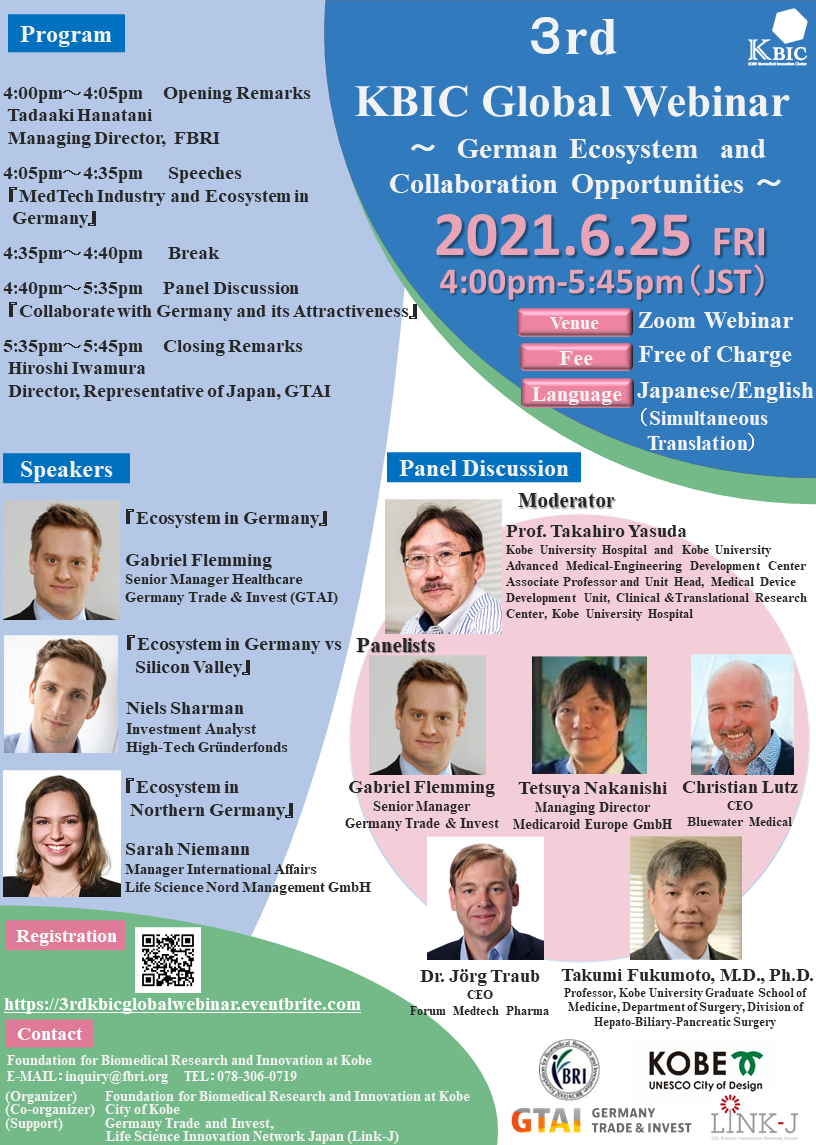 With this 3rd KBIC Global Webinar in the series, we invite speakers and panelists from Germany, specialized in the MedTech fields. By understanding Ecosystem in Germany, we will explore the collaboration opportunities.
Date/Time:
June 25th 4:30pm ~ 5:45pm (JST)
Language:
Japanese and English (Simultaneous Translation)
Participation Fee:
Free
Organizers:
Foundation for Kobe Biomedical Research and Innovation at Kobe (FBRI)
City of Kobe
Supported by:
Germany Trade & Invest
Life Science Innovation Network Japan (Link-J)
©Foundation or Biomedical Research and Innovation at Kobe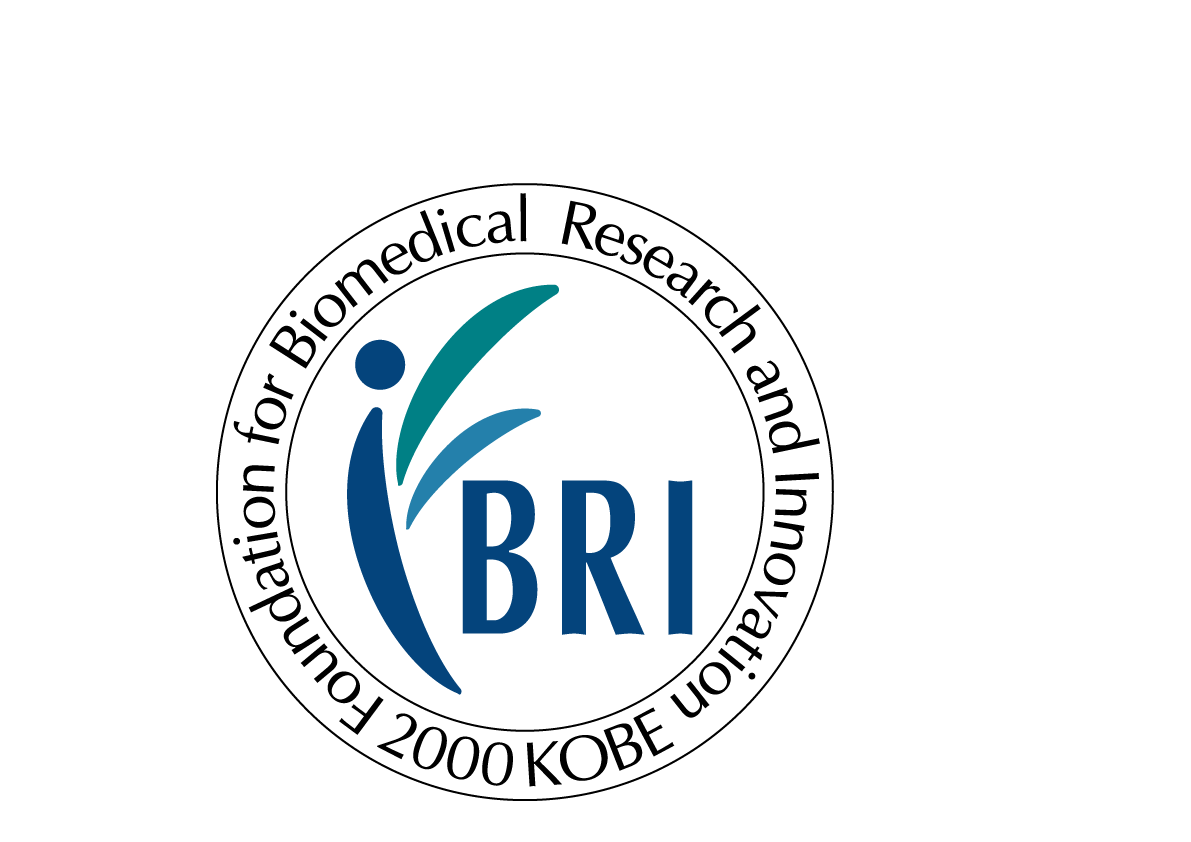 ≫ Subscribe for E-newsletter