FBRI is collaborating with MAGIA (MedTech Alliance for Global InternationAlization), the alliance of four medical clusters in Europe, supports small and medium-sized companies in the European medical device sector to enter the Japan market. FBRI and Life Science Nord, one of the organizations of MAGIA alliance, have been communicating ever since both parties concluded LOI (Letter of Intent) in 2016, and it led to this collaboration for MAGIA and FBRI.
■ About MAGIA2Market
https://www.magia2market.com/
MAGIA2Market is the European Alliance for the Internationalization of innovative MedTech SMEs. MAGIA2Market's objective is building and reinforcing knowledge networks between Europe and USA, China and Japan, and provide soft landings services and international opportunities to MedTech SMEs.


■ FBRI participated in Introductory Workshop on May 19th!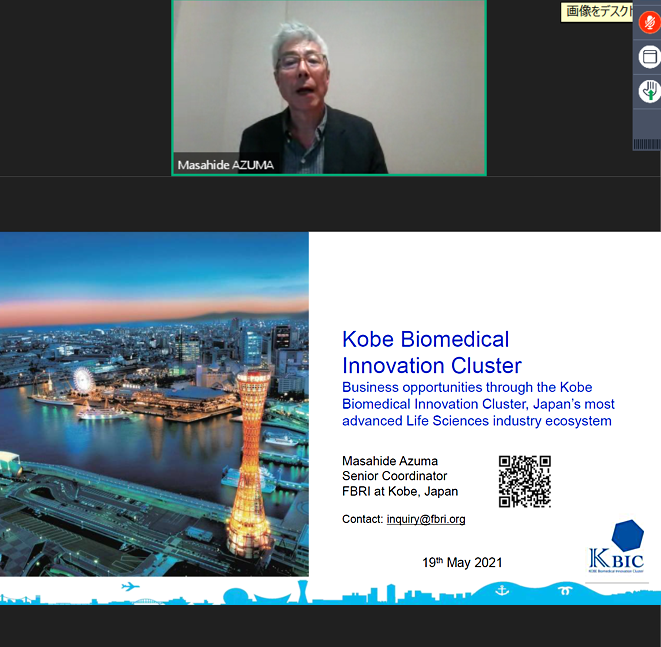 Mr. Masahide Azuma of FBRI spoke about MedTech ecosystem in the Kansai region and of the business feasibility supporting program of KOBE Biomedical Innovation Cluster (KBIC)


■ What is MAGIA?
MAGIA is an alliance of European leading MedTech clusters: bioPmed (coordinator, Piedmont), BioWin (Wallonia), Life Science Nord (Northern Germany) and Lyonbiopole (Auvergne-Rhône-Alpes).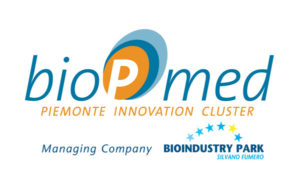 bioPmed / Bioindustry Park Silvano Fumero
www.biopmed.eu
bioPmed is the Italian innovation cluster dedicated to health care related products and services.



BioWin
www.biowin.org
BioWin is the Health Cluster of Wallonia, Belgium: the regional reference holder for all stakeholders in innovative R&I projects in health biotechnology and medical technology.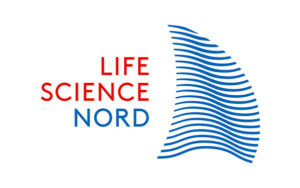 Life Science Nord
www.lifesciencenord.de
Life Science Nord strengthens the value chain in Hamburg and Schleswig-Holstein and has established itself as one of the leading life science networks in Europe.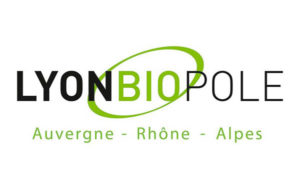 Lyonbiopole
www.lyonbiopole.com
The Lyonbiopole cluster unites and structures the innovative, fertile healthcare ecosystem of the Auvergne-Rhône-Alpes region, France.