KOBE Biomedical Innovation Cluster newsletter vol.31

- January 2023 -

vol.31 January 2023

Hello,

It has been very cold here in Kobe ❄ Typically, air in winter is very dry so humidifier is nice-to-have item. If the air is dry, the laundry dries quickly but it is not the case during the cold winter ⛄ Speaking of laundry, many Japanese would hang out the laundry and very much concerned about the weather especially when they are outside home. So, it helps to check out the laundry forecast aired on morning TV programs.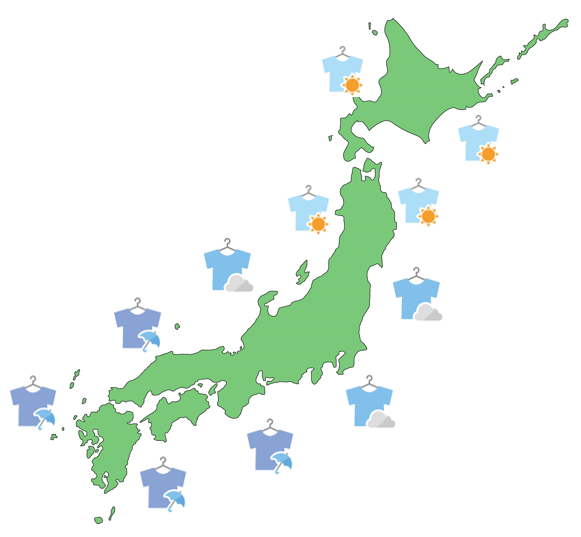 Wonder if this kind of weather map is unique to Japan or not ❓ but this actually helps a lot!

If you missed our recent topics, please visit Newsletter Archive page.


FBRI Editorial Team
NEWS
FBRI's research group defined immunosuppressive anti-PD-1 antibodies and published in Science Immunology on January 13, 2023
The Foundation for Biomedical Research and Innovation at Kobe (FBRI, President: Nobel laureate Dr. Tasuku Honjo) announced the discovery by their researchers of the Department of Immunology (Prof. Akio Ohta) for the distinct class of anti-PD-1 antibodies in collaboration with Meiji Seika Pharma Co., Ltd., National Institutes of Biomedical Innovation, Health and Nutrition (NIBIOHN), RIKEN and Kyoto University. Their findings were published in Science Immunology on January 13, 2023.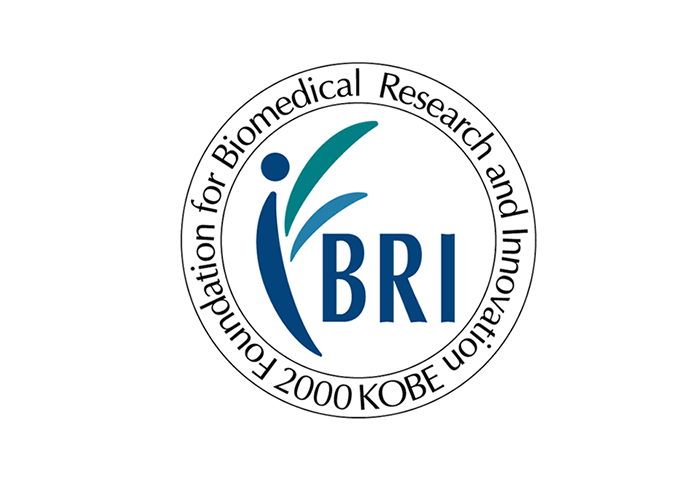 Foundation for Biomedical Research and Innovation at Kobe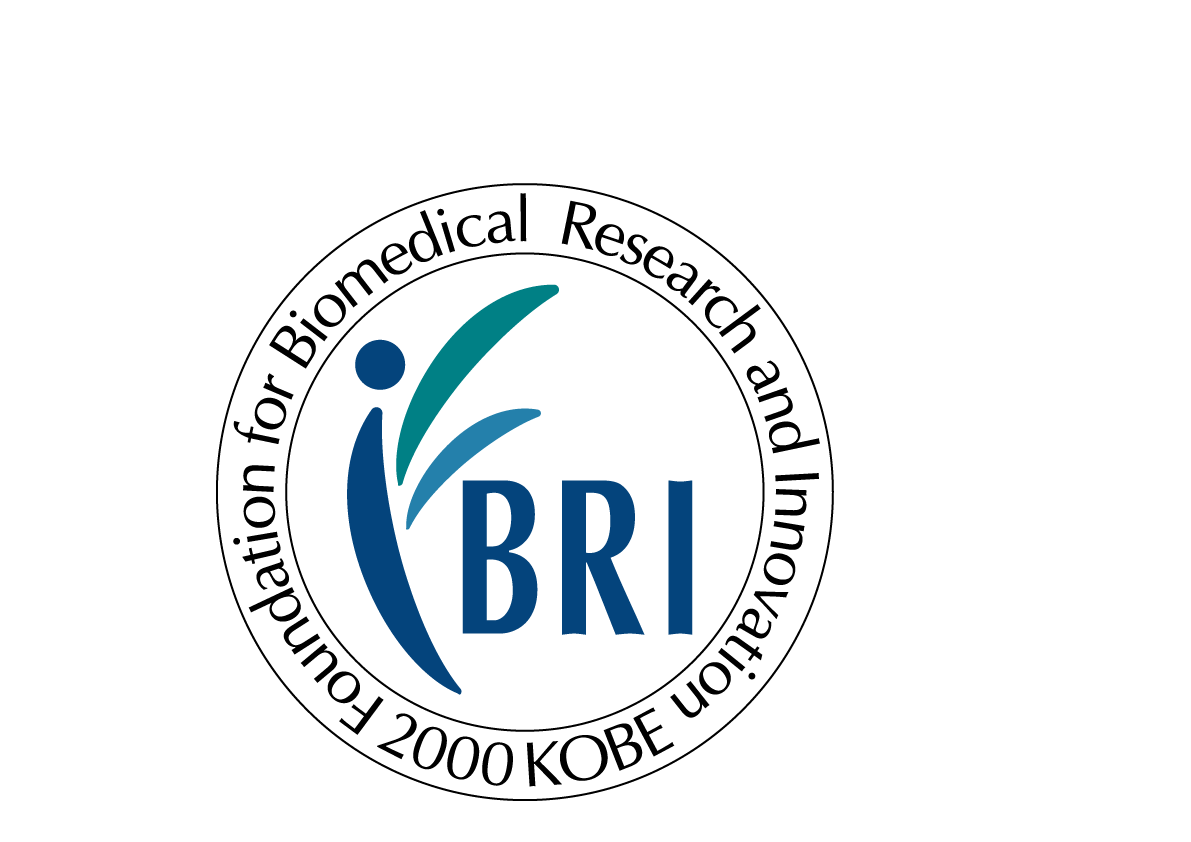 ≫ Subscribe for E-newsletter