COMPANY LIST
Business Expansion
on Kobe's Port Island
368
companies
as of December 31, 2019
KOBE Life Science
Cluster Company List
Companies listed in this brochure are participants of the Kobe Medical Industry Development Project and operating on Kobe Port Island. Companies are divided into each categories by their major business field on Kobe Port Island. In the case they have other business fields, it is shown in the miner field.
Search by Company name & Keyword
Business

Location

Initial
AIR WATER BIODESIGN INC.
Major field:Production of research equipment
Miner field:Beauty and Health care
Development, manufacturing and sales of healthcare and medical devices, instruments for laboratory
FREEMAN TECHNOLOGY LIMITED

Major field:Production of research equipment
seles powder flow analysis equipment as in medical supplies
IVTeC Co., Ltd
Major field:Experimental animals
Support for the development of medical devices
J. MORITA MFG. CORP.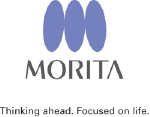 Major field:Medical equipment
Miner field:Diagnostic agent and device
Development of endoscopic cancer treatment equipment using laser
JFE Techno-Research Corporation (JFE-TEC)

Major field:Contract research
Miner field:CRO
Miner field:Patent
R&D assistance and evaluation of medical equipment
Overview
In a wide range of fields from the nano region to large-scale structures, we provide high reliability analysis and evaluation technologies using state-of-the-art analysis and testing equipment. Our technical staff of 500 experts possesses a wealth of experience, and is ready to assist clients in solving technical problems in all aspects of "monodzukuri" : such as stabilization of product quality, added functions, and reduction of production costs.
Product / Service / PR
Solutions for a wide range of client needs, from testing for evaluation of implant materials and medical equipment to investigation of the causes of failure and defects, supported by a large staff of experts with extensive experience in material analysis.
[Evaluation of Medical Equipment]
・Mechanical safety testing
・Physical analysis
・Corrosion resistance evaluation
・Chemical analysis  
・Failure analysis  
・Finite element method(FEM) 
・Nondestructive examination
[Pharmaceutical]
・Structural analysis
・Quantitative analysis
・Elemental Impurities  (ICH Q3D)
JIMRO Co., Ltd.
Major field:Medical equipment
KOBE BIOMEDIX CO,. LTD.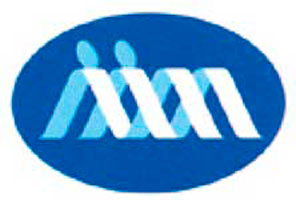 Major field:Medical equipment
Stocking, sales and R&D of medical devices
Overview
The development and the sale of the medical care.
Product / Service / PR
・KBM Gut-Clamper/Medical device for laparoscopic surgery.
・IC-pad/Local magnetic field inhomogeneity correction pad.
・Noise reduction pad/Electrocardiographic correction instrument.
・Port cannula/Medical device for shoulder surgery.
・KBM Pektus-hook/ Medical device for funnel chest surgery.
・KBM e-coll,PF-pad/Fixing tool for patient.
Kyodoken Institute
Major field:Experimental animals
Miner field:Regenerative medicine
Miner field:CRO
Evaluation of medical drugs and devices in regenerative medicine
Organization for Small & Medium Enterprises and Regional Innovation, JAPAN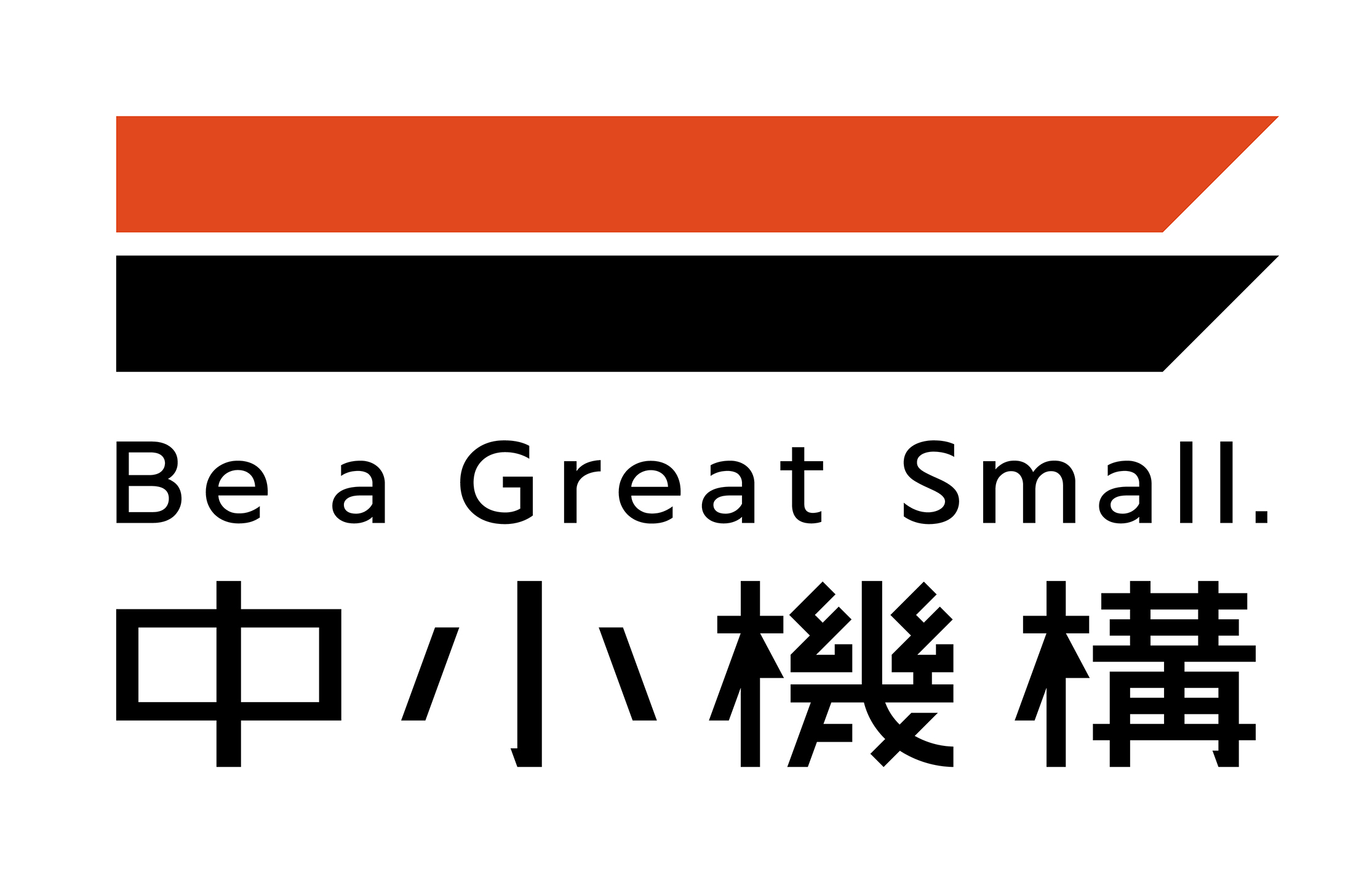 Major field:Assisting businesses, Rental Laboratories and offices
Operating Kobe Medical Device Development Center, Kobe Healthcare Industry Development center, etc.
The Japanese Society for Neuroendovascular Therapy
Major field:Research institutions, University and Academic society, Foundation
Personnel training and development of medical equipment involved with neuroendvascular therapy